Asprey | r2 Timepiece collection
Ali Walker is an English filmmaker with a unique visual style, developed from his ongoing traditional art pieces, which blend his skills as a matte painter, compositor and film director. His credits are vast and varied, from The Stereophonics through to brands such as Asprey and Gossard. He is currently producing a series of short films, 3D animations and brand films for Asprey, whilst in production of his debut feature film.
Explore the effects used in this post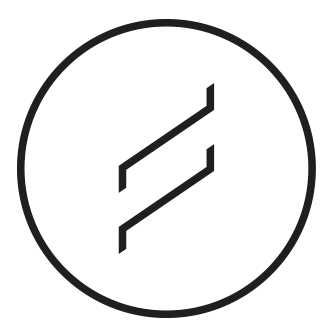 Luminary
Luminary was crafted with fashion projects and luxury brands in mind and is filled with gorgeous overlays made from intricate glass elements.