LD + ATIL
| Adventure photography using the LD mobile app
We recently joined forces with the photography community Adventure That is Life to host a photo challenge. We were looking to find some of the best outdoor adventure images from the Adventure That Is Life community edited using the free Lens Distortions mobile app. We're happy to announce the Top 3 winners and show you their beautiful images below.
The images selected were judged based on the images composition, originality, and tasteful use of LD effects.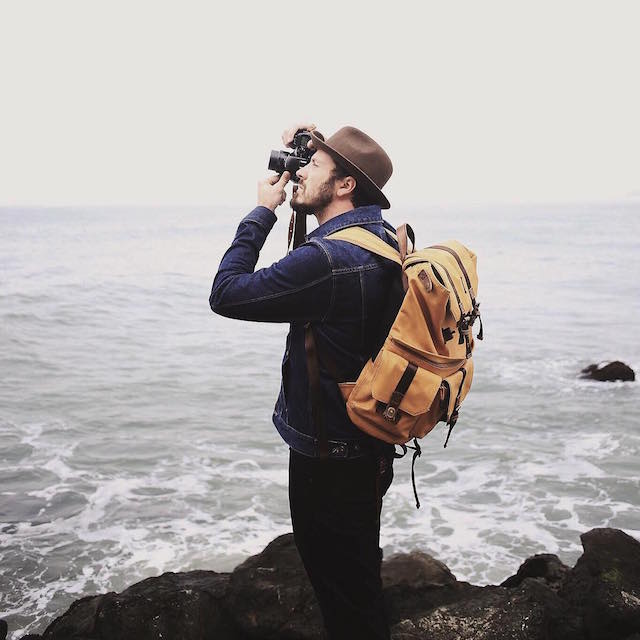 Winners selected by ATIL Co-Founder Sam Ciurdar and the Lens Distortions team.