Explore the latest product releases and featured content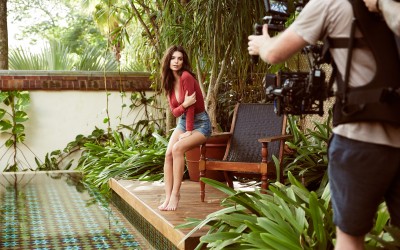 When the creative department at EXPRESS creates video shorts for some of their women's clothing lines, they've leaned on Lens Distortions as a key ingredient to craft a distinct look.
We caught up with Jordan Schmelzer, the in-house Video Editor at Express, who's been working with the company in some capacity since early 2015. Before that, he was a freelancer for almost 10 years as a jack-of-all-trades type of production guy, working with clients such as Chipotle, White Castle, Victoria's Secret, and Nationwide Insurance.
read more