UPGRADE YOUR POST-PRODUCTION
Legendary visual effects, iconic sound effects, incredibly refined LUTs, and a boutique music catalog.
Get everything Lens Distortions has to offer in a single, affordable membership.
Full access to our growing product lineup and unlimited music licensing for as long as your subscription is active. Currently over $3,000 worth of products and you'll get first access to new releases.
For a single user with project budgets up to $30,000 USD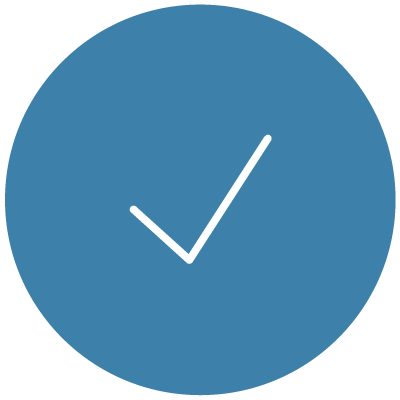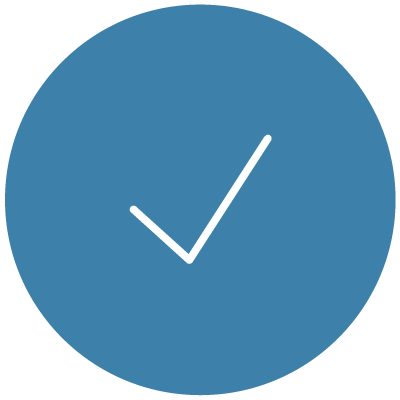 Project budgets up to $30k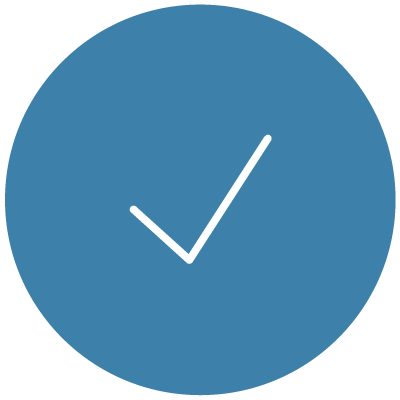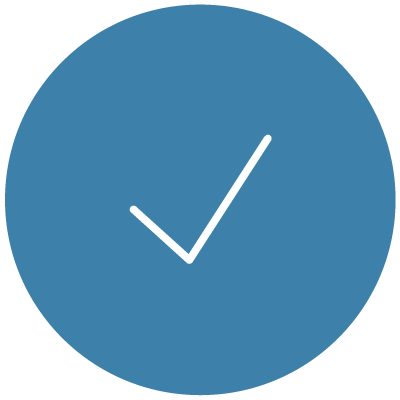 Cannot store assets on a shared company server
For teams of 2-5 and individuals needing unlimited budgets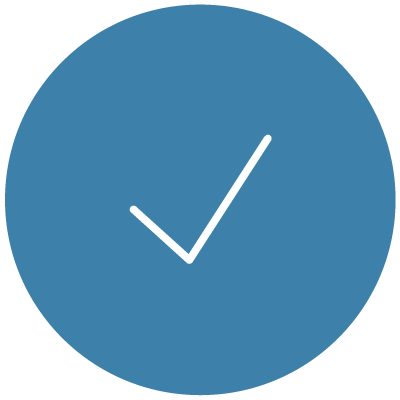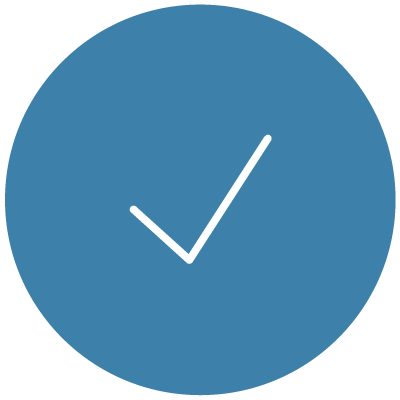 Unlimited project budgets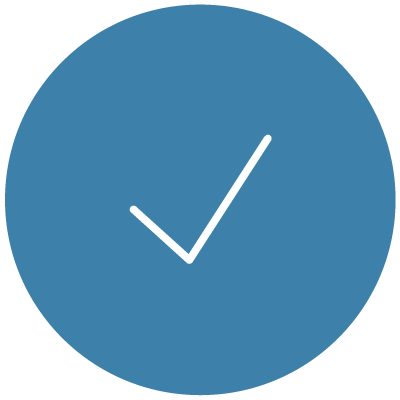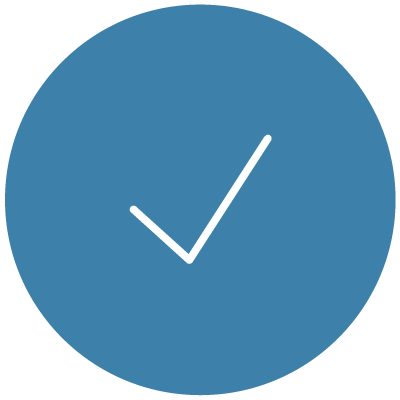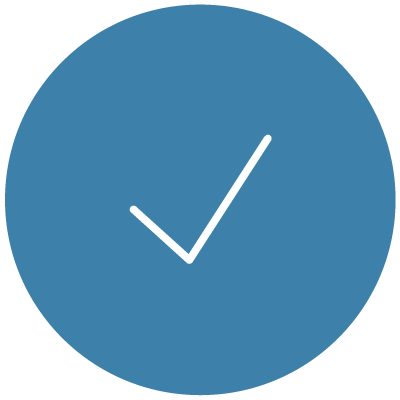 Can store assets on a shared company server
Select a plan based on the number of employees or contractors at your organization who will be working with the products and music.
Access for up to 10 users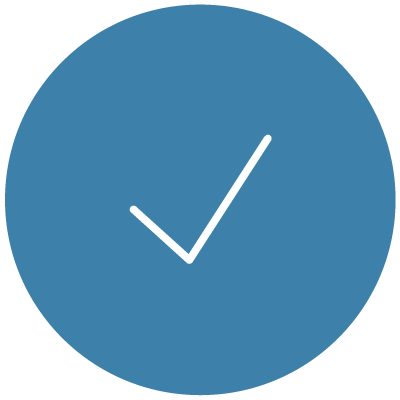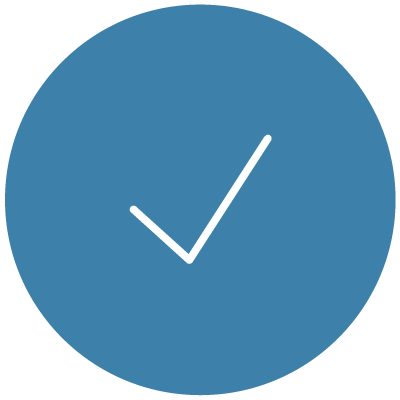 Unlimited project budgets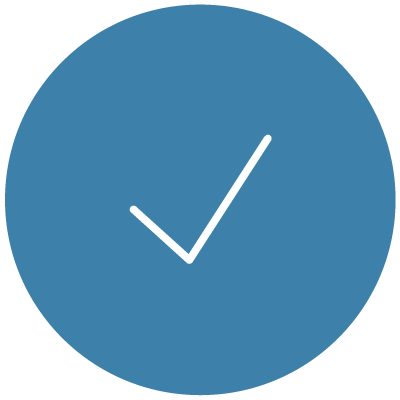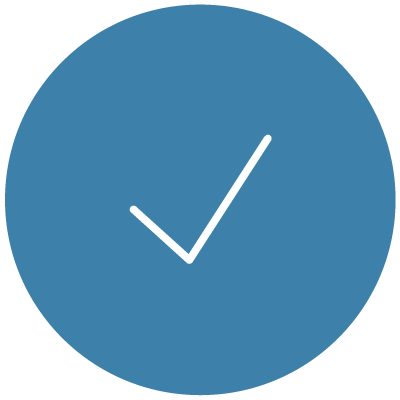 Extended placements
(TV, VOD, OTT, etc)
Access for up to 20 users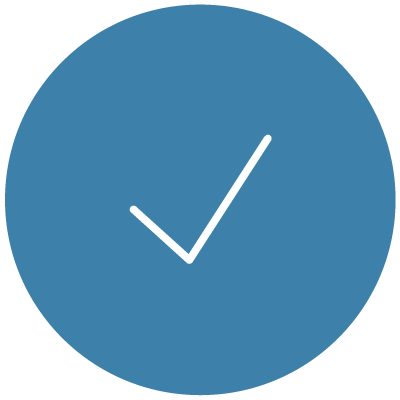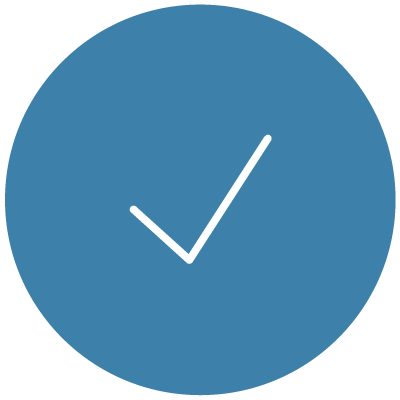 Unlimited project budgets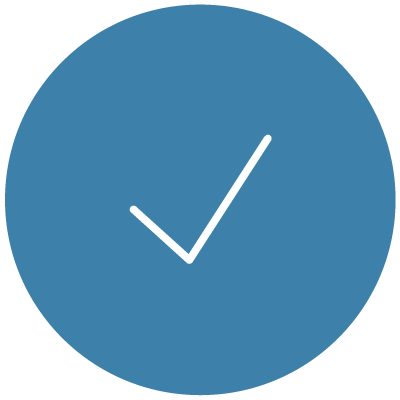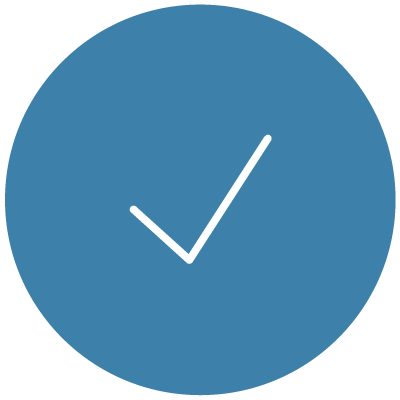 Extended placements
(TV, VOD, OTT, etc)
Access for up to 30 users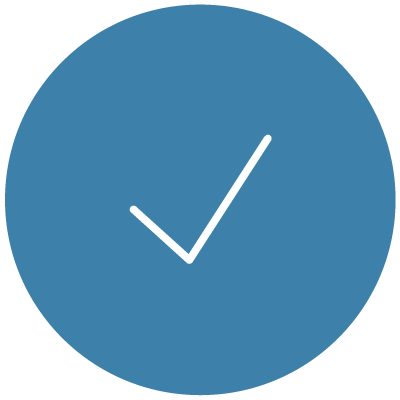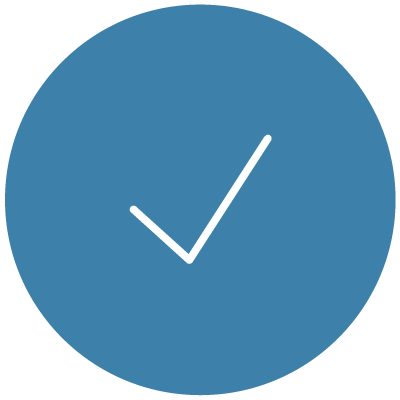 Unlimited project budgets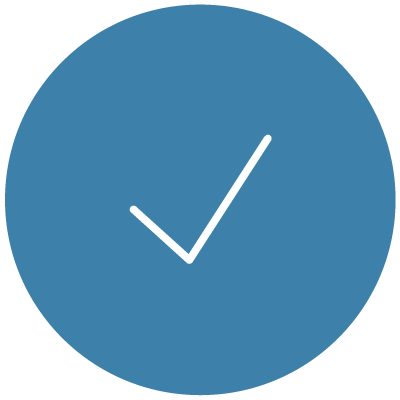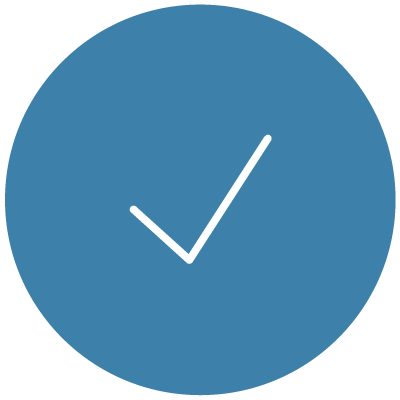 Extended placements
(TV, VOD, OTT, etc)
Catalyst is not a platform, it's a membership for access to great products. Download entire effect libraries to your machine for quick access at any time. Use our LUTs in any program. Browse and download music with ease.
Cinematic Finishing LUTs™
Our expanding library of Finishing LUTs helps you unify every video and photo around a cohesive aesthetic.
INCLUDES 10 Distinct styles
Our libraries literally set the standard for cinematic sound effects. From confident to hopeful to intense, we have you covered.
Our online catalog is perfectly tailored for your serious cinematic projects. Our License Code system auto-clears claims on YouTube.
Our visual effects are all optically captured and easy to use in virtually any editing software, whether you're a new editor or a VFX pro.
Includes 9 Premium VFX libraries
PREMIUM PHOTOSHOP EFFECTS
Our photo effects libraries provide that extra something to help you achieve a truly cinematic aesthetic in your still imagery.
& 7 more effects libraries
Our highly curated product selection and focus on quality over quantity is what makes Lens Distortions the preferred choice among top creators. While there's no fixed schedule for product releases, you'll get first access the latest and greatest cinematic concepts as they're launched throughout the year.
HOW DOES THE MEMBERSHIP WORK?
Unlike most subscriptions, Catalyst allows you to download entire effect libraries and store them on your machine for as long as you're a member.
Upon subscribing, you will instantly see download links for all of our effect libraries and LUTs on the Product Downloads page in your account. This page is organized by category (VFX, SFX, Color, Photo) and you simply download entire products as needed.
You will also find our full online Music catalog embedded on the Music Downloads page of your account, allowing you to easily preview and download individual music tracks.
Any projects published while the subscription is active are covered forever. If you ever choose to cancel your subscription, you will have to delete and discontinue use of any files downloaded during the subscription period.
View the our License Agreement for full details.
What's Included?
You'll have access to all products and songs that are currently for sale via our website. More than 30 effects and color products, plus the entire music catalog.
Browse the Shop pages for VFX, SFX, Color, and Photo to familiarize yourself with our product lineup. Click on individual products see details and videos about each one. You can preview our entire song catalog on the Music page.
*Our mobile app is not included. The subscription on our website and the subscription in our mobile app are entirely separate. 
What programs are compatible?
How are the assets delivered?
Upon subscribing, your account will have links to download any products you want in their entirety. Songs are downloaded individually.
Our VFX products are delivered as ProRes files, some also offer an H264 option.
SFX products and Music are provided as WAV and MP3.
Finishing LUTs are standard .cube LUT files.
Photo products are Photoshop actions + image files.
Can I pay monthly?
No, all plans are paid yearly and will automatically renew after 12 months unless you manually cancel before the end of your current subscription period.
What are the license terms?
Your membership comes with a royalty free license. License terms are slightly different depending on the membership you choose. View full license terms
here
.
All memberships cover client work and YouTube monetization.
TV programming, VOD (Netflix, etc), and theatrical releases are not permitted with the Solo or Standard plans.
What can't I do with the assets?
Assets must be incorporated into a project with other footage, photographs, etc.
Example of things you cannot do include:
Share files or accounts with friends
Incorporate our assets into any sort of product
Upload music to Spotify, Apple Music, etc
Upload songs by themselves to Youtube, Facebook, etc
Use our music as part of your own music or record vocals on our tracks
Claim ownership of any of our assets with Youtube's Content ID
Please review the full license agreement for more details.
Will I get copyright claims on Youtube?
All of our Music is registered with YouTube's Content ID system but you can pre-clear any claims.
Each time you download a track from our site, you will be asked to enter some project information and will be provided a unique code for that project. Enter this code in the description of your video when you upload to Youtube and copyright claims will be automatically cleared in minutes.
What happens if I cancel?
If you cancel, your subscription will remain active until the end of your current subscription period and will not renew.
Subscription fees are not refundable.
Any projects you publish while the subscription is active are covered forever but you will no longer have a license to use any assets moving forward and must delete all downloaded files from your computer.