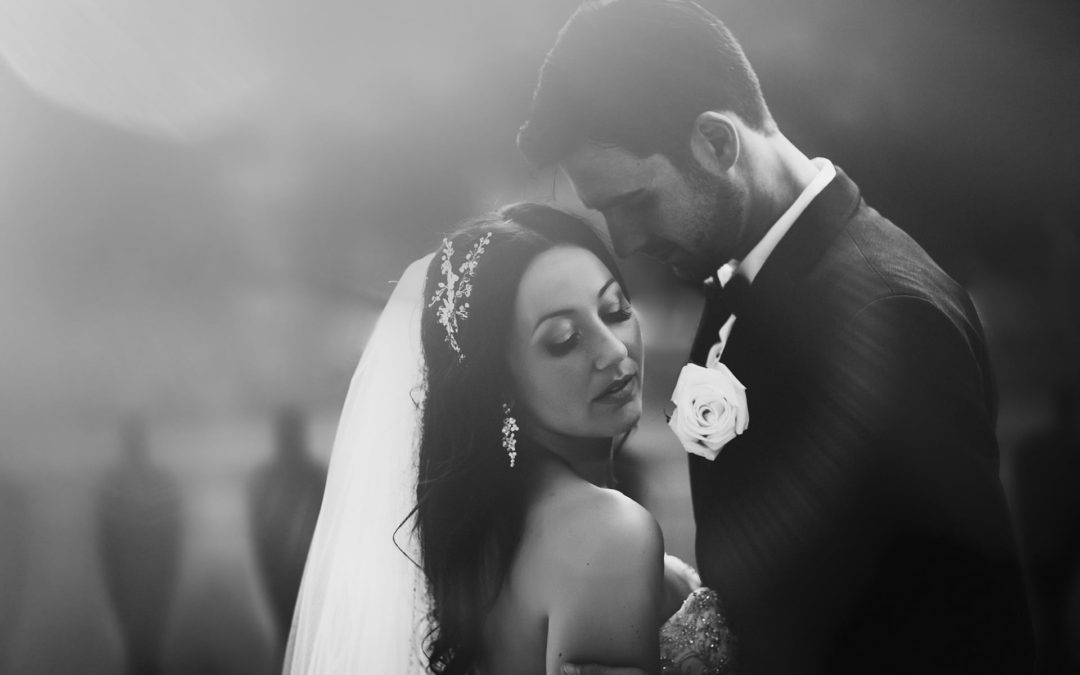 Narsete Photography | Dreamy couple portraits
"Sometimes just adding one of the effects can really give your image that wow factor."
Narsete Photography is an international, award-winning, husband and wife wedding photography team based in Ottawa, Ontario, Canada.
They currently use our Light Hits, Fog, and Legacy Photoshop Actions.
Before

After
Here's what Narsete had to say about Lens Distortions, "We love using the effects because they create a very romantic and dreamy feel to the images. We typically use them for our couple portraits and detail shots on the wedding day. Sometimes just adding one of the effects can really give your image that wow factor.
It also helps to create more of a mood, whether it be a touch of sun (Light Hits) that was added to brighten up the image or a touch of Fog to create mystery and romance. We use the Legacy effect to add depth of field/dimension to the images.
One of our favorite effects to use is Light Hit number 29 because it gives a beautiful, warm, soft light to the image. The effects are very easy to use and the final results are amazing!"
Explore the effects used in this post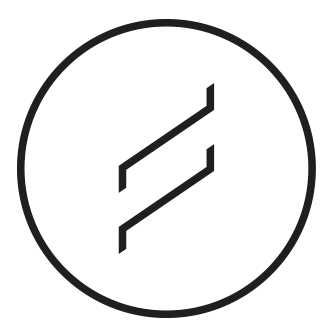 Light Hits
Made from actual sunlight - Light Hits features stunning lens flares and soft glows, perfect for intensifying the natural light in your shots.
Fog
Made from optically captured haze - Fog adds atmospheric depth and dimension to your overcast shots.
Legacy
Legacy brings the iconic shoot-through technique to Photoshop - Elegantly frame your subject with optically captured elements, including glass and crystal.