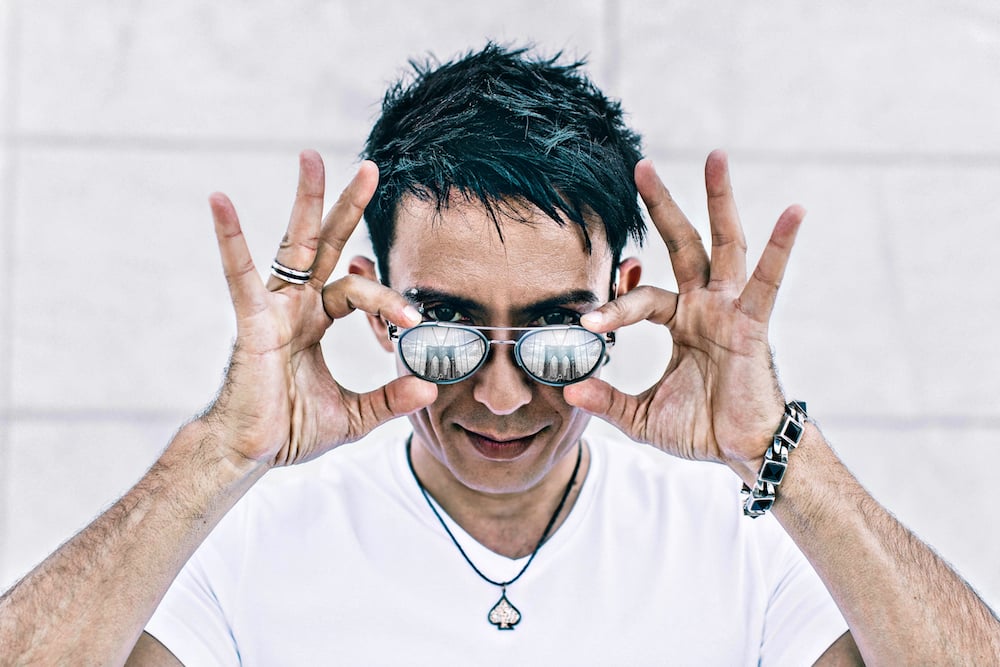 Take Better Shots with Your iPhone
| Peter McKinnon shares a few of his favorite tips
"I love that Light Hits don't necessarily scream 'presets!' but feel more natural in that you would never know they were added in post."
Peter McKinnon is a Photographer & Filmmaker based out of Toronto Ontario, Canada. He runs a self-titled channel on YouTube where he shares tips, techniques and favorite tools for great visuals, which includes the 
Lens Distortions mobile app
.
What's the driving idea behind all the content you're creating?
I want to use this platform, this gift I've been blessed with to empower those who need it. I have all this knowledge from grinding it out in this industry over the past decade and I remember the days when I was working the lousy jobs wondering if I would ever get to do what I loved for a living.
I want to inspire my audience and fill them with a sense of hope and drive. I have been exactly where they are and know exactly how they feel.
What lead you to start using Lens Distortions?
I stumbled across it on a Facebook Ad of all places! The one time I actually thought, "Hey, maybe I'll check that out." You guys got me!
I started with purchasing the Photoshop effects from your website and then moved to the app just in case I was ever on the go and needed to drop some sort of light source in on my phone. It quickly became one of my favourite things to use.
Which effects do you find yourself using most often?
Some of the Light Hits are so subtle but add such a massive improvement to photos. I love that they don't necessarily scream "Presets!" but feel more natural in that you would never know it was added in post.
I use them for reflections in people's glasses, I use them to enhance window lit portraits – they really are extremely versatile and when I start thinking of ways to use them that are not traditional, is when I feel the most excited about them.