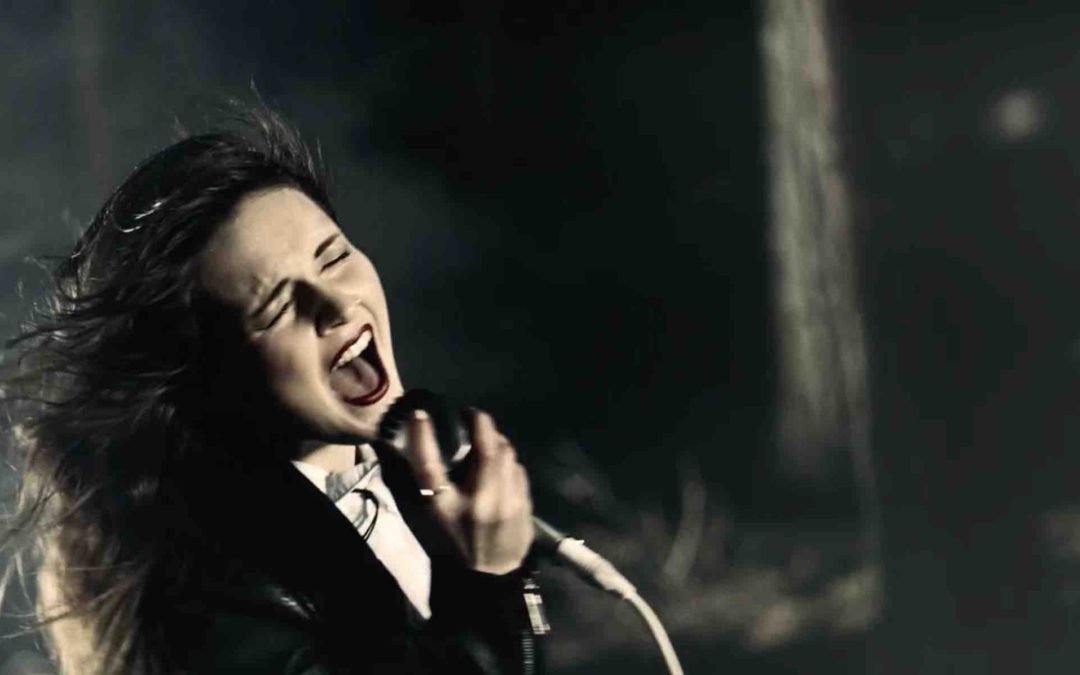 Forest Ablaze | Layered VFX intensify dynamic music moments
Mark Lediard is a Director, Editor, and VFX Artist who works all over the UK and occasionally abroad creating film content of every type. He's directed commercials for a plethora of notable entities and his short film, Eclipse, won Best Cinematography in the 2015 My Rode Reel short film competition. Mark used our 4K Shimmer effects in this music video for Irish rock band Greywind, and passed along some thoughts on the VFX.
"We used Shimmer on all the shots where the singer and the band look as if they are being bombarded with particles of ash. It worked really well I think and, combined with the practical wind machine and smoke FX, helped create a real 'in the teeth of a gale' feel. Plus it was very quick to do in post."
Explore the effects used in this post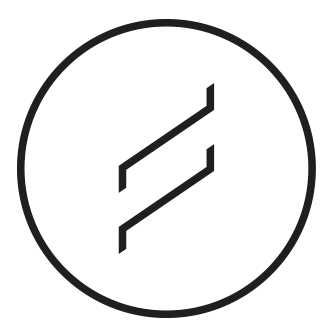 Shimmer
Optically-captured in stunning detail, Shimmer is made from glistening particles, glass shards, and explosive fragments of light.