New for Photoshop and Mobile
| Classic Light Hits and Eclipse
New Photo Effects
Classic Light Hits and Eclipse
All great artists have secrets. Since their inception, our Light Hits™ effects have been one of the best-kept secrets of photographers around the world. They're that little extra something to dial-in the light in your shots.
Now the line has been updated with a fresh execution of the original in Classic Light Hits.
We're also introducing, by popular demand, a selection of firey ring effects in Eclipse.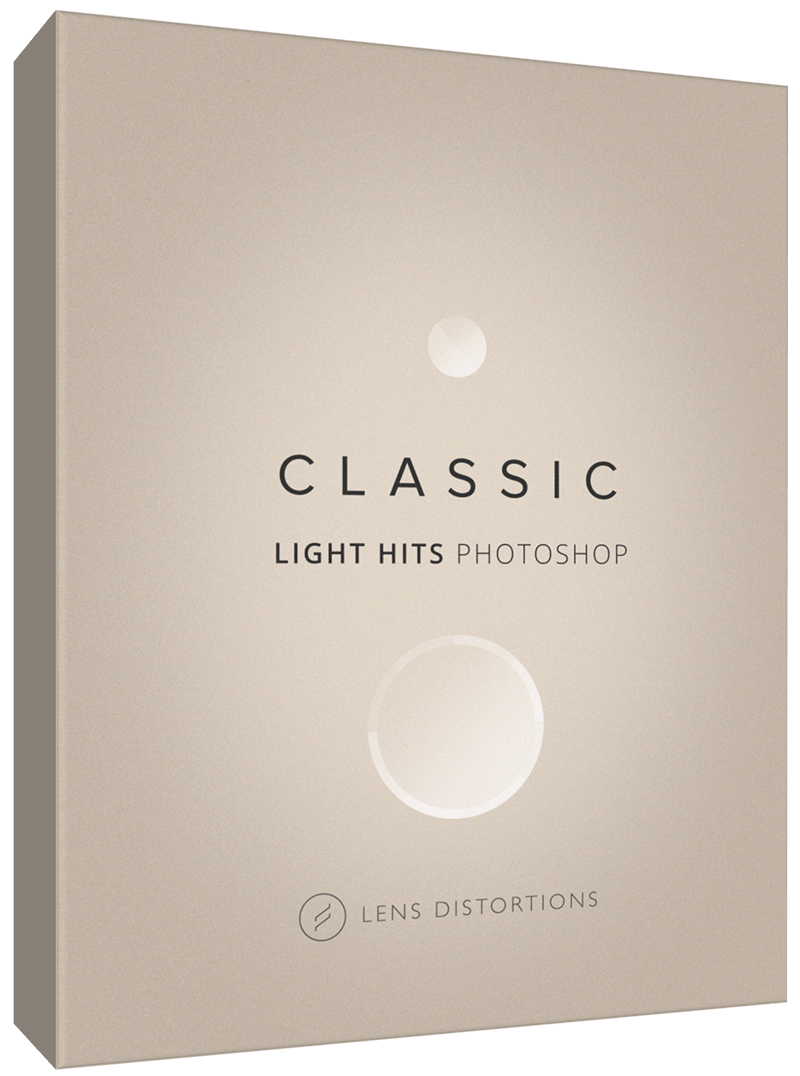 Classic Light Hits offers a softer, more minimal take on lens flares (whereas our Principle Light Hits pack features more aggressive flares). These new effects can melt into the background of your image, adding just a bit of intensity to the natural light in your shot.
Though understated, each Light Hit still has subtle nuances resulting from the way the light interacts with the lens. Depending on how you position and rotate the effects, more or less of these nuances will be visible in the frame.
These effects were captured in-camera using a variety of unique lenses from Leica, Fuji, Pentax and others, and edited into professional-grade overlays.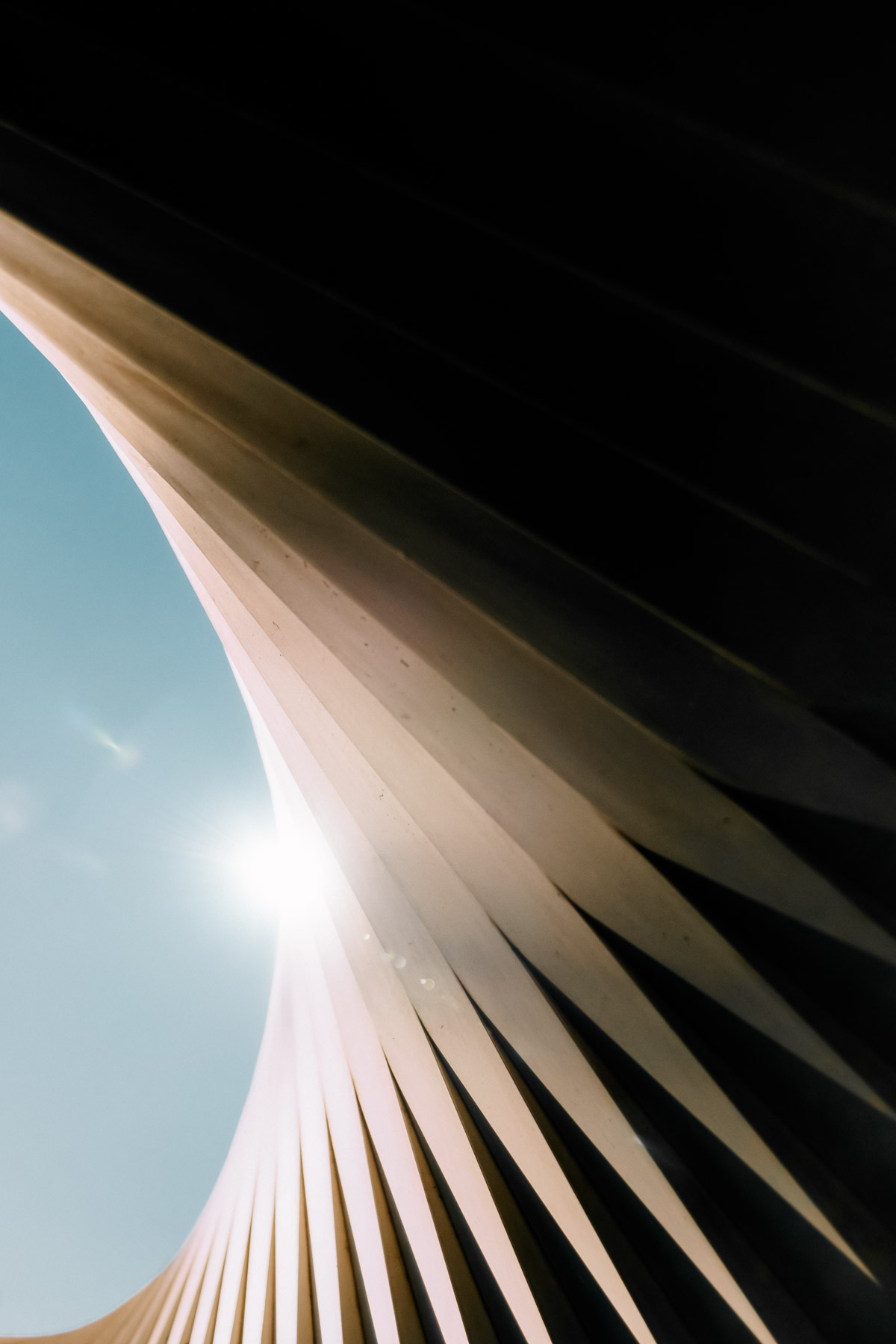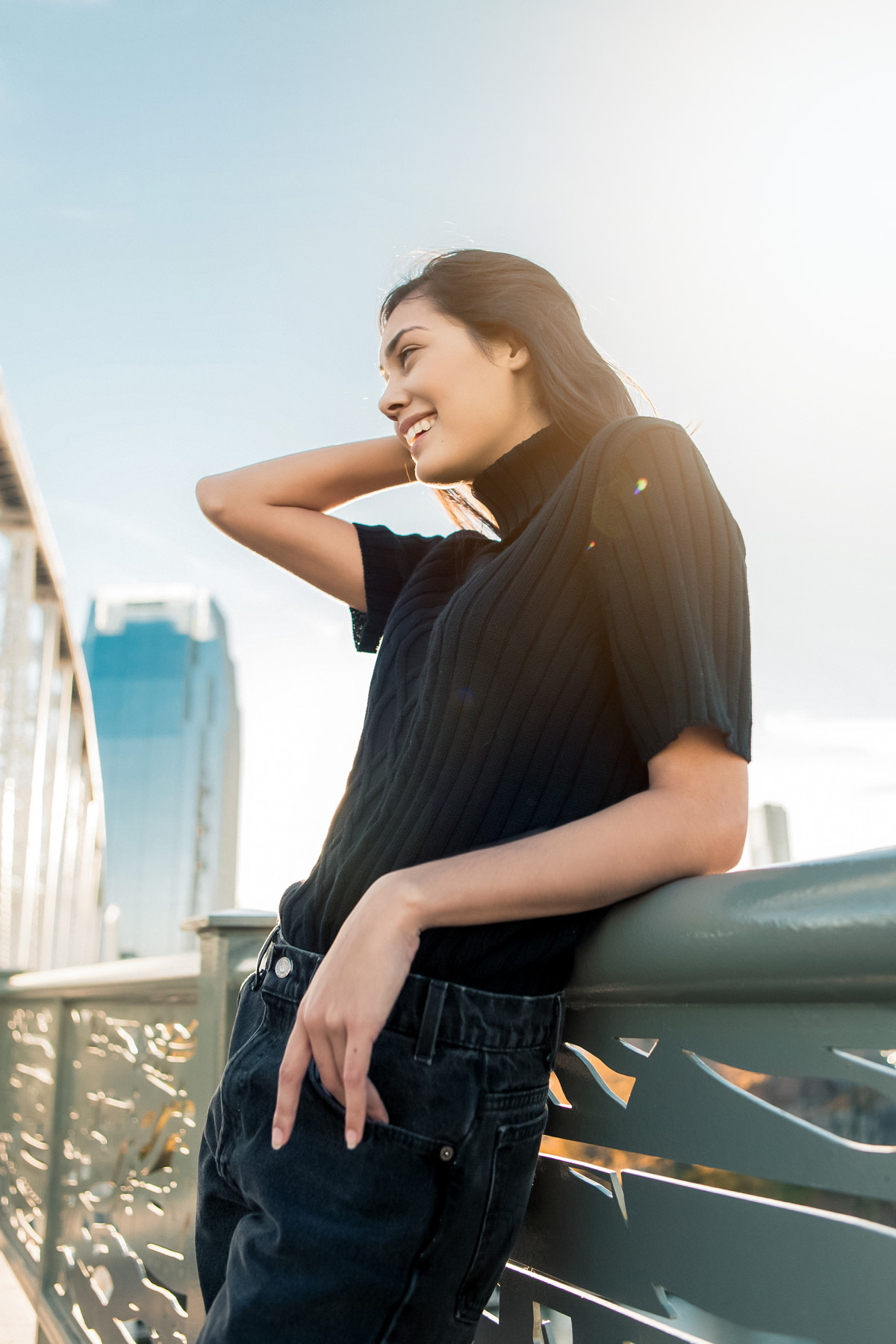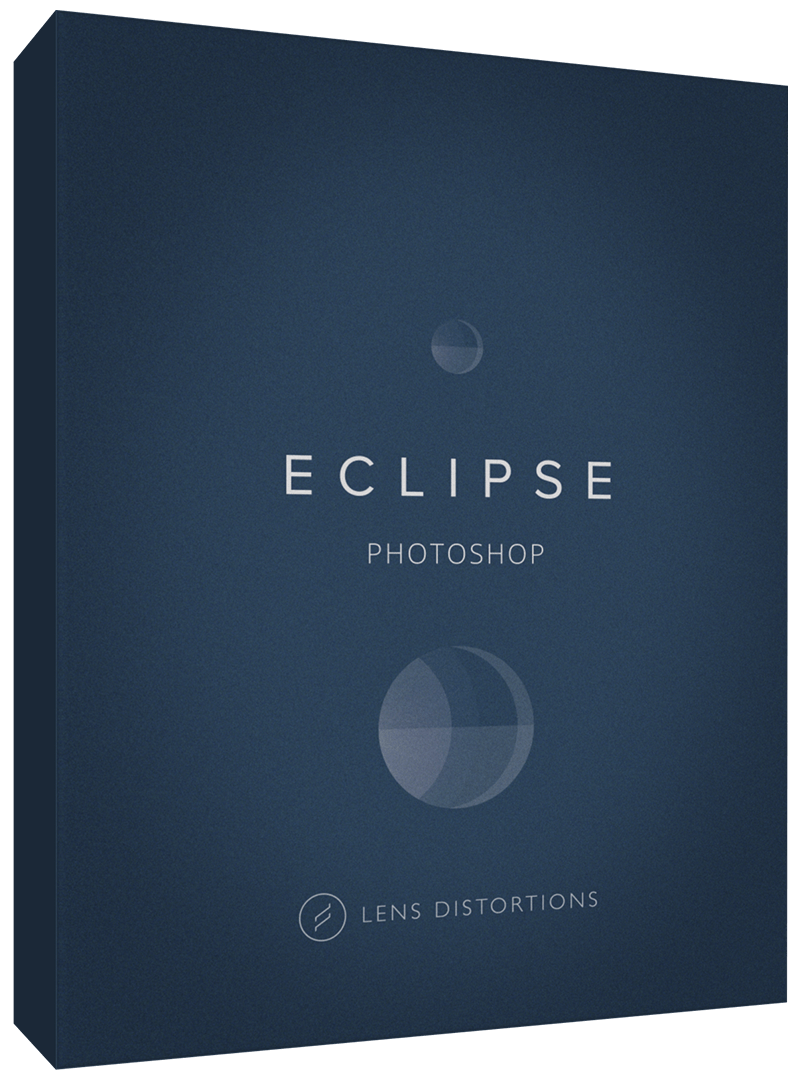 There's no question, Eclipse effects are anything but subtle and they're not appropriate for every project. But, in the right shot, they can be just the thing to make a moment into a grand statement.
These blazing ring effects are created by capturing the interplay between metallic tubing and natural light. The tubes reflect the light into the lens creating unique circular glows. The flexibility of adding them in post allows for greater experimentation with this distinct look.
Each effect is shot in-camera in high-resolution, providing intricate texture and chromatic detail. They pair wonderfully with our Classic Light Hits and Principle Light Hits effects.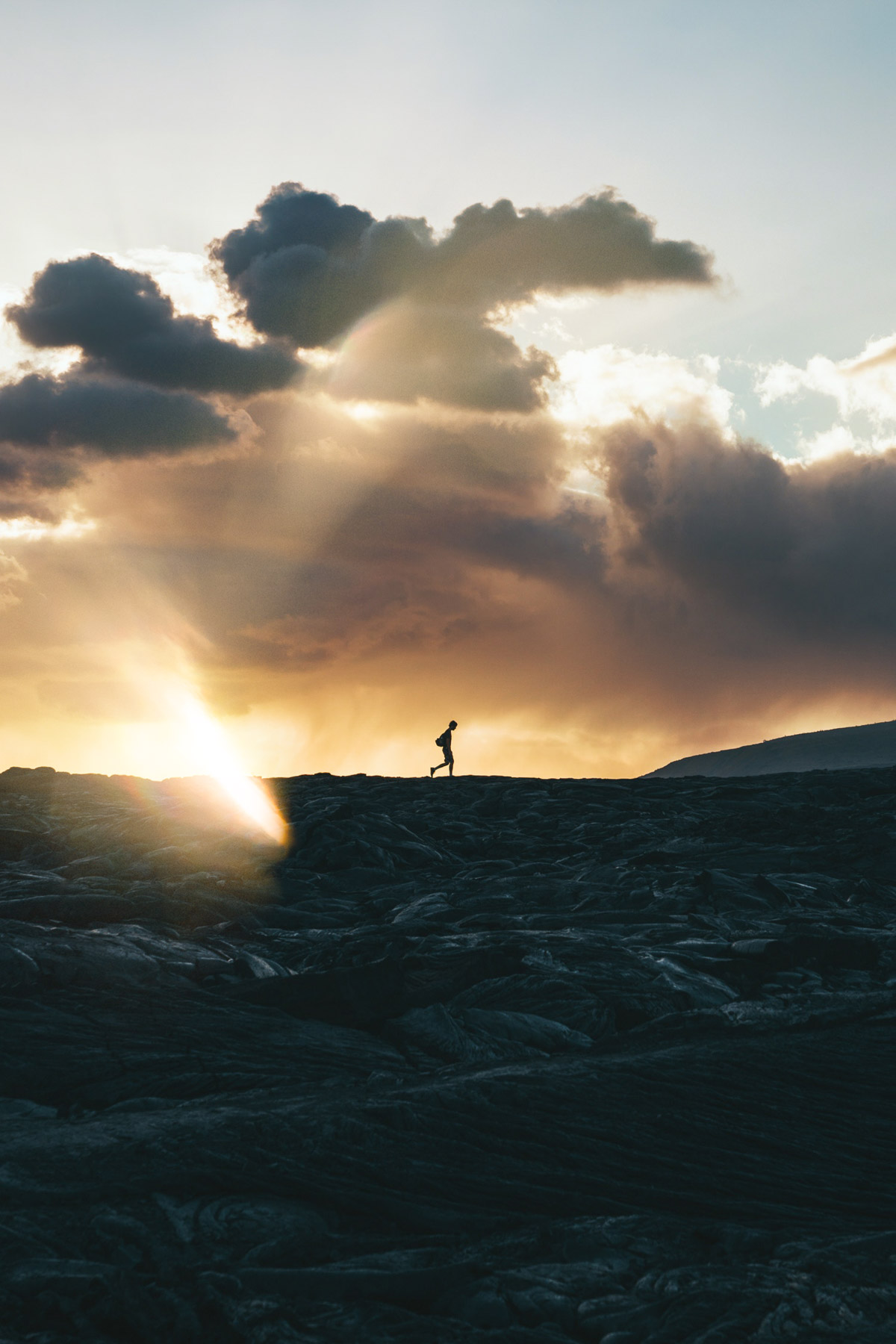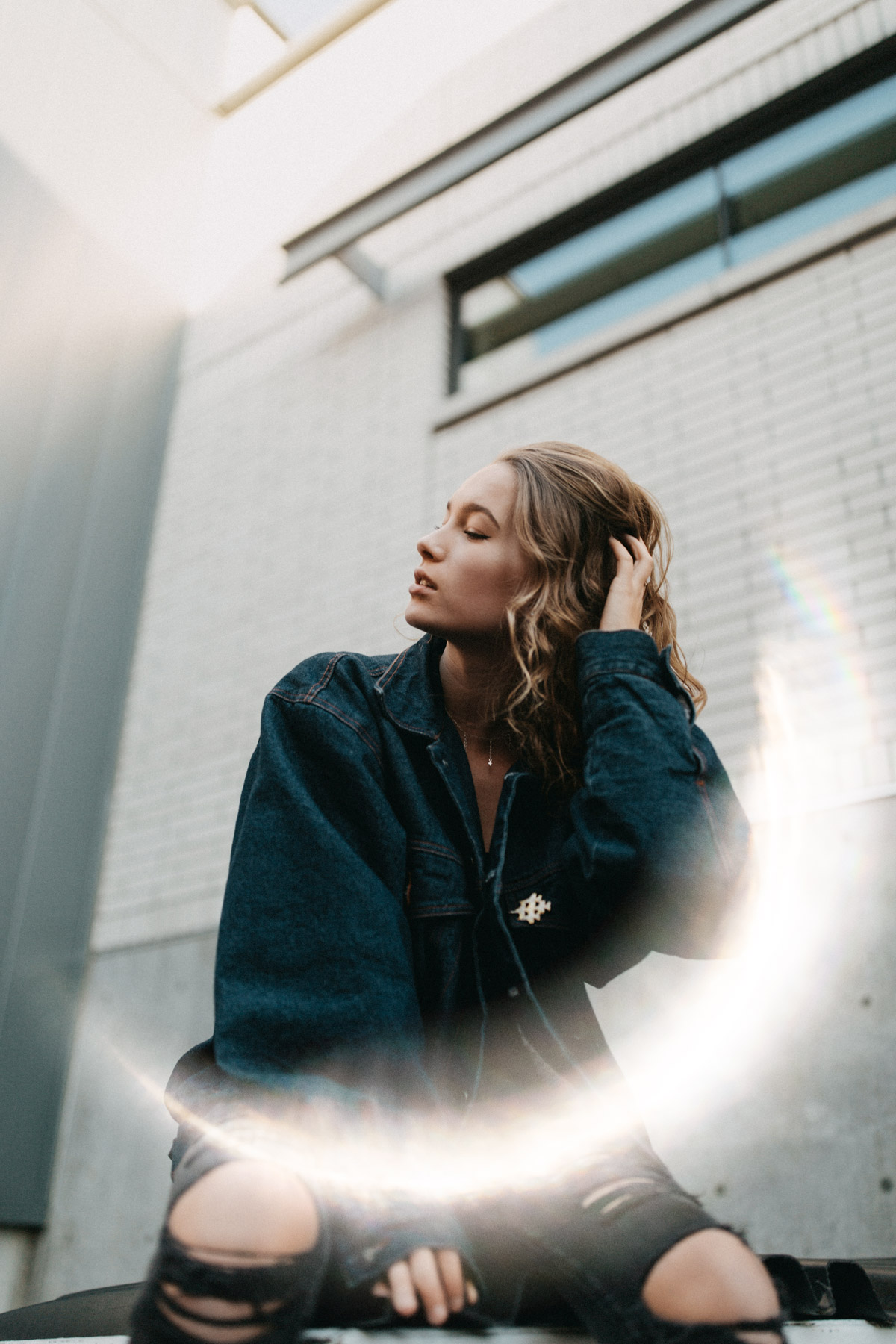 Get over $3,000 of cinematic products
and unlimited music
Get over $3,000 of cinematic products and unlimited music