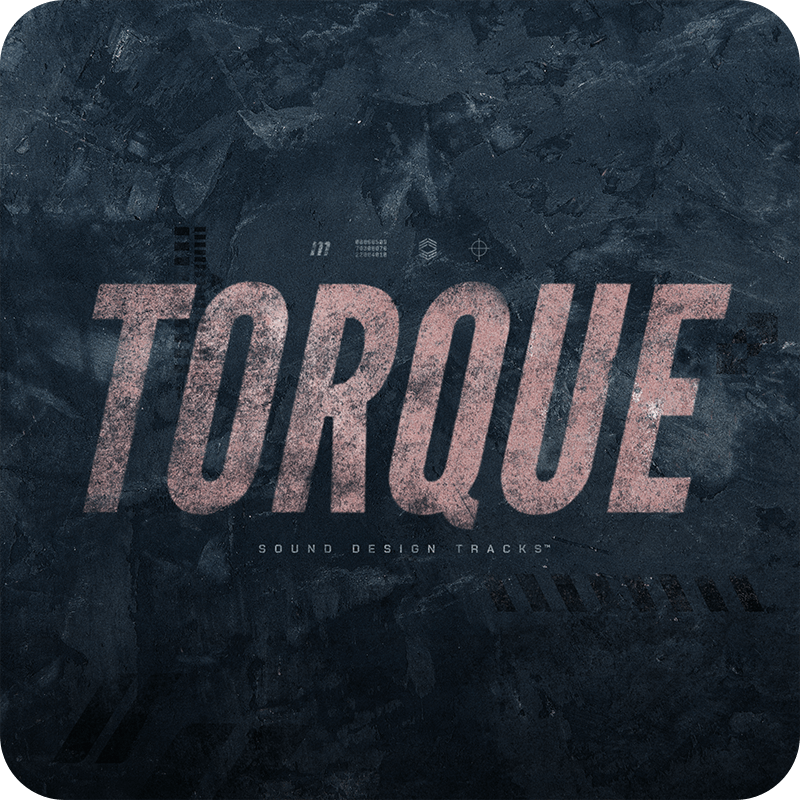 Torque
Energetic and Punchy Sound Design Tracks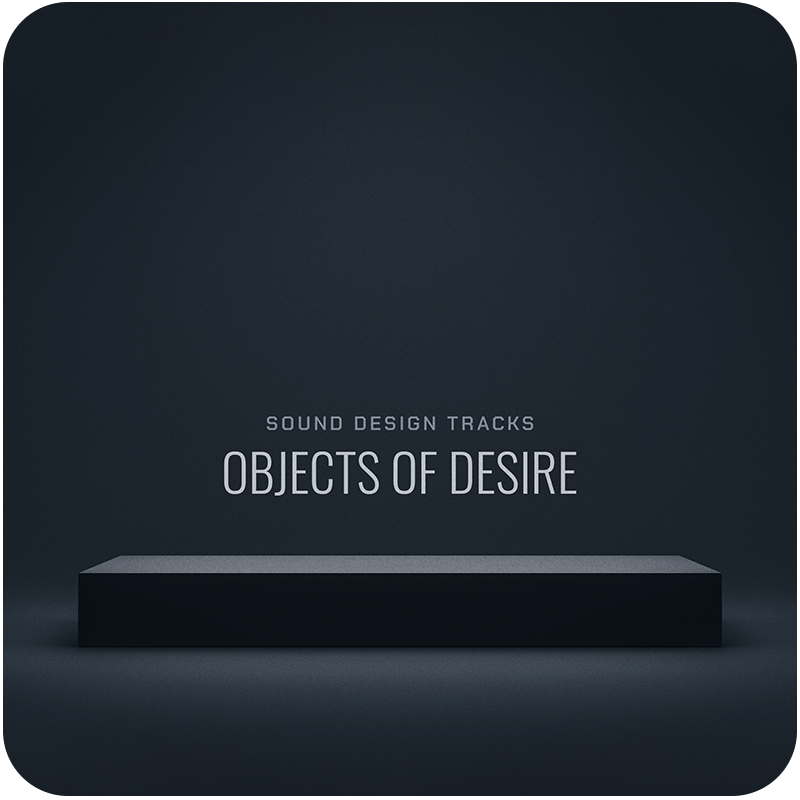 Objects of Desire
Modern and Clean Sound Design Tracks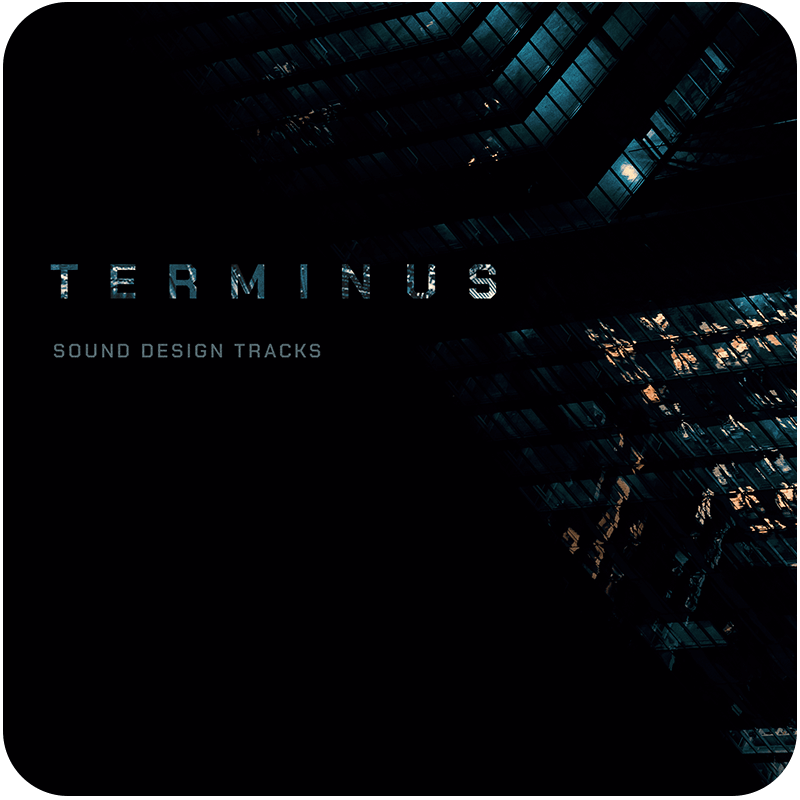 Terminus
Dark and Mythic Sound Design Tracks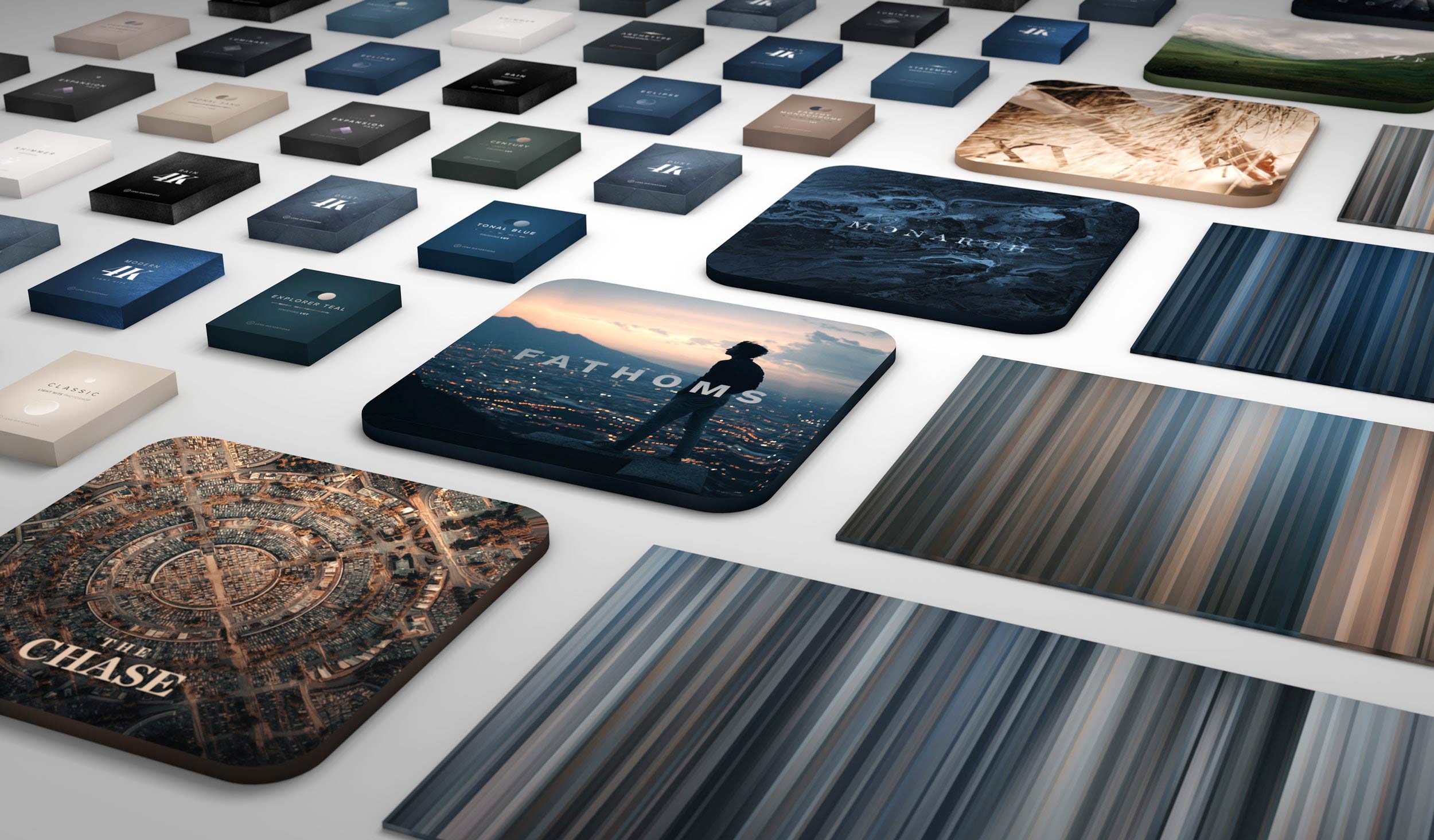 All-Access
Membership
Unlimited audio + visual assets
HOW DOES THE MEMBERSHIP WORK?
The membership gives a single user* instant access to download links for all products and songs. You'll also get immediate access to any new assets developed throughout the year.
Grab just what you need for your current project or store entire effect libraries on your computer for as long as you're a member. You must have an active membership to use assets in new edits.
Automatically clear copyright claims on YouTube for you and your clients with our easy-to-use License Code system. Any projects published during an active subscription are covered forever.
*Have multiple users? Simply purchase multiple memberships or go Elite