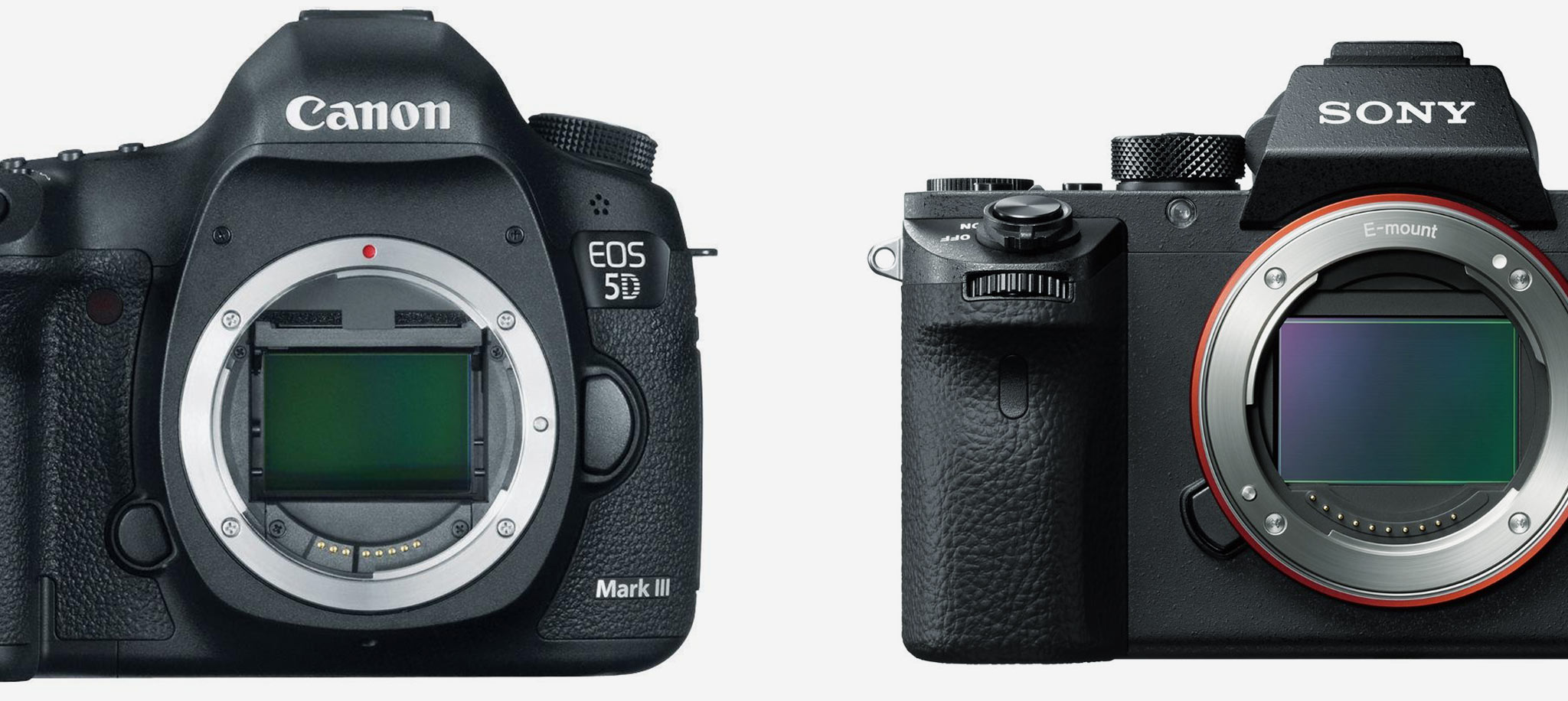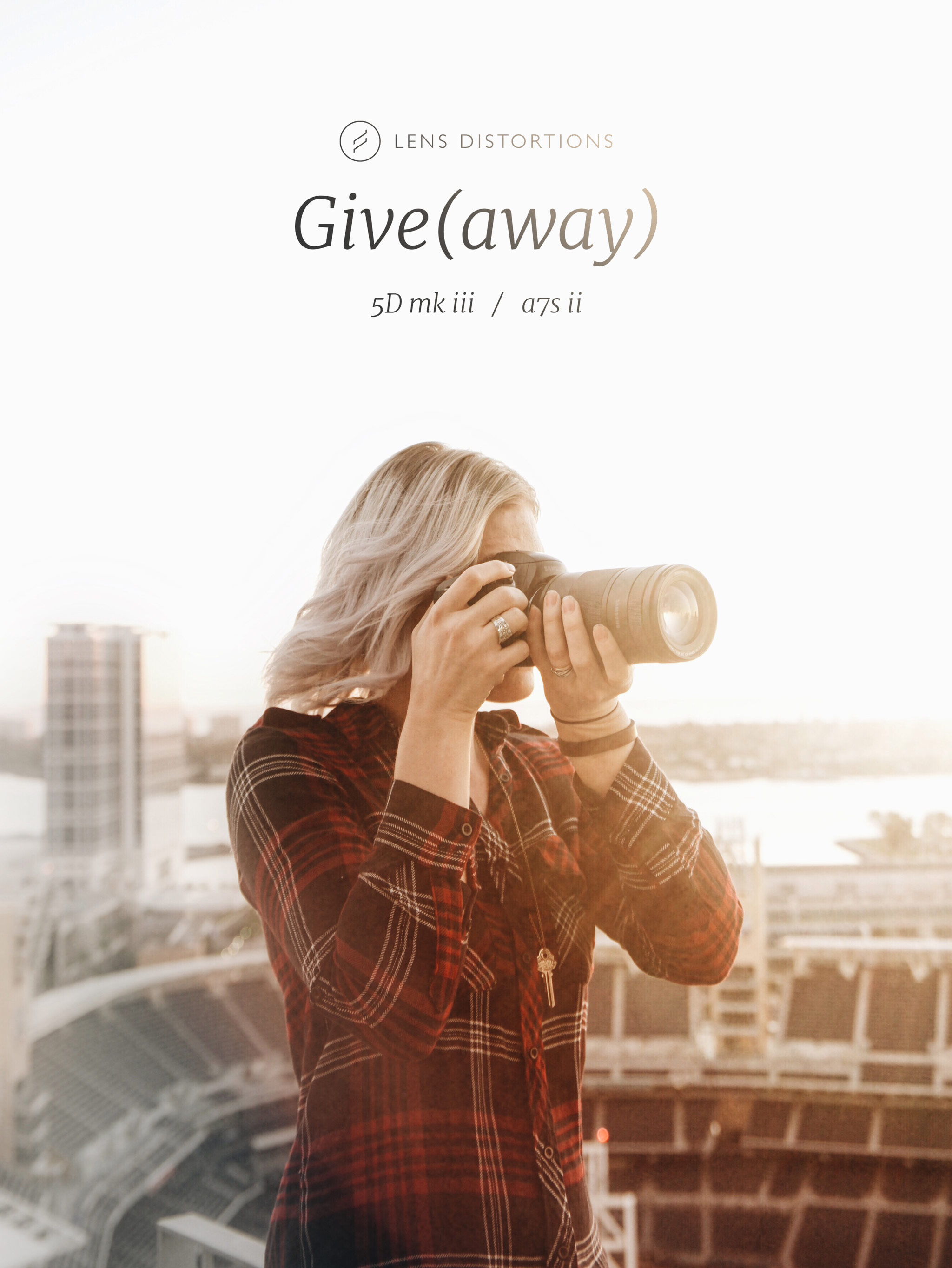 ✓ Sign up for email updates here.
[et_bloom_inline optin_id="optin_1"]
And the winners are…
We'd like to introduce you to Irwin Chan, the winner of our camera giveaway! Irwin is from Hong Kong, and is currently studying architecture in Manchester, UK. Check out his Instagram feed at https://www.instagram.com/archscapes/
The winners of our 10 Lens Distortions Photo or Video packs are:
Aiman Sidik
Aleksandra Aksentieva
Brookyln Wagner
Tim Sprake
Francesco Zivoli
Amber Rose Mullins
Randy Irwansyah
Westlee Walker
Logan Leopold
Sophie Smith
Thank you so much to everyone who participated on Instagram, Facebook, Twitter, and our website! Our team has really enjoyed getting to hear from so many of you and see glimpses into your lives. Keep your eyes peeled in 2016 for more contests!
How are the winners chosen?
We'll be compiling a list of names of everyone who entered on Instagram, Facebook, Twitter, and via Email. On Christmas Day, we'll randomly select the Grand Prize winner and Runner Up winners.
Winners on Instagram will be contacted via direct message.
Winners on Facebook will receive a reply to their comment on the main FB contest post.
Winners on Twitter will receive a tweet from us notifying them.
Winners on our email list will be contact via email… So be sure to put a legit email address. 😉
How many times can I enter?
You can enter the contest once (1) per place: Instagram, Facebook, Twitter, and via Email.
I am from another country. Can I participate?
We'd love you to participate! We will ship the Grand Prize anywhere in the world. The Runner Up prizes are digital downloads.
Can I trade my prize for cash?
No prizes can be traded for cash.
Can I delete my Instagram post / Tweet?
You can delete your Instagram post or Tweet anytime… Just remember that we are selecting the winners on Christmas, so if you delete your contest entry before then, you'll be ineligible.
Is this contest fair?
Yep, we promise not to show favoritism in selecting the winners.
Earlier this year, we had a contest on Instagram and flew the winner from Singapore to San Diego.

[et_social_follow icon_style="slide" icon_shape="circle" icons_location="top" col_number="5″ custom_colors="true" bg_color="#1e1e1e" bg_color_hover="#4f4f4f" icon_color="#ffffff" icon_color_hover="#ffffff" outer_color="light" network_names="true"]