How do I position and scale an effect?
After you select a filter it will apply in a default location on your image. You can simply drag is around to the desired position. To make the effect larger or smaller use two fingers to pinch or expand.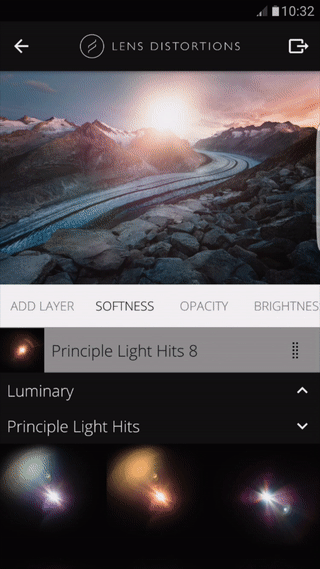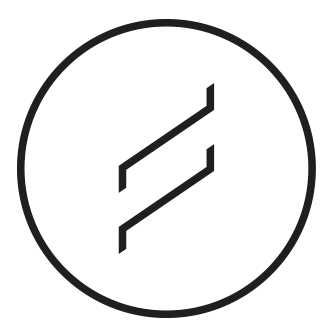 Have more questions?
Open a ticket: help@lensdistortions.com