Do you have an affiliate program or collaboration opportunities for influencers?
Thanks for your interest in Lens Distortions. We don't have an affiliate program and do not offer free or discounted products in exchange for promotion.
We focus our collaborative efforts on celebrating and sharing the best work from our customers. If you have a project that uses Lens Distortions effects that you'd like for our team to consider featuring on our blog or social channels, please don't hesitate to reach out.
Please understand that we receive many content submissions each day and aren't able to share or respond to most of them. That said, we always love seeing the work of our customers, no matter where you are on your journey as a creator.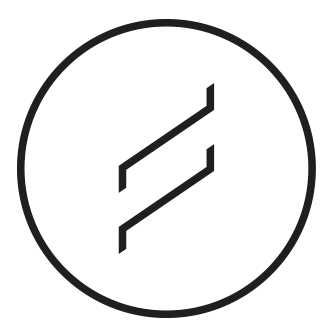 Have more questions?
Open a ticket: help@lensdistortions.com