If I purchase a bundle, how do I get future product releases?
When you purchase a bundle, you are obtaining the products that are part of that bundle on the date of purchase. Any future products we may release are simply purchased individually (on an à la carte basis) at their retail price.
We do not offer upgrades from one version of a bundle to another or from single products to bundles. Any changes to bundles in the future do not apply to or affect previous bundle purchasers.
If you think you'd like to own all of the products in a bundle eventually, your best bet is to purchase the bundle from the start.
Think of bundles as a special offer on a specific selection of products at a specific moment in time. Bundles are the best value on our site and a great way to begin your collection of Lens Distortions products.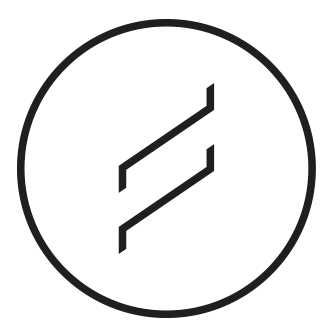 Have more questions?
Open a ticket: help@lensdistortions.com