If I buy an individual product, can I upgrade to a bundle at a later date?
No, individual products cannot later be upgraded to or credited toward Bundles.
If you think you'd eventually like to own the products offered in one of our bundles, we'd definitely recommend purchasing a bundle from the start.
Note: when purchasing a bundle, all future releases are sold individually on an à la carte basis at retail price.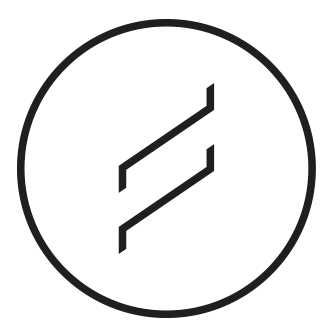 Have more questions?
Open a ticket: help@lensdistortions.com