What does your license agreement cover?
When you purchase a visual or sound effect product on our website, you are granted a royalty-free license that allows you (a single user) to use that product on up to two computers that you own (for example, a desktop and a laptop).
This allows you to incorporate our effects into your personal and professional projects. It does not allow you to provide the effect files themselves to any other person. For example, if you are collaborating with another artist who would also like to use our effects, they will need to purchase their own copy of the product(s).
You can read the full Digital Content License Agreement at lensdistortions.com/digital-content-license-agreement/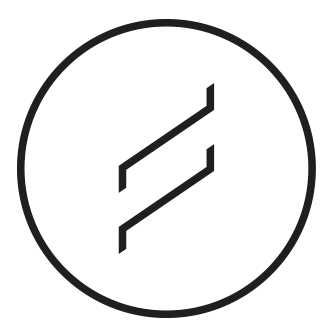 Have more questions?
Open a ticket: help@lensdistortions.com