How do I make adjustments to my image itself?
To make tone and color adjustments to your base image, simply tap on the background layer at the left side of the layers menu (bottom left of screen). This will reveal basic image adjustments that are applied independent your effect layers.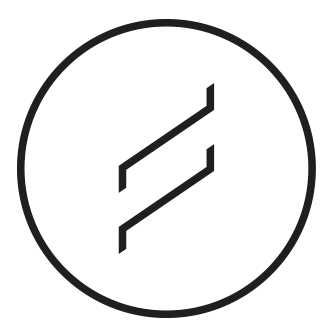 Have more questions?
Open a ticket: help@lensdistortions.com