How do I duplicate a filter layer with all of its adjustments?
To do duplicate a layer, select the layer you'd like to duplicate and swipe down to reveal the filter adjustments for that layer. Then swipe all the way to the right to find the Duplicate button near the end of the list.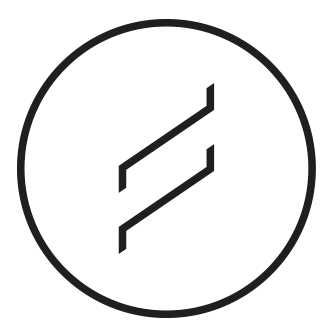 Have more questions?
Open a ticket: help@lensdistortions.com