How do I export my image?
Click the download icon (downward arrow) in the top right corner of the app. This will open a share menu at the bottom of your screen. From there you can share to another app or save to your Camera Roll by clicking the "Save Image" button.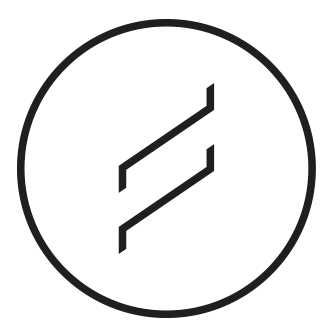 Have more questions?
Open a ticket: help@lensdistortions.com