How do I install the Lightroom effects?
1. Install in the standard location (default)
Once you've downloaded the product, double-click it to unzip it, then open the package. Copy-and-paste your serial key into the installer, then click "Next". You can locate your serial key in your email receipt, or
here.
Once your serial key has been validated, simply click Install, and that's it! Restart Lightroom and you'll be ready to start using Advanced Lightroom Effects.
2. Install in specific catalog (advanced) Many Pro users choose to store their Lightroom presets with specific catalogs that they are working in. (This setting is turned on in Lightroom > File > Preferences > Presets > "Store Presets with this catalog") After you've validated your serial key, click "choose Lightroom catalog"… You'll need to manually select the folder for the Develop presets as well as the folder for the Brush presets. Develop Presets Click Develop Preset Location and navigate to where your LR catalog is located, then select Lightroom Settings > Develop Presets. Then click Open. Brush Presets Click Brush Preset Location and navigate back to where your LR catalog is located. Select Lightroom Settings > Local Adjustment Presets. Then click Open. Click Install and you're all set!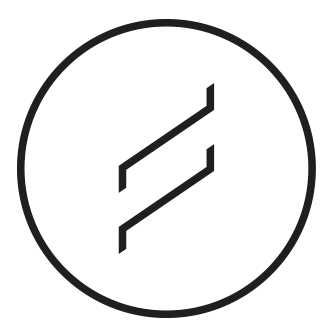 Have more questions?
Open a ticket: help@lensdistortions.com