Can I add multiple effects to an image?
Sadly Lightroom does not allow you to apply more than 1 preset at a time. However, we'd like to show you a super handy trick that'll help you get the most out of each ALE preset.
Right-click to Duplicate It's a simple trick that gives you huge possibilities for layering elements, intensifying the contrast, and creating more variety with each preset. Simply apply a preset to your image, use the brush tool to select the pin, then right-click and select Duplicate.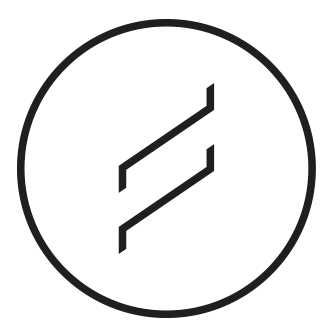 Have more questions?
Open a ticket: help@lensdistortions.com