How do I optimize Lightroom's performance?
We've put together some of the best practices you can use to optimize Lightroom, as well as get the best performance of Advanced Lightroom Effects. Adobe has published an extensive list of ideas for increasing the performance of Lightroom, which can be found
here
.
1. Optimize Catalog The larger the catalog, the slower your Lightroom performance. Keeping your LR catalog below 20k images will give you noticeably faster performance, especially when using our Advanced Lightroom Effects (ALE) packs. Also, be sure to optimize your LR catalog by going to File > Optimize Catalog. If your catalog is getting too bulky, you might want to consider starting a new one. Some users choose to do this at regular intervals or when they start a new project.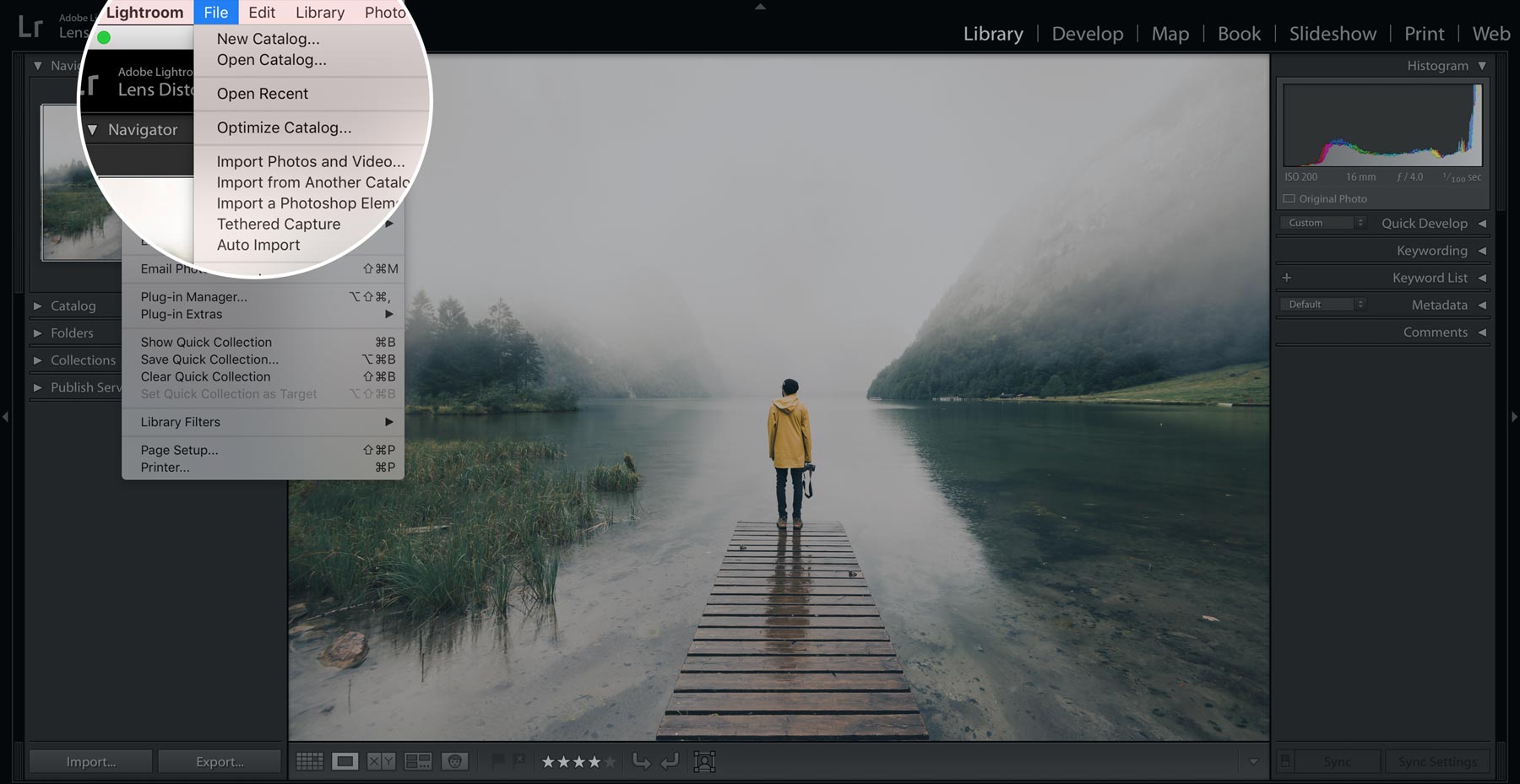 2. Increase ACR Cache Go to Lightroom Preferences > File Handling > Then up your Camera Raw Cache Settings to 20-25 GB.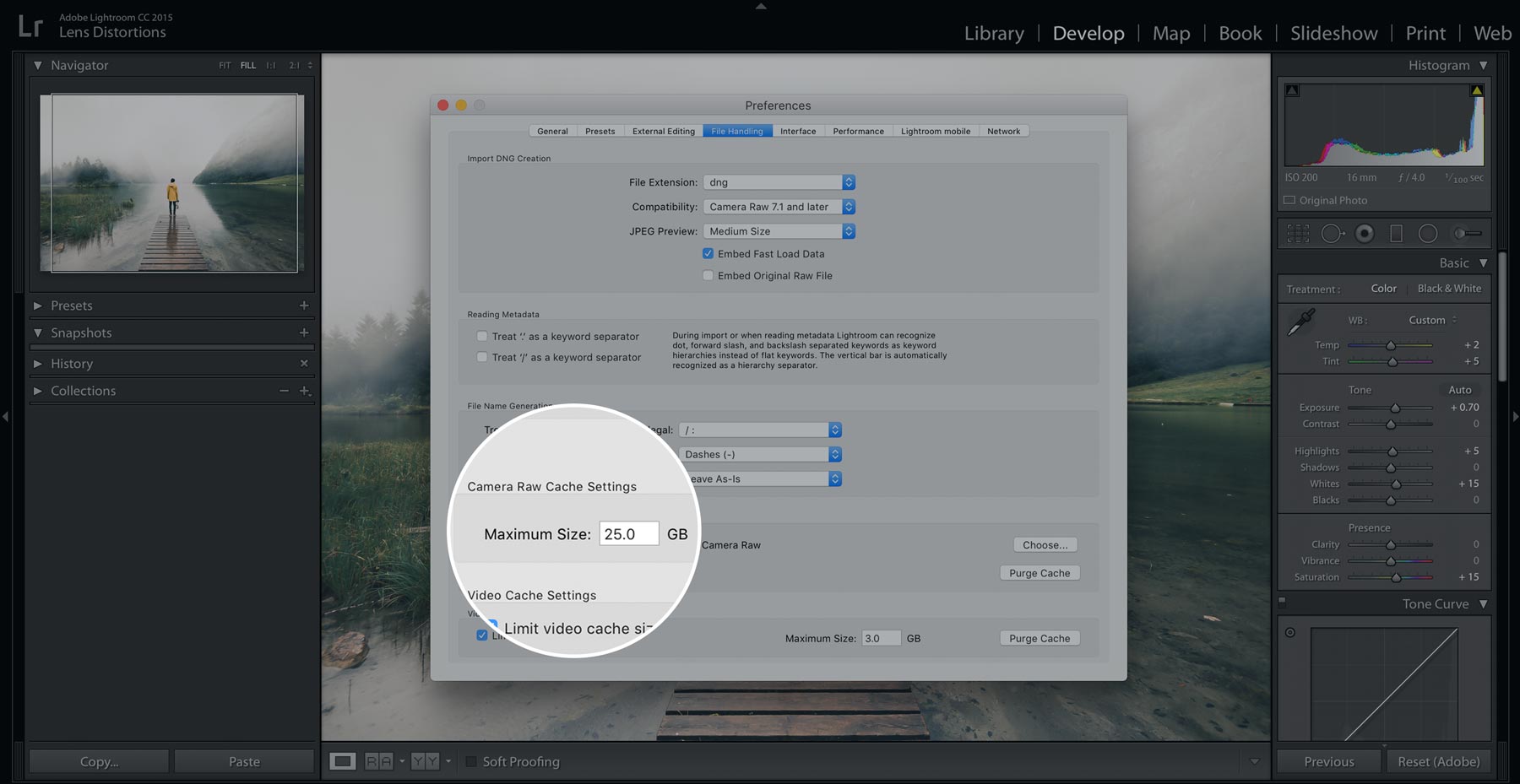 3. Use Smart Previews When you import images to your catalogue, be sure to select "Build Previews Minimal" and "Build Smart Previews".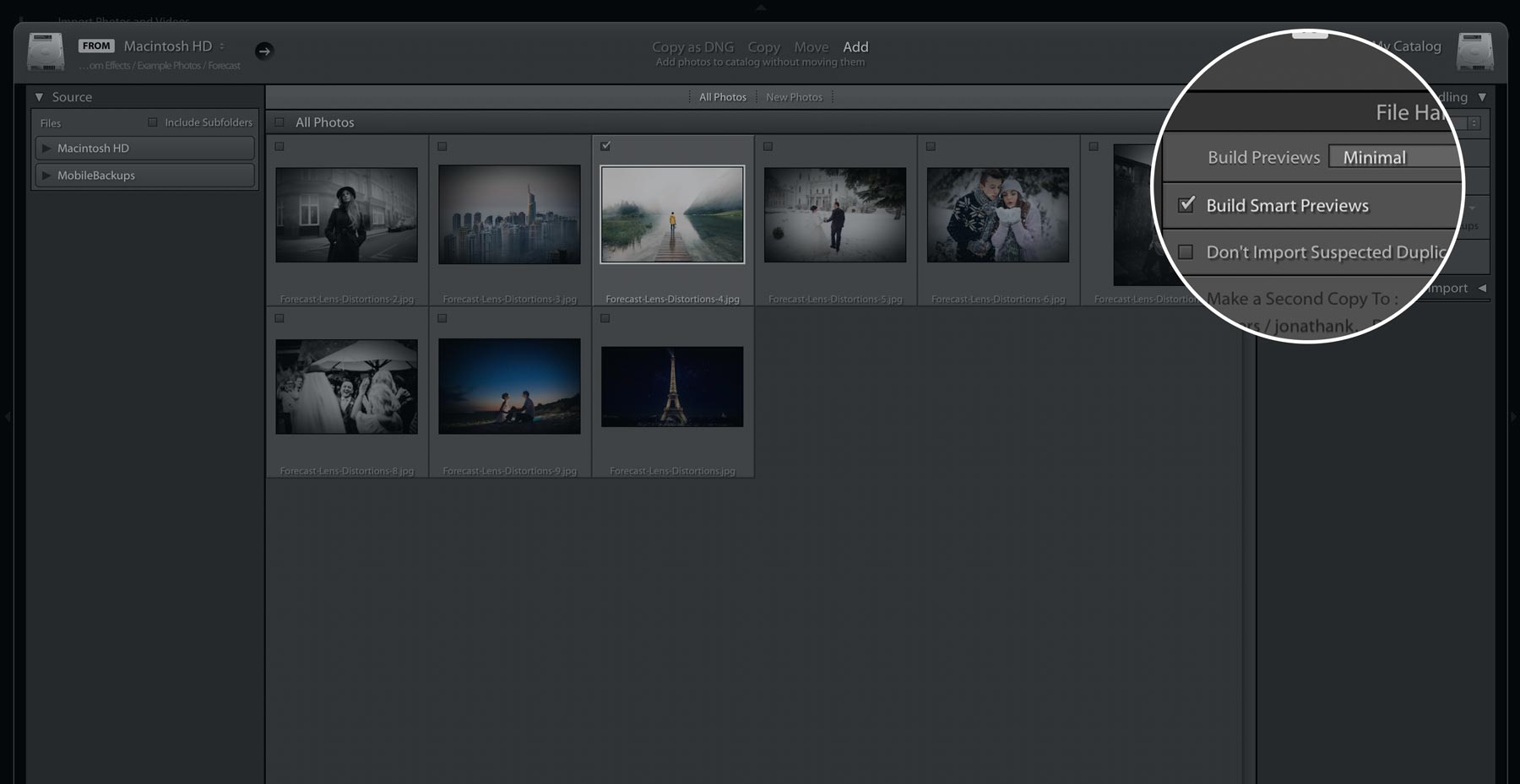 4. Use GPU Image Processing You'll want to make sure the GPU Acceleration is turned on. Just go to Lightroom Preferences > Performance > Then turn on Use Graphics Processor and Use Smart Previews.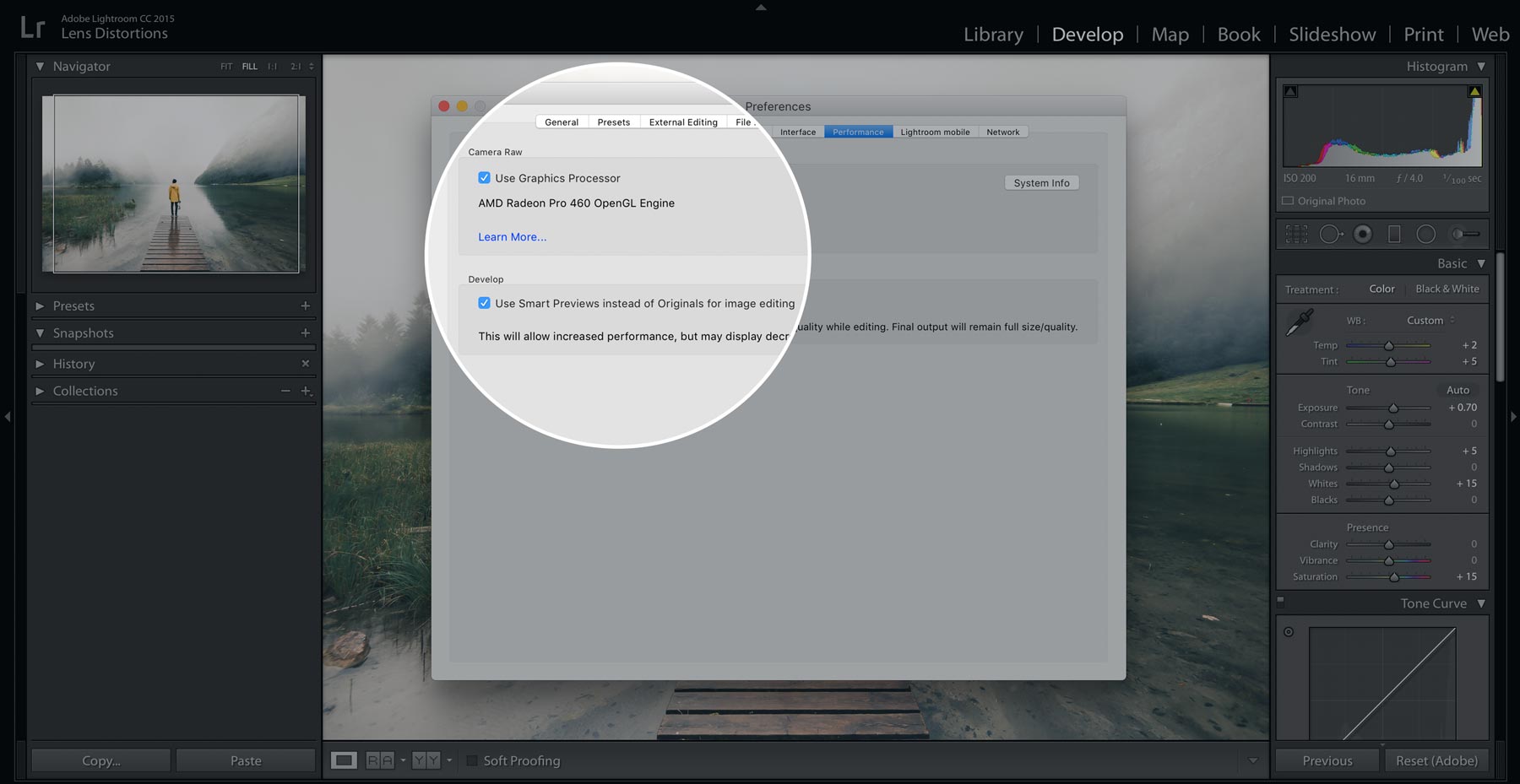 5. Use Faster Hard Drives Storing your images and LR catalogues on a fast hard drive (such as an SSD or RAID) is one of the best things you can do. External backup drives don't read or write as fast, which can bottleneck your Lightroom performance. A nearly full hard drive can also slow performance, so try to keep at least 25% free for temp files and caching.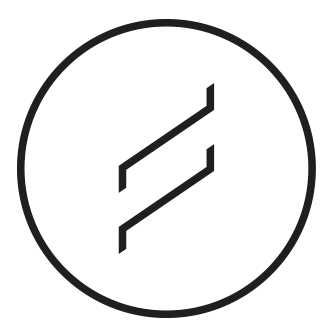 Have more questions?
Open a ticket: help@lensdistortions.com