What programs and footage are compatible with Finishing LUTs?
Programs
If your editing software supports 3D LUTs, our Finishing LUTs are compatible. Compatible programs include, but are not limited to:
Adobe Premiere Pro

Final Cut Pro

DaVinci Resolve

Avid Media Composer

Filmora Video Editor
Adobe Photoshop
etc.
Note: Finishing LUTs are not Lightroom presets. 
Footage
Finishing LUTs work with any standard video footage (Which should be in a color space known as Rec. 709 by default). If you shoot standard footage on your camera, you're good to go.
Note: Finishing LUTs are not conversion LUTs. If you shoot in LOG format or a different color space, please normalize your footage to Rec. 709 before applying a Finishing LUT.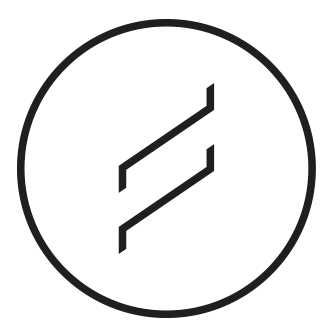 Have more questions?
Open a ticket: help@lensdistortions.com