Why do you sell LUTs individually?
Many filmmakers develop a signature look that they use over the course of years or even an entire career. And of course, a filmmaker may need to have a handful of looks in their arsenal that are appropriate for different types of clients or projects. But no filmmaker needs 100 LUTs. When companies try to sell you a huge list of LUTs, let's be honest, only a select few are useful.
So, we give you the option to purchase a single Lens Distortions LUT to start developing your signature look with. We also offer a Finishing LUT Bundle if you want to have a highly curated selection of 10 LUTs on hand to help polish the various styles you work on.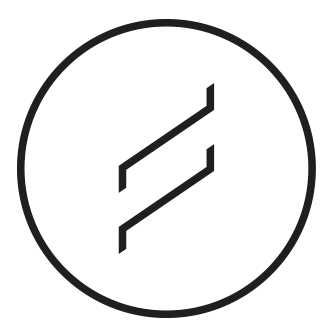 Have more questions?
Open a ticket: help@lensdistortions.com