Can I use a music track in a monetized YouTube video?
Yes, our license allows you to use the track you've purchased in monetized YouTube videos on your own YouTube channel. Just include your Lens Distortions License Code in your video's description when you upload to YouTube.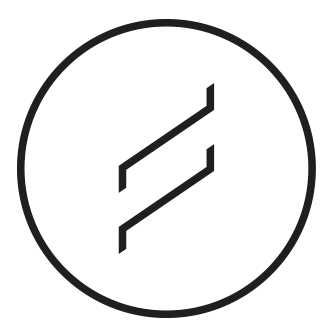 Have more questions?
Open a ticket: help@lensdistortions.com