What's included with my music purchase?
All of our music licenses provide both a high-quality WAV file and an MP3 file for a single track.
You will receive WAV and MP3 links immediately upon checkout and can also access your files anytime from your account page.
None of our music licenses include more than one song or variations of a song. We do not offer stems or soloed instruments.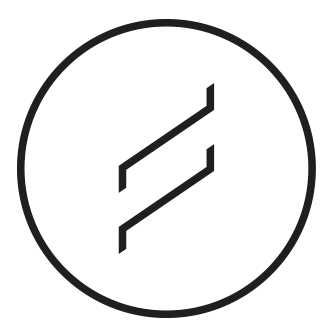 Have more questions?
Open a ticket: help@lensdistortions.com