What's included with my music purchase?
All music tracks come with both a high-quality WAV file and an MP3 file. We do not offer stems, variations, or soloed instruments for any of our music tracks.
Sound Design Tracks™ (the audio tracks in our  music library that are made up entirely of sound effects) do include around 3 optional submixes you can use to layer up or down the complexity.
You will receive WAV and MP3 links immediately upon checkout and can also access your files anytime from the Music Downloads section of the My Account page.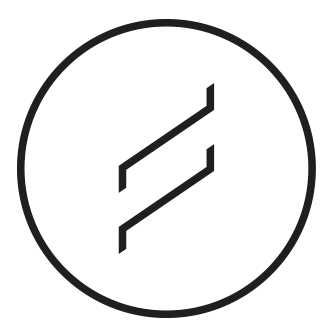 Have more questions?
Open a ticket: help@lensdistortions.com