If you've received a copyright claim on a video using our music and would like it removed, simply reply the claim with your order number or reach out to our help desk with a link to your video and your order number. We'll happily clear a claim for anyone with a Basic Music License or Pro Music License.
YouTube automatically detects any content containing our music. If you receive a copyright claim it doesn't mean your video has been personally flagged as copyright infringement – it only means that the system found copyrighted material in your project. You are not required to take any further action, other than acknowledging that you are aware of the copyrighted content and have permission to use it.
Advertising may appear on most videos that use copyrighted music. If you are unhappy with advertising being placed on your content, we will remove this for all users with a Basic Music License or Pro Music license. 
We recommend uploading videos in private / unlisted view before release to allow any claims to appear, and reach out with your order number if they need to be removed.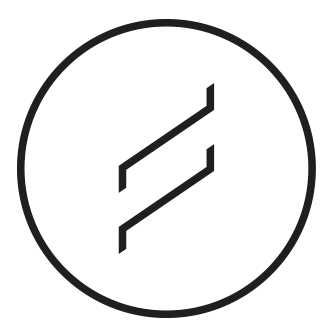 Have more questions?
Open a ticket: help@lensdistortions.com