What video editing programs are your VFX products compatible with?
Our VFX overlay products are encoded in ProRes, and are compatible in any non-linear editing software that allows you to change the "blend mode" of clips on your timeline to "screen." This includes, but is not limited to, programs such as:
Adobe Premiere Pro
Final Cut Pro X
DaVinci Resolve
Sony Vegas
Adobe After Effects
NUKE
LumaFusion
Filmora Video Editor
etc.
Avid Media Composer and iMovie do not have "blend mode" settings and are not supported.
Check with your editing software's help documentation to ensure that you have the "screen" blend mode option.
Finishing LUTs
Our finishing LUTs are compatible with any software that supports 3D LUTs. Learn More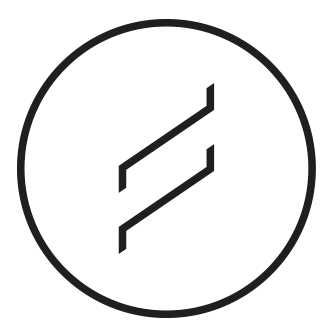 Have more questions?
Open a ticket: help@lensdistortions.com