How do I expand .RAR files?
We deliver our collections in segmented .RAR files, which are essentially the same as .ZIP files. You can expand them with free utilities such as
Stuffit Expander.
(We highly recommend
UnRARx
for Mac users.)
A couple quick tips:
– Be sure to download all parts before expanding
– Once you have them all downloaded, only expand Part 1… It'll automatically combine all the parts into 1 folder that contains your files
If you run into any issues, don't hesitate to email us at help@lensdistortions.com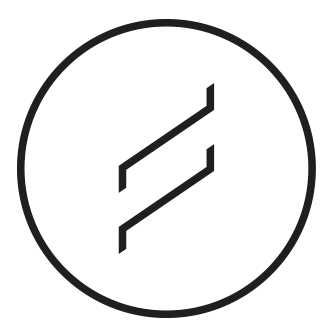 Have more questions?
Open a ticket: help@lensdistortions.com