Imaginary Forces | EA Sports and 9/11 Memorial "The Watch"
Year after year, the creatives at Imaginary Forces crank out impressive, beautiful work. (We've been following their latest and greatest on Motionographer.com for a long time.) No doubt you've seen their iconic main titles and opening scenes for projects like Boardwalk Empire, Terminator Salvation, Seven, and Mad Men (for which they won an EMMY for best main titles). All that to say: We are big fans of their work.
We were thrilled to see how they used Lens Distortions in a few of their recent projects. Check out the videos below, and also be sure to swing by their Vimeo channel here.
Explore the effects used in this post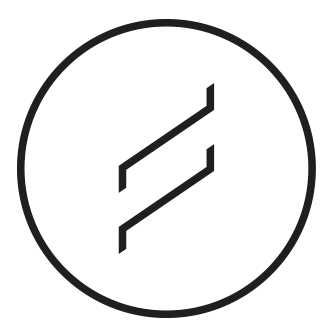 Legacy
Stunning textures, light leaks, and flares. Made from shards of glass and crystal, Legacy is packed with curated clips for your next music video, commercial, or narrative.