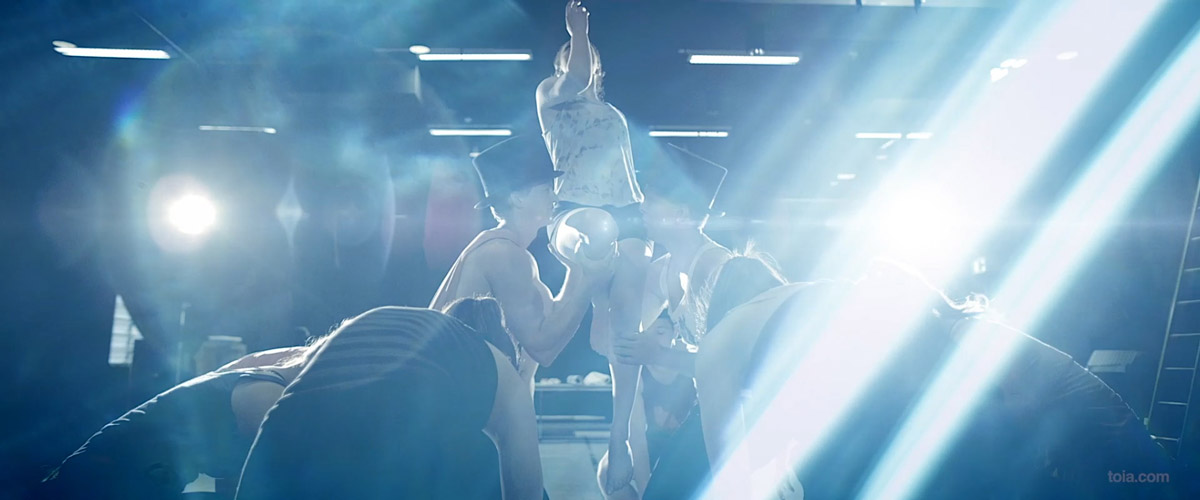 It goes without saying that Mark Toia is an insanely talented Director and DP. Not only does he have an impressive body of work from years in the industry, he is great at re-inventing himself, adopting new tools and processes, and continually raising the bar – This makes him a trendsetter.
He just wrapped a really nice side project, and we caught up with him to ask a few quick questions:
The Creatory / Queensland Performing Arts centre from Mark Toia on Vimeo.
What are some of your creative influences? What inspires you as an artist?
I'm influenced by cinematic movies, great photography, music and watching young people stumble into unique creativity without even knowing they've just found awesomeness.
Vimeo staff picks I find really amazing. So many ideas and executions to absorb. So many great content makers discovering new techniques and ideas. My only creative release is creating content. It gives my mind something to do… I'm blessed that I get a lot of work given to me from around the world… I'd go crazy otherwise.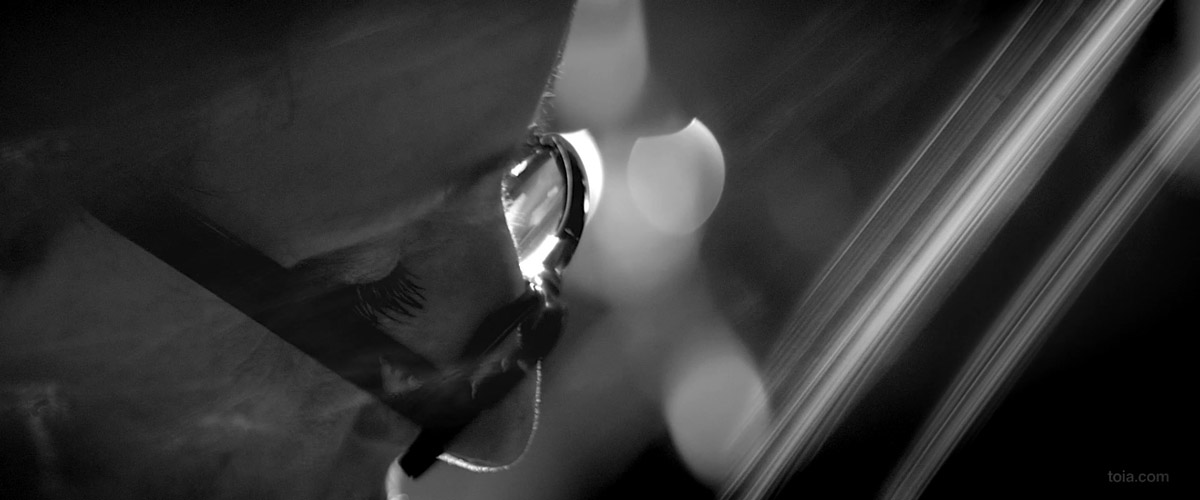 How did you attack this project? Were you hunting for specific elements or moments?
I did attack it actually… We only had a very short amount of time to shoot it. We had no rehearsals, no idea what we were shooting, minimal time with actors, musicians, dancers. We had to go into it with an open mind. But one thing I did not want to do was shoot a bunch of pretty pictures creating a montage… I wanted to build a little story. Loose as it is, there is a thin story of an "idea that is born" – This idea is then written, rehearsed, practiced, prepared. Then the film was to finish with the curtains being drawn.
From an editing point of view it was fun to doodle and watch it take shape. We graded and finished it, but it seemed to miss something organic.  Your Lens Distortions grabbed my attention. Even though I only "screened" them on, they still worked. I have used them again since with a project, but using your AE setups.  Very cool textures indeed. But must be used sparingly.
Your use of audio gave the project some great depth. What did that look like in the whirlwind of production?
I had found a track I really liked,  but since this was a love job, there was no budget for music. I then asked a composer friend of mine to create a track for me, but I wanted him to be inspired by the one I shared with him. Also, I wanted him to score to picture, so I finished an edit I was sort of happy with, sent it to him, he sent me back a draft, I re-edited to suite the music, sent the images back to him again for him to work with, resulting in a very beautiful track over all. Music makes any picture feel great.  Music is so, so important.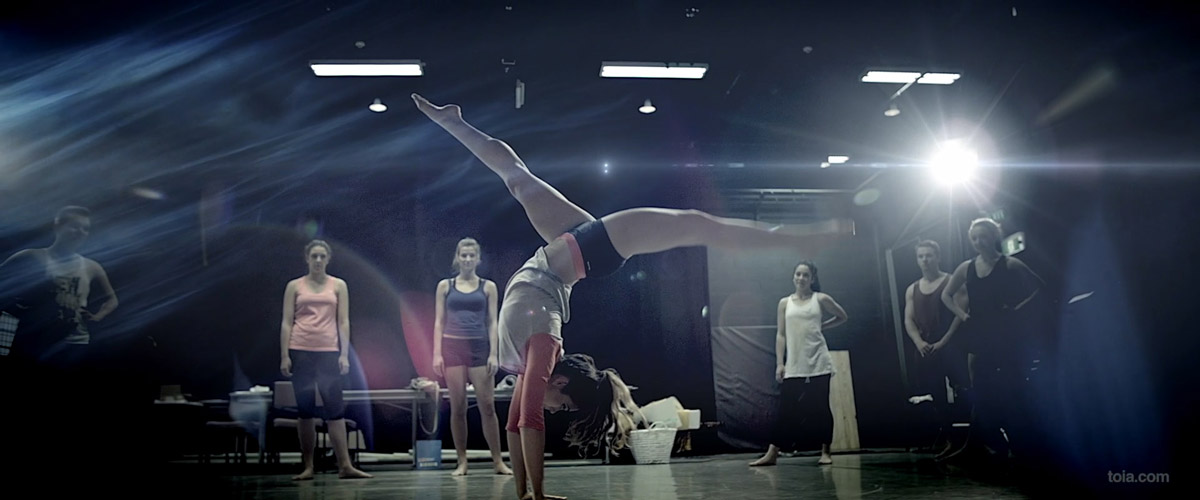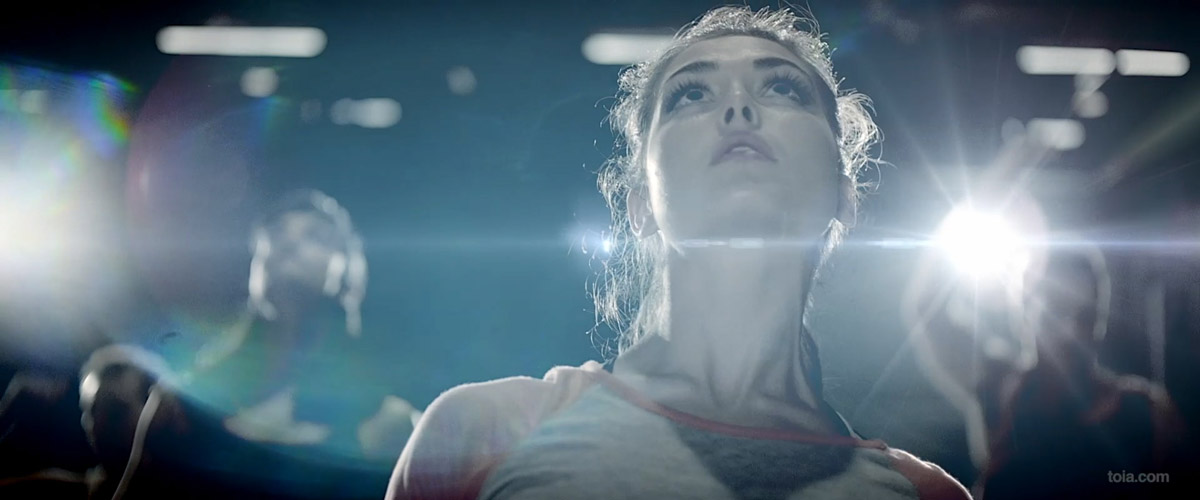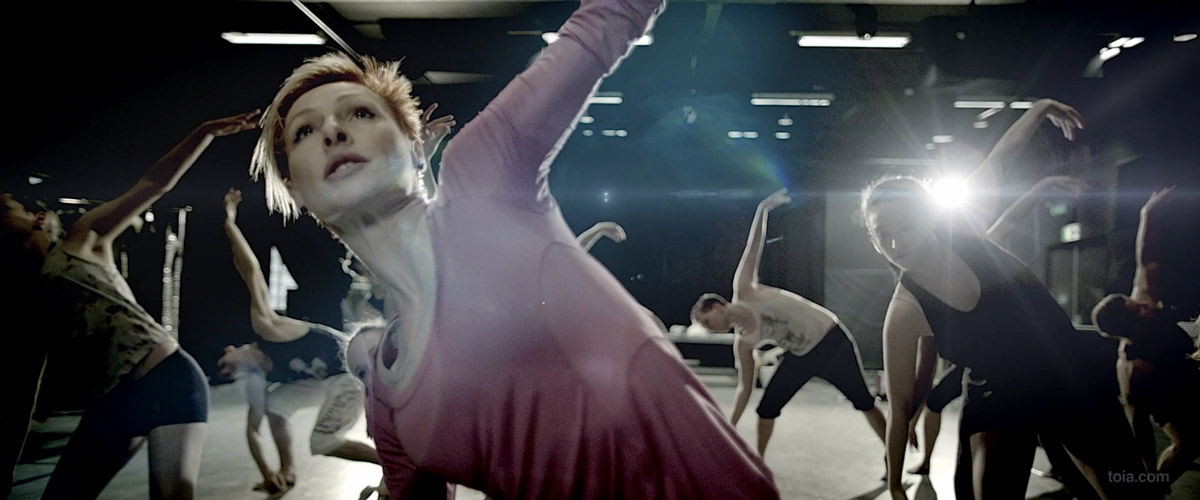 Be sure to swing by Mark's website at www.toia.com, or check out his Vimeo… You'll be inspired.