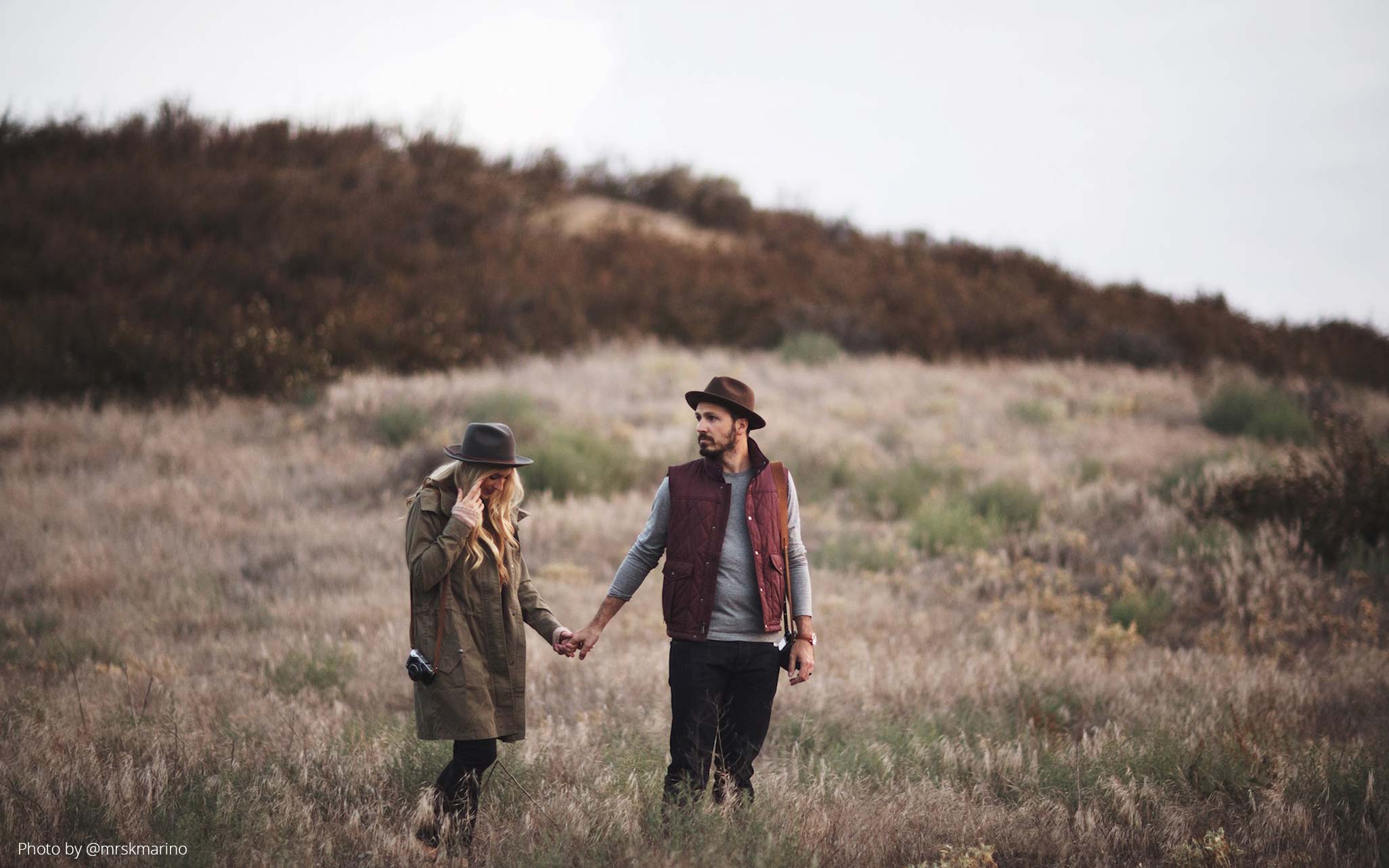 Interview: Sam & Amanda Ciurdar
Sam and Amanda Ciurdar are a husband and wife team of creatives living in Southern California. Sam is a full time filmmaker and freelance photographer. Both have built stunning Instagram feeds and together they launched an adventure themed Instagram account that curates some really incredible work for a great cause.
How did you guys venture into photography and film work? 
Sam – Film has always been something that I've had a passion for. After watching Back to the Future for the first time, I was captivated by telling stories. Years later, when DSLR's became the new way for indie filmmakers to produce films, I decided to get one. After a while, I taught myself photography – mainly because I had the camera to do so! I already knew composition and things like that from film, so photography just kind of grew as an extension from my film. Now I am able to work at both professionally.
Amanda – Being married to a photographer/filmmaker was bound to peak my curiosity. I started shooting on my iPhone, posting photos of my everyday activities (aka my food and my dog) and used the Instagram filters to edit. Slowly, I started becoming more intentional about what I shot and how I shot it, and would often shadow Sam (by stealing his shots!). Little by little, he would teach me more about composition, lighting and editing. I've never considered myself a creative, and it's still hard for me to give myself that credit, but photography has really been an incredible tool for me to exercise the creativity I never knew was there. Now I get to shoot for some really incredible brands, and the best part is, I get to shoot with my husband!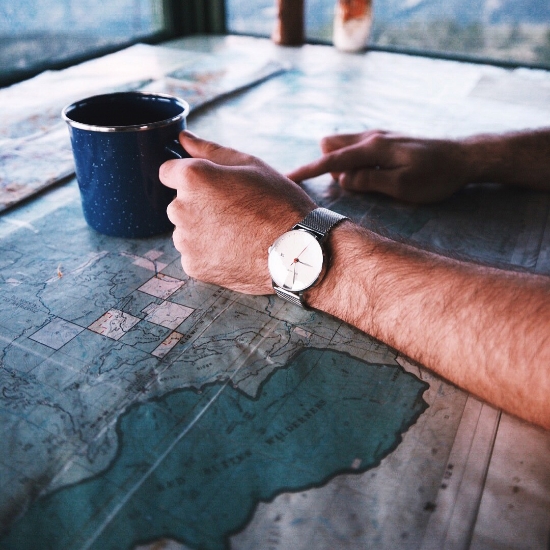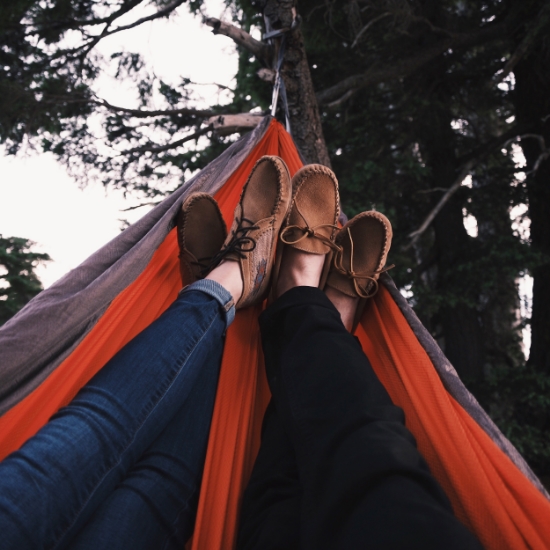 You've been fortunate enough to work with some big companies. What have been your favorite brands and projects to work on?
Sam- There are big brands yes, but my favorite would probably be for Brathwait Watches. They recently commissioned me to create twenty five 15-second instagram commercials. They loved my feed and wanted me to capture the watches being used in an "adventurous lifestyle", like the one I am living. "So, you're telling me you want me to just travel around and take videos while I'm out exploring?" I asked. "Basically!" they responded. Pretty much a perfect gig if you ask me!
Amanda – One of my favorite collaborations was when I did a blog for Minnetonka. We took a few pairs of moccasins to Oregon with us this past July, and had a blast getting creative with both product and lifestyle shots. Plus… I'm a major sucker for shoes, so it was a win all around.
"There isn't any rivalry at all. We are constantly supporting, challenging, and encouraging each other. It really helps me be better."
You both have killer Instagram feeds with impressive followings. What has that process of building your feed and following been like? Is there a bit of a friendly rivalry between you two?
Sam- We have both been fortunate to get suggested by Instagram a couple years back. Funny enough, Amanda was suggested first! We were sitting on the couch, and mind you – this is when spam was really big on instagram and we would be constantly deleting spam accounts. Amanda was sitting there and going, "Oh man, I'm getting a lot of spam right now, it's going to take me forever to delete all this.". Jokingly I said, "Maybe you got suggested?" She checked her email, and that's what happened! At first I'm like, "what the heck!" I'd been working as a photographer for years, and Amanda was just shooting on her iPhone. I was happy for her, but definitely jealous! Fortunately, three months later I too got suggested – so I forgave her. 😉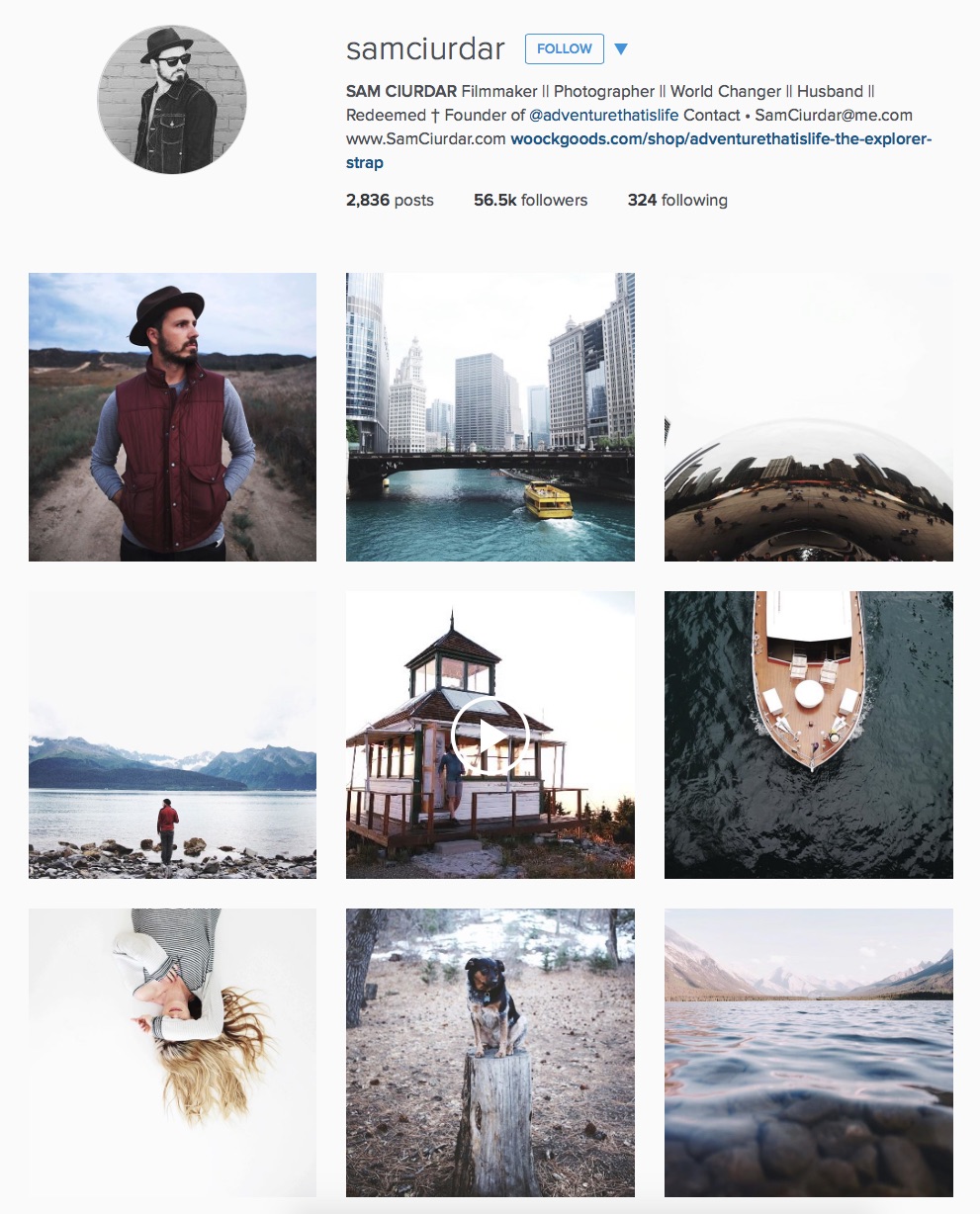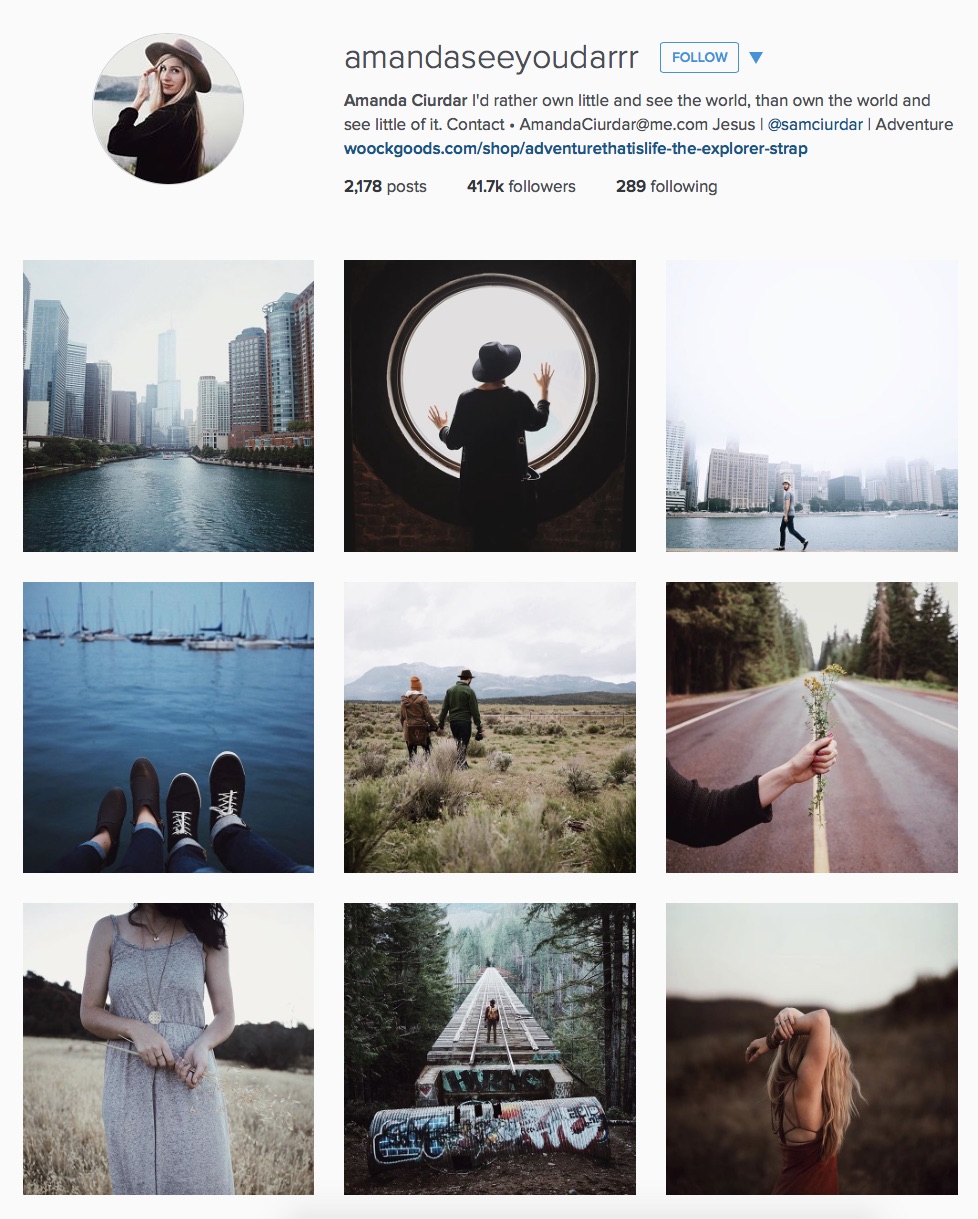 Amanda – Haha, Sam! He is correct. I got suggested right after we took a trip to Canada, so naturally I came home with tons of gorgeous photos. Truthfully, I didn't even know what a suggested user was… Sam had to explain it to me! Outside of being suggested, it's been really humbling to have the platform that I do. It's hard to believe so many people care about following my life. Most of them don't know me personally and so I'm sharing some really vulnerable parts of me with the world. I feel a responsibility to do good with my platform, to let others know that though my feed may look nice, I still have good days and struggles just like everyone else. It's very important for me to let people know I'm human, not just a robot with nice pictures. (Though I do have some sick robot dance moves.)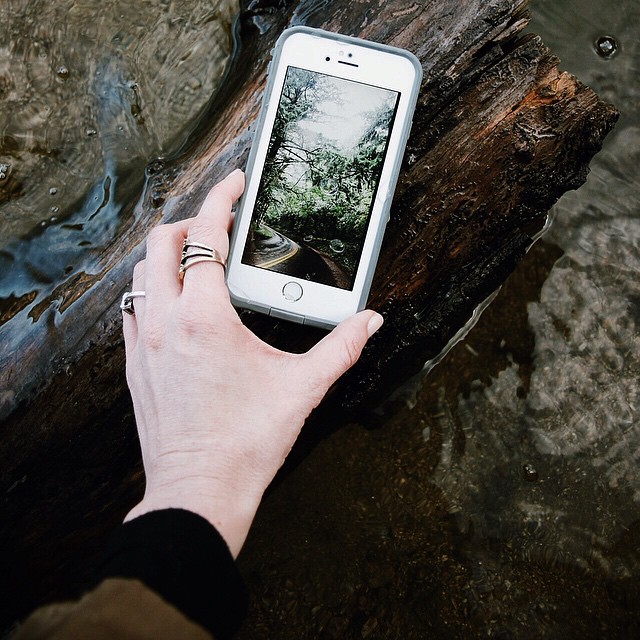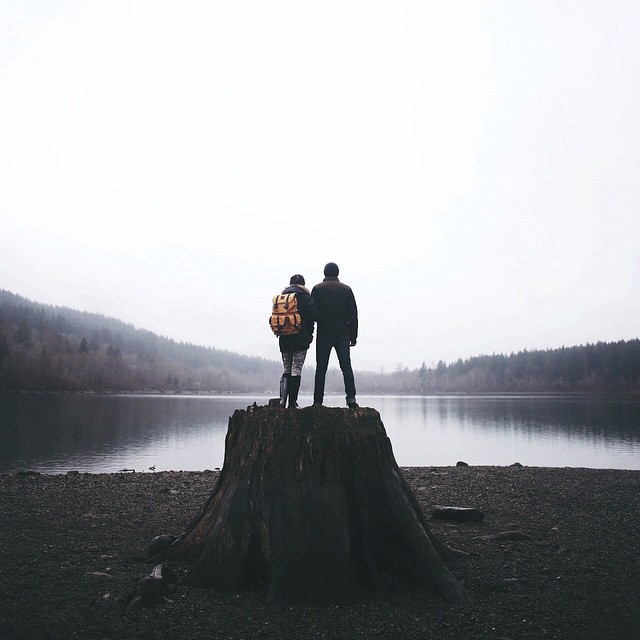 What are your go to mobile photo apps and accessories?
Sam –  For editing I almost always use Afterlight. I rarely take it into Snapseed for some selective adjustment, and occasionally take it into VSCO, but not often. I also love Lens Distortions when I want to add a little something extra to enhance my photo!
Amanda – I've bounced around as my photography has grown. I used to use Snapseed and a bit of Mextures, then was with Afterlight for quite awhile. Now, I edit with VSCO and often use the J series because I have fallen in love with moodier tones. My finishing touches are in Instagram. I did not expect to love their tools as much as I do! And of course, I love playing with the tools in Lens Distortions. It's the best in it's category, for sure!
"… the main reason for this account was to inspire every single person to get off the couch and get outside."
Tell us about Adventure That Is Life. How did you come up with the concept and what has the journey been like?
Sam – Adventure That Is Life (ATIL) has been a fun ride. I wanted to do a feature Instagram account for a while where I could showcase some of my favorite images and photographers in one place. I had no expectations that it would have grown more than 30k in less than a year, and all organically (though if we got suggested, we definitely wouldn't complain). As it was growing I thought, I wonder if we can turn this into a business. So we partnered with our first company to make some custom leather travel journals, and now we are working with another company for our handmade leather camera straps! We soon will be launching some of our own in-house product like stickers, shirts, and hopefully more.
We're taking baby steps to test our audience and their needs and desires. But the main reason for this account was to inspire every single person to get off the couch and get outside. If you're following this account (@adventurethatislife) you have the adventurous heart. In no way are we saying that you have to go climb Mt. Everest to live this adventurous life, but we hope that people will be inspired to explore more, even if it's right in their own backyard.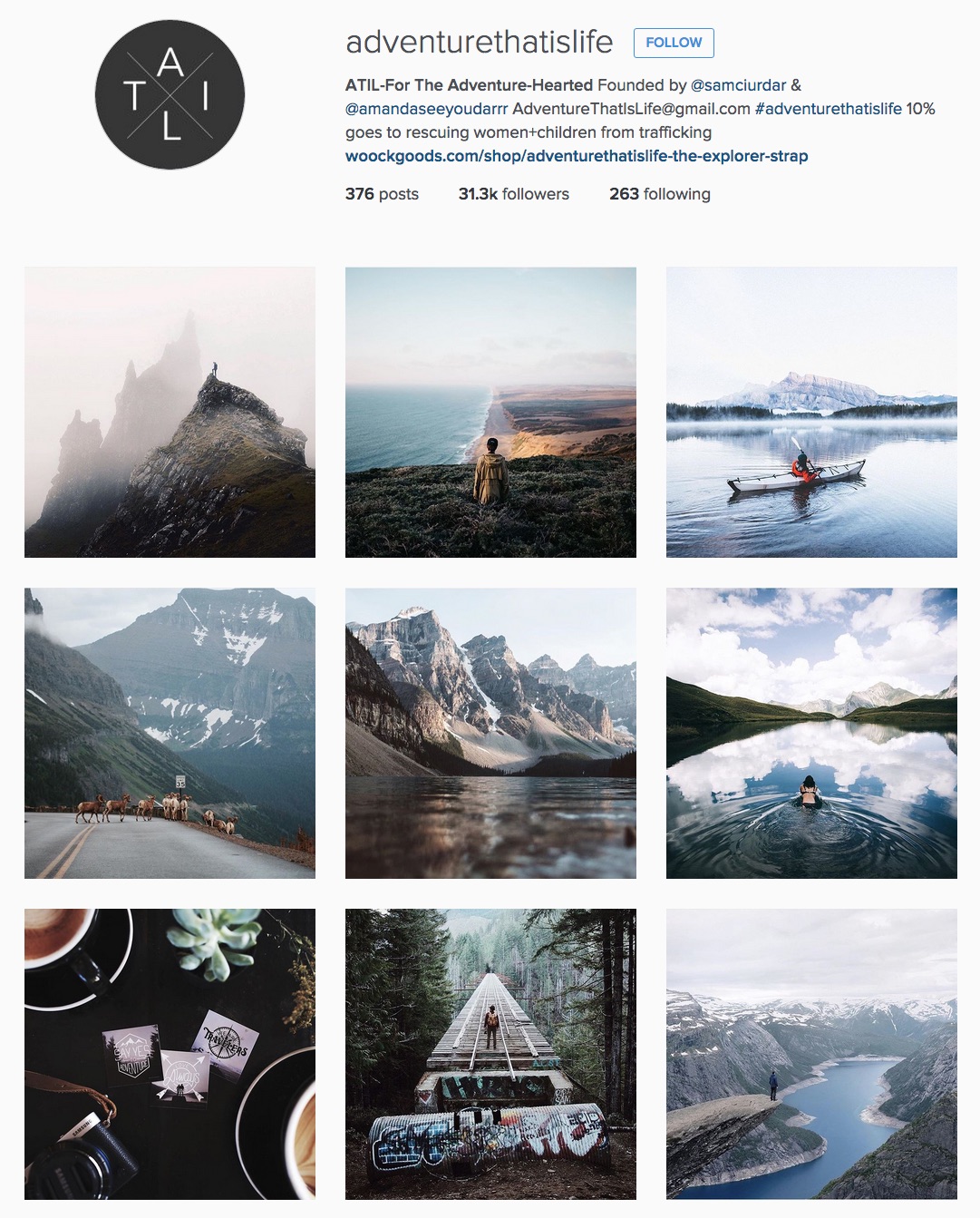 You donate 10% of all ATIL money to worthy causes. We think that's pretty great! Tell us a bit more about this model.
Sam- We figured that if we were able to make some money with this business, we had a responsibility to give back. People enslaved in sex trafficking, to Amanda and I, is the most atrocious and dehumanizing thing that exists. We believe that every person should be free and be able to choose the life we want for ourselves. I believe that goes hand in hand well with our model at ATIL.
This is something we are doing just on the side, for now. In order to donate money, you have to make money. So our goal is to create adventure-themed products our followers would love and hope they feel good about their purchase because they know they're helping make a difference. It may be a small difference, but imagine if we all just did our part? Be adventurous and do good!
"Wow… I mean, traveling has changed every aspect of my marriage and who I am."
Why do you think travel is so important. How does it change us?
Sam – Oh man, travel is so important to Amanda and I. The one thing that makes me really depressed is knowing that there are places I will never see in my life time. This world is so large, despite us saying "it's a small world" – there's just so much to see. In 2015 Amanda and I will have traveled 12 different times to different states or countries, that will be something very hard to ever beat! It's been an amazing ride. But travel really opens your eyes to the beauty that is all around us, having a new appreciation to our planet, and for me – traveling with Amanda makes me fall more in love with her. It's something I plan to never stop doing.
 Amanda – Wow… I mean, traveling has changed every aspect of my marriage and who I am. It has helped me get out of the bubble I grew up in and fall more deeply in love with our Creator. Seeing new things fills me with child-like wonder, and like Sam said, getting to be together through it all has kept things fresh and always exciting. There's something about exploring a new place together that creates such an awesome bond. And when our travels don't go as planned, we get to strategize and problem solve together. It just feels like it's given us such an incredible foundation before we venture into having a baby and into the rest of life! We plan for our babies to be very well traveled so they can experience an appreciation for different cultures and hopefully fall in love with God as they explore his breathtaking world.
Favorite place you've ever traveled?
Sam – Alaska. However, in a few months we'll be going to Iceland – so Alaska will be given a run for it's money, for sure!
Amanda – I'd have to echo Sam. Alaska was the most remarkable place I think I've ever seen. Its landscapes are obviously drastically different from our home in SoCal, so it was just a very awe-inspiring trip!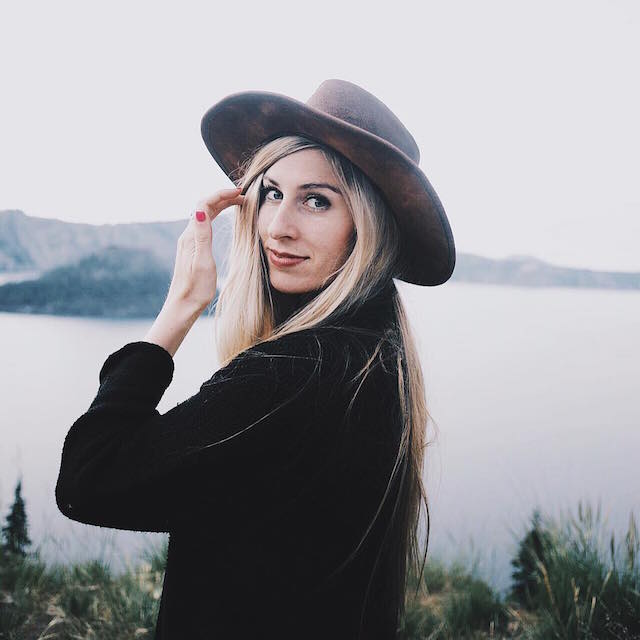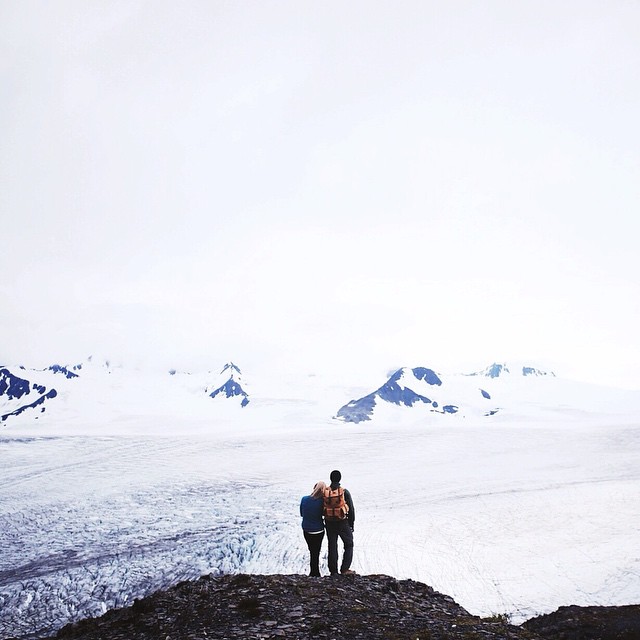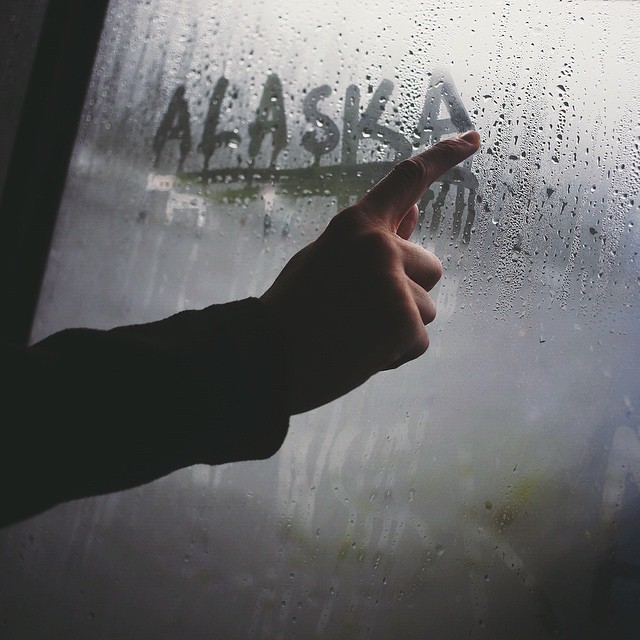 "Being YOU is something people will want to follow."
What advice do you have for someone starting an online community or trying to grow their own personal following?
Sam – figure out what kind of photographer you are and post that kind of content. If you're a wedding photographer and post nothing but wedding images, you will get followers who also share the same interest. If you want to be a travel photographer, you'll need to go out and explore and capture that. Whatever you curate, be mindful that your audience is following you for your content. If you have beautiful landscapes on your feed, then you start adding nothing but close up macro shots of flowers – you will lose followers and gain new ones who like that kind of stuff. Know your audience, but know yourself first.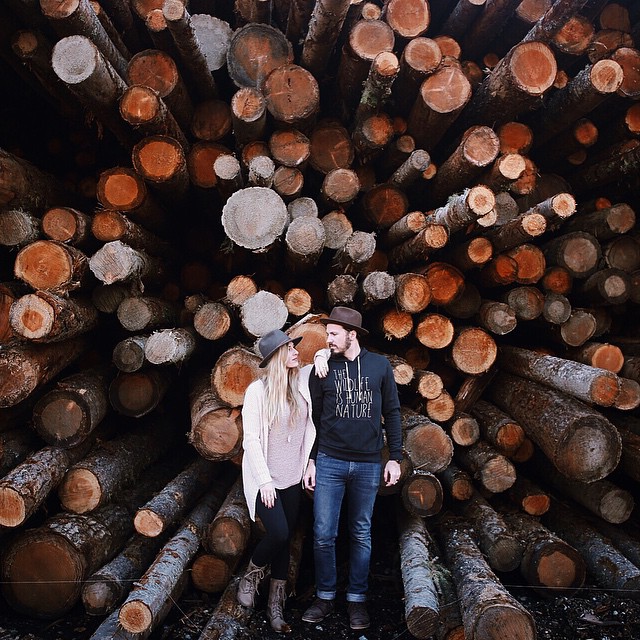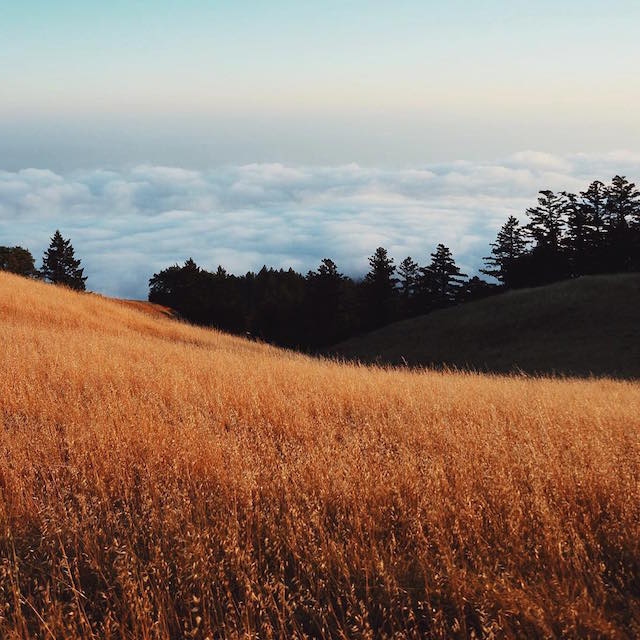 Amanda – Be cohesive. If you're serious about a following, you have to be consistent with your posts, which can be very hard to maintain at times! If you post 4 beautiful landscapes and then a selfie of you at the mall, you're going to confuse your audience. Who do you want to be? What story do you want to tell? Put yourself in your feed, talk about your life, create something people want to follow. Being YOU will be something people want to follow.
—
You can follow more of Sam and Amanda's journey on Instagram: