It's hard to label Scott Bakken. Some would describe him as a photographer with an impressive Instagram following, but his visual story telling is really a means to building online community. He is the founder of Socality, a social movement turning online connections into real life encounters for purpose. The Socality community has grown to over 144k followers on Instagram and the hashtag #socality has been used more than a million times. With their Socality Live 2015 conference coming up and an ever increasing usage of Lens Distortions among their community members, we decided to catch up with Scott to get a glimpse of the guy behind the movement.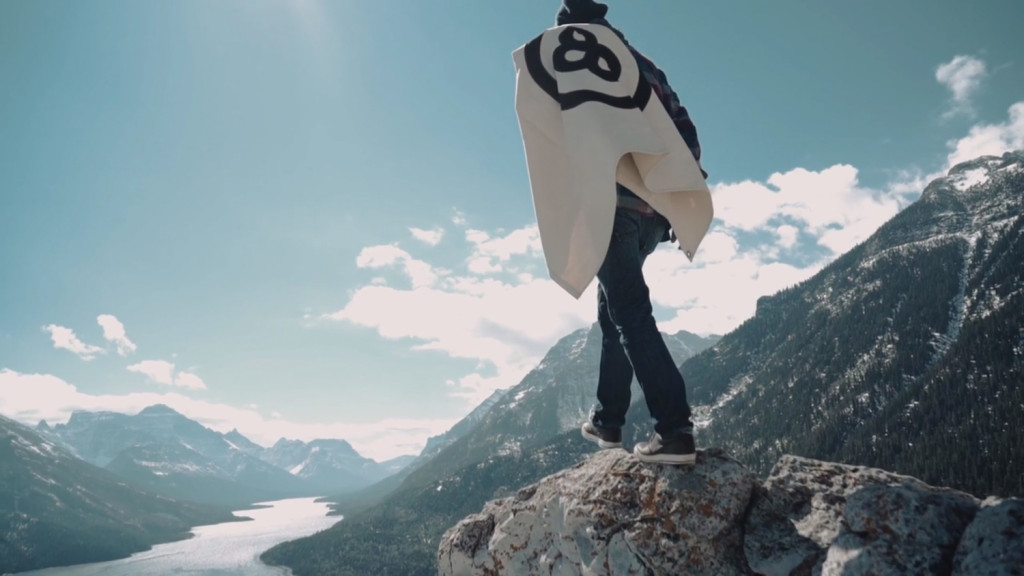 Tell us a bit about yourself and your journey to where you are today.
I live in Calgary, Canada where I lived from 1999-2005 before my wife and I moved to Sydney, Australia. We spent 6 years down under where we were a part of Hillsong Church and I was highly involved with the worship team. My wife studied at Macquarie University and when she graduated we decided to move back to Calgary to be near family to start our own family. Leaving was difficult as we left our community that we so loved and struggled to find it back in the cold, snowy life of Canada. However, it was from this place that I came up with the concept of Socality as I looked to connect into a community that was of similar mind. The idea broadened in my mind as I saw the window that social media provided for not only local community, but global. It's sort of a church without walls.
"The best advice I can give is be authentic, be real and be purposeful."
You've grown your Instagram following to over 180k people and capture some really incredible images. Tell us about the journey from creating your first Instagram account to now.
When I first taking Instagram seriously I had a few thousand followers. I started to see the power of connection and community as I observed other big accounts. I asked a few questions and was given this advice: build a cohesive gallery and use VSCO. It seemed simple, but I started doing this. Obviously, I added purpose to my posting and before I knew it my account started to grow. The best advice I can give is be authentic, be real and be purposeful. At the same time, understand that what you are posting is speaking to people so do it with the intention to inspire others.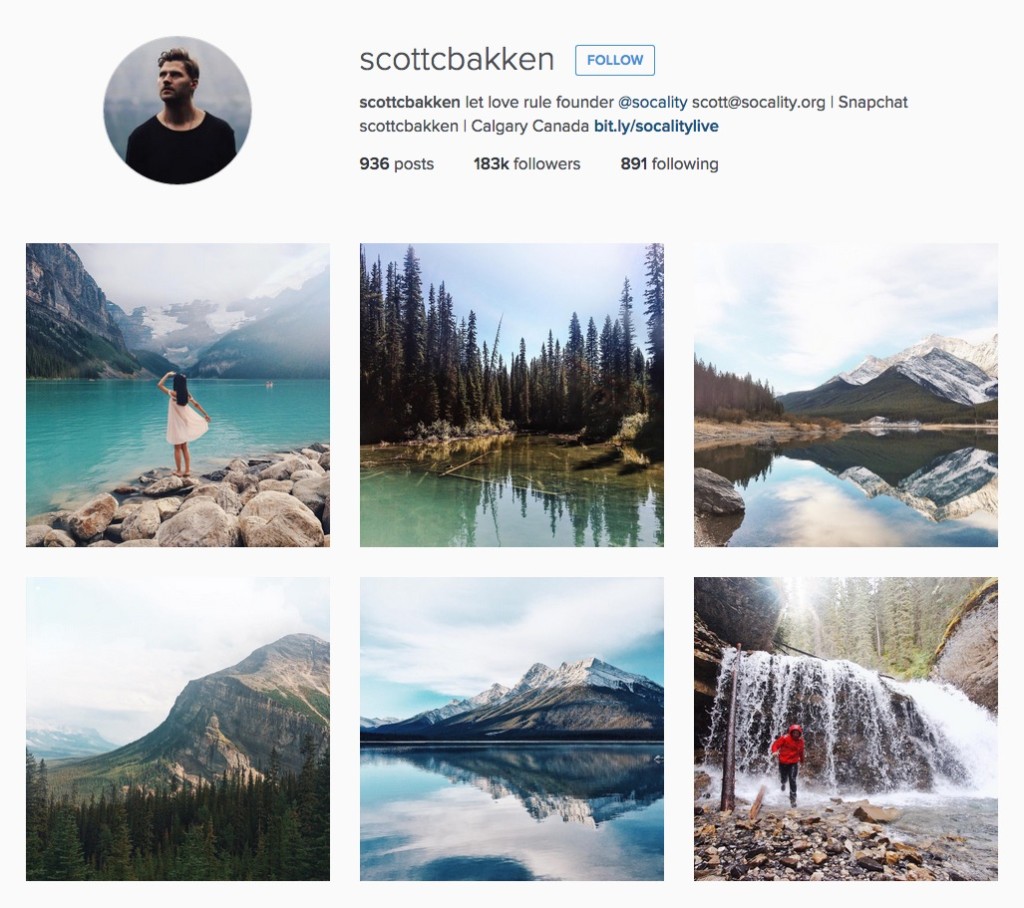 Did you have photography experience before getting into mobile photography? Do you describe yourself as a photographer now?
I have never had any formal training as a photographer. Up until 2015, I only used my iPhone. I started using my Canon this year. Anything I have learned has been from hanging with others who are way better than me, asking a lot of questions and of course, trial and error. I never considered myself a photographer, until now. Through Bakken Productions, I get paid for my photography so I figure that makes it official! It has taken me a long time to call myself an official photographer.
"It is a real humbling experience when you see people making huge sacrifices to see people connect for purpose."
What are the biggest things you've learned while building community online? What has surprised you the most?
I have been amazed at the way people have supported and literally put it all on the line for Socality. It blows me away because you can see clearly that people get the vision and they believe in being apart of something greater than themselves. It is a real humbling experience when you see people making huge sacrifices to see people connect for purpose. I won't share stories because they are personal to others but I have seen others literally give everything they have for this. This is when you know that you are a part of something pretty special.
Any thoughts on how social platforms will change in the coming years?
I think that Facebook and Instagram will be around for a long time because of their critical mass and daily functions in our lives. Platforms are only powerful when people use them so it is hard to know what the next big thing will be. Snapchat is definitely a fun space, but so personality driven so it may be harder for a larger mass to grow this platform.
It seems you travel a fair amount. How do you think travel changes us? Why is it good for the soul?
I love experiencing new places and seeing the world with my own eyes. Pictures are great, but there is nothing better than getting your own capture.
I always tell people out of high school to travel! I think it matures you because it gets you out of the only world you know. You need to see how others live, eat, interact. It pushes you to new limits you never thought you had. When we moved overseas, we had to figure so much out. Visa, paperwork, immigration, different cultural ways! Getting out of your comfort zone and realizing the world is much bigger than you are is a great thing!
—
You can find Scott on Instagram at @scottcbakken.