Principle Light Hits features some of the most beautiful, elegant lens flares available to photographers today.
Completely optically captured on
unique
glass and made using actual sunlight,
Principle Light Hits
offers beautiful, one-of-a-kind looks you won't find anywhere else.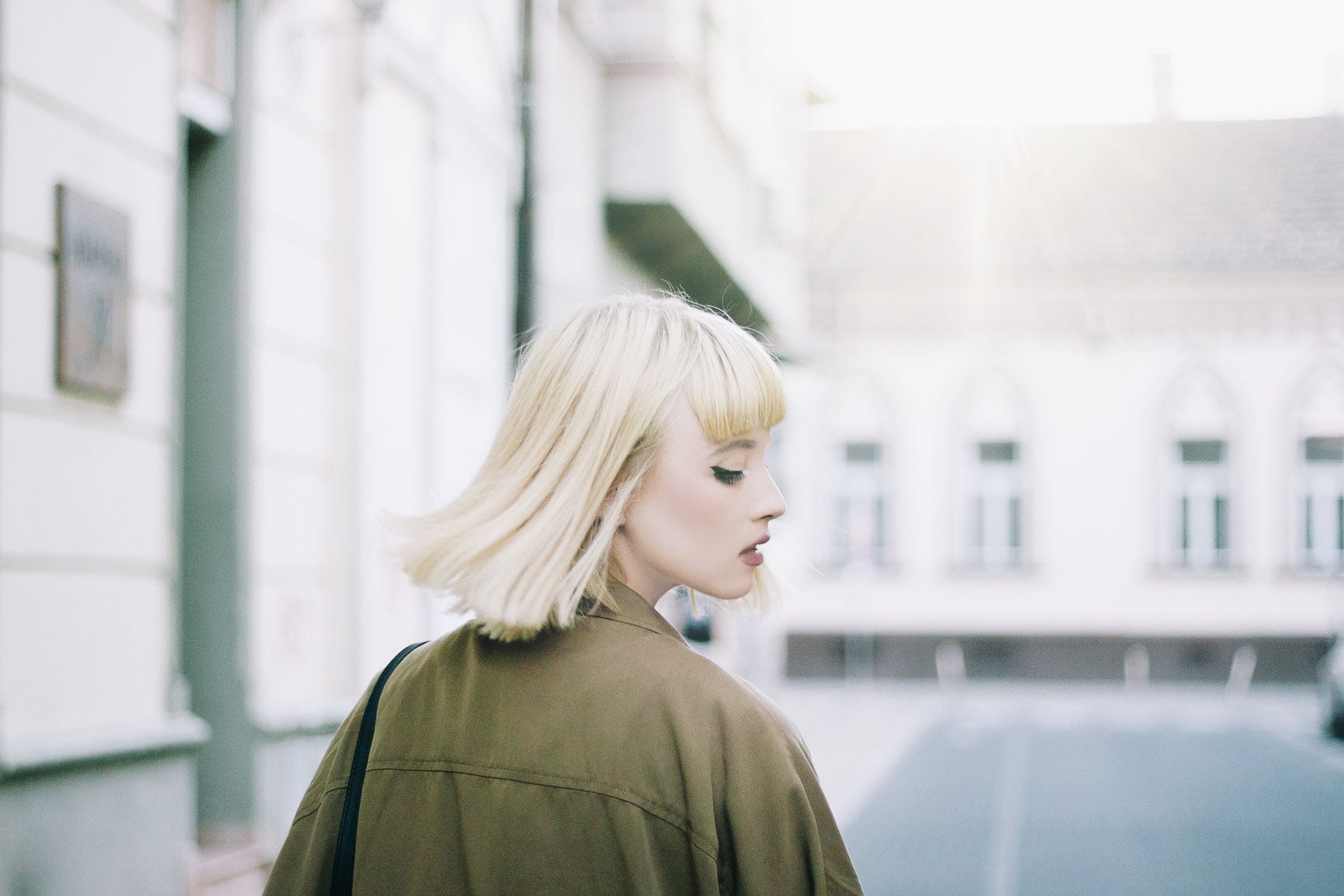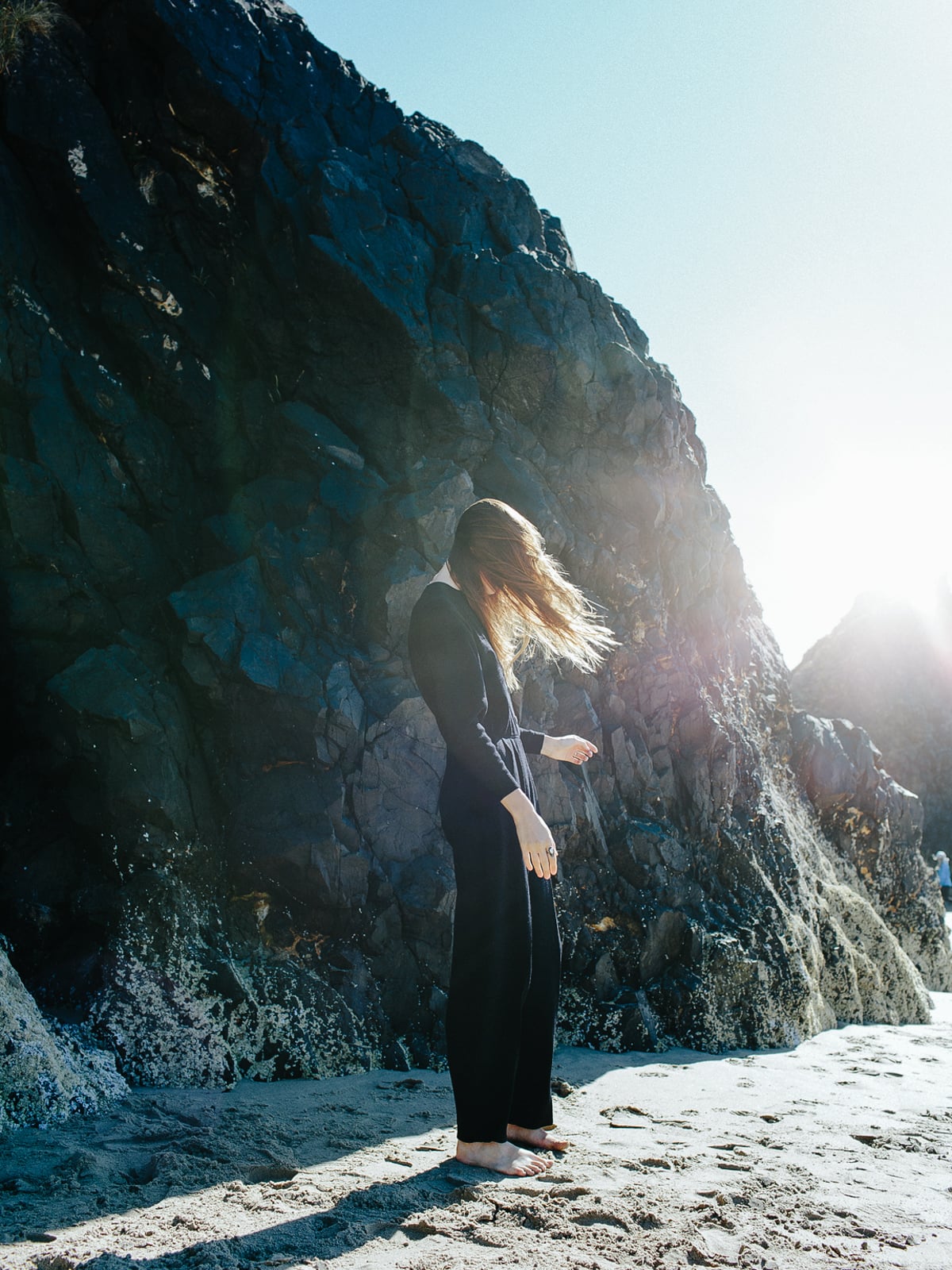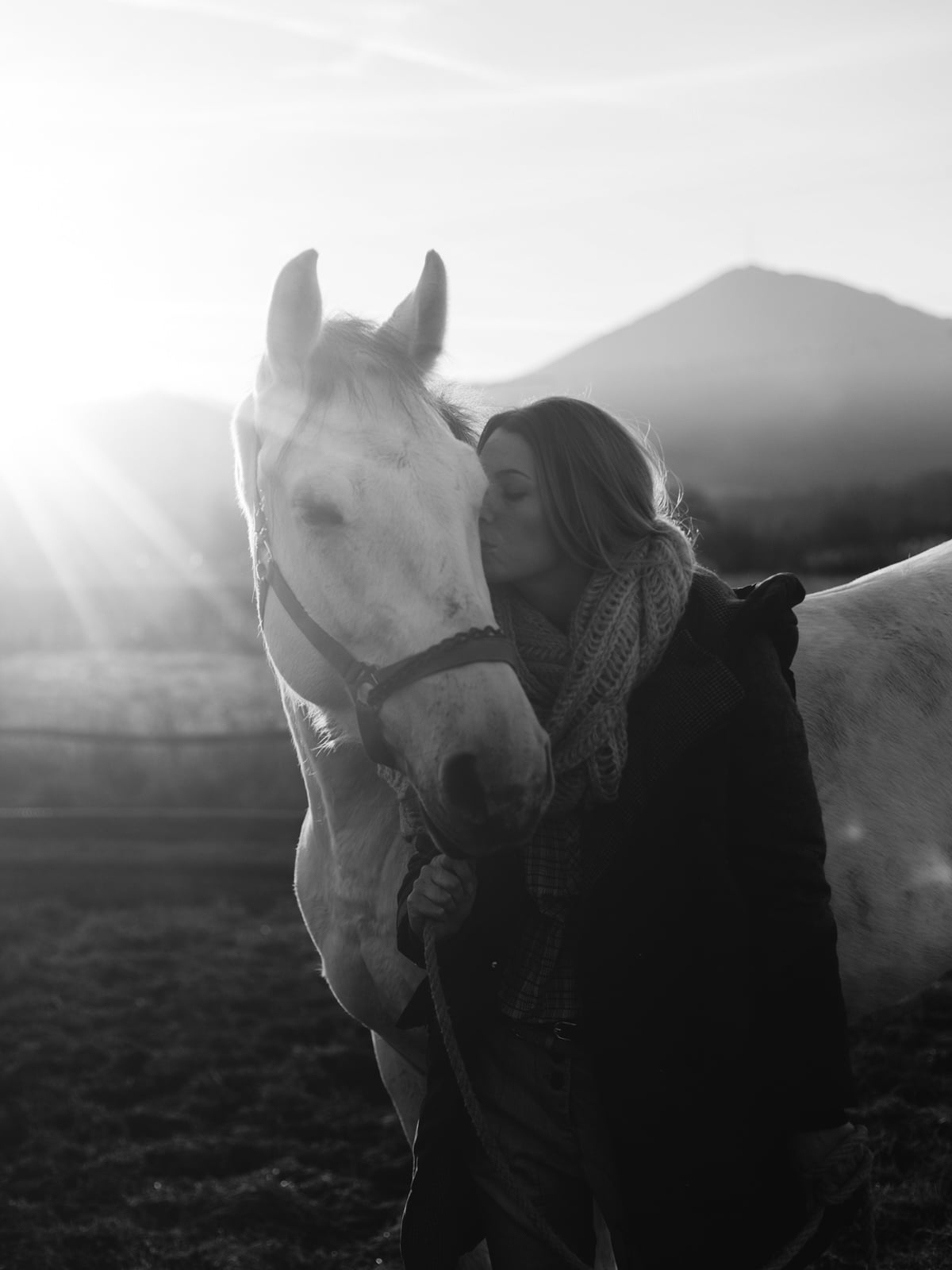 Completely optically captured with unique lenses from Leica, Fuji, Nikon, and medium format Pentax.
When we launched our original Light Hits pack in early 2015, it quickly became popular among portrait, landscape, and wedding photographers all over the world. The natural quality of the filters stood out from all the other lens flare products out there, and it was awesome to see notable people using the filters in ways we never imagined.
So when we started thinking about taking Light Hits to the next level, we knew we needed a novel characteristic that further set them apart. A diverse assortment of quality camera gear from iconic brands was the perfect place to start.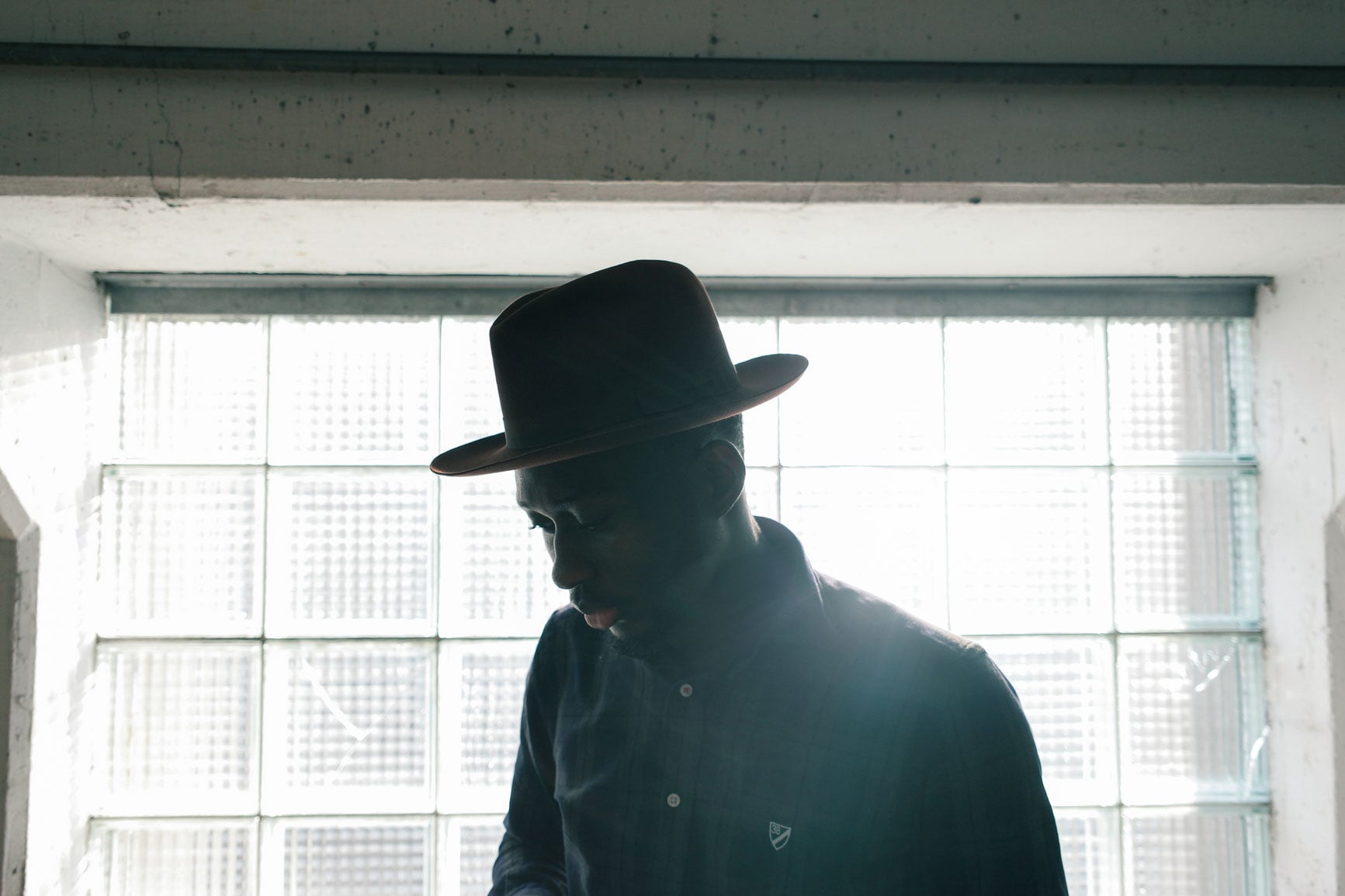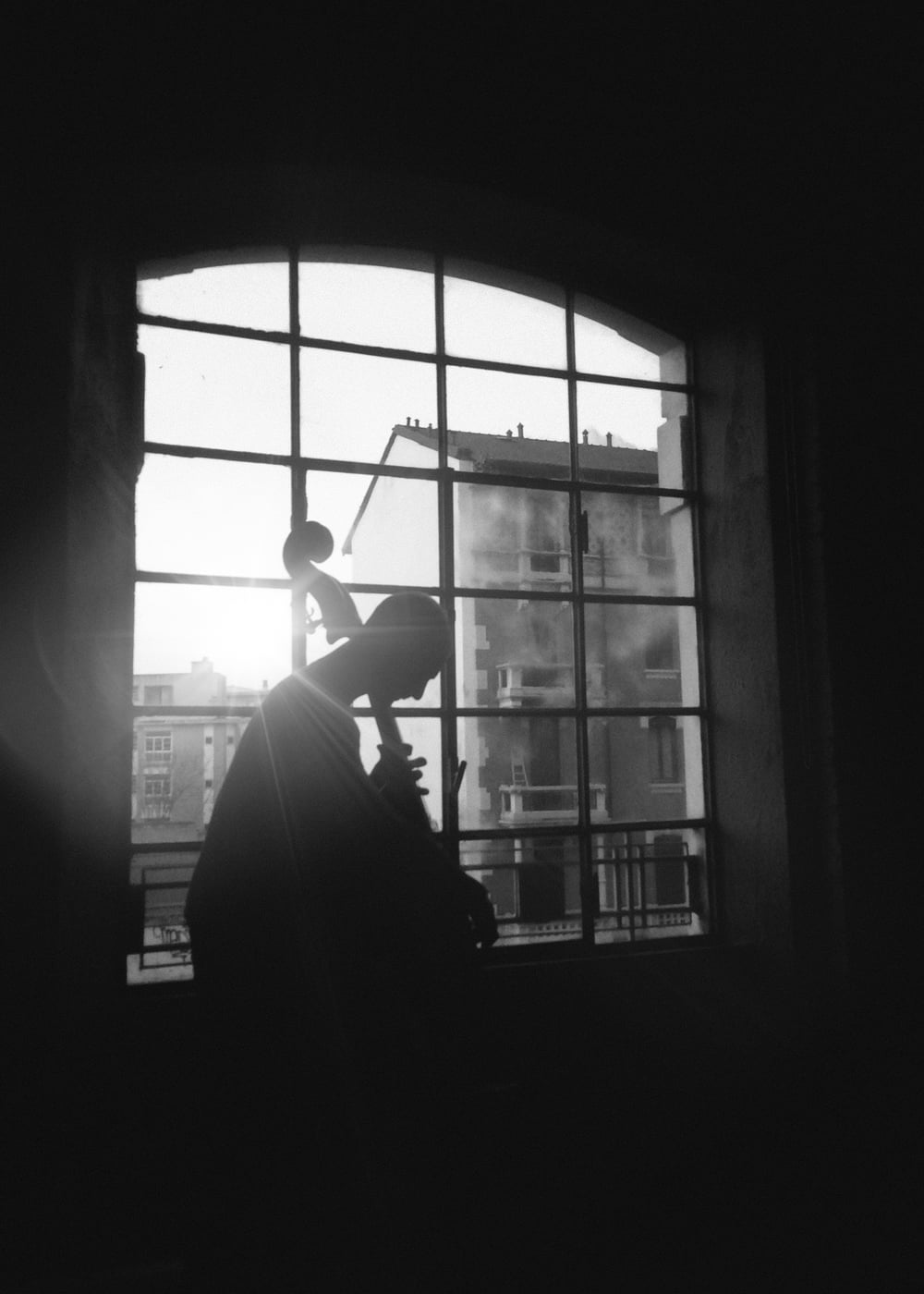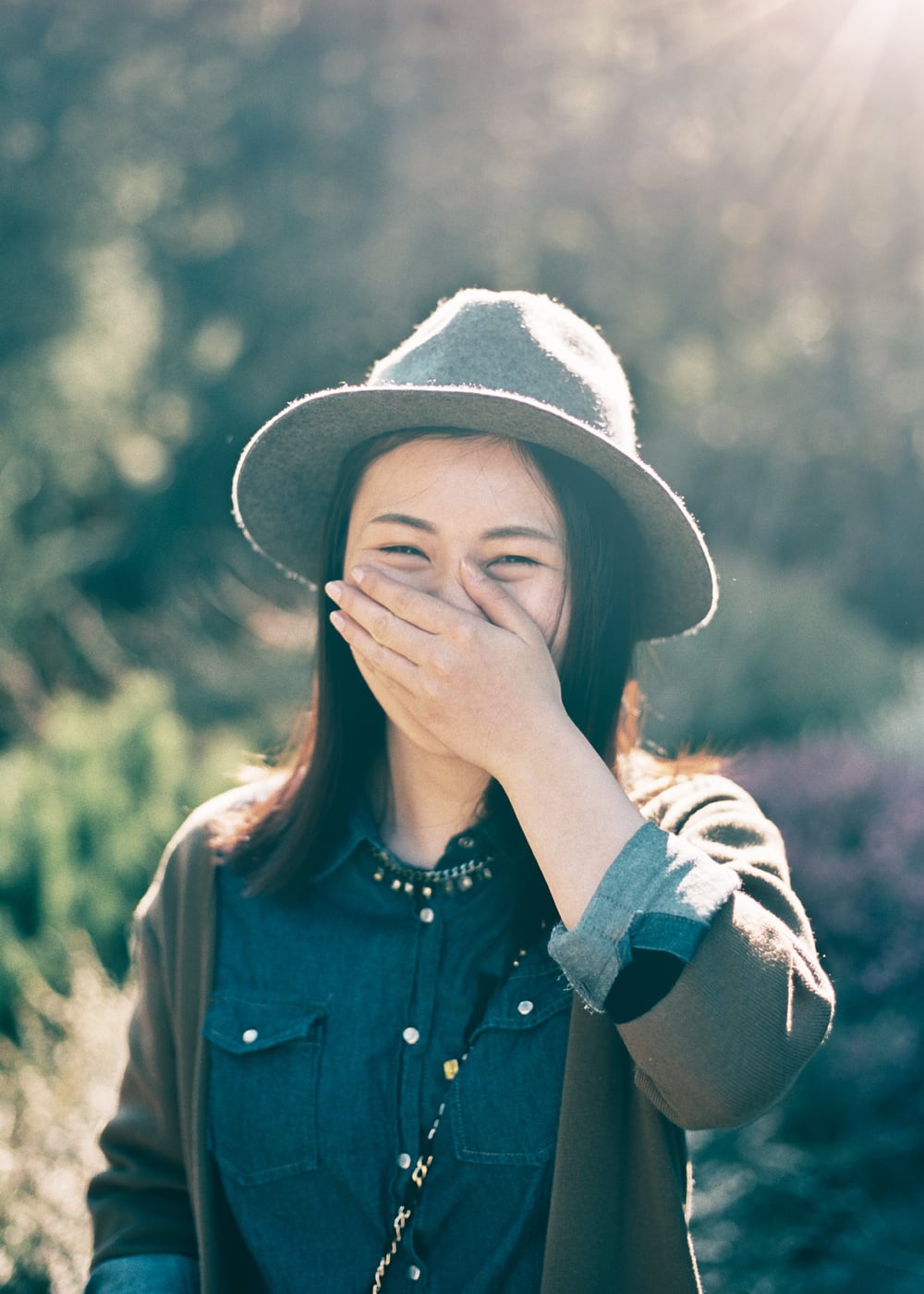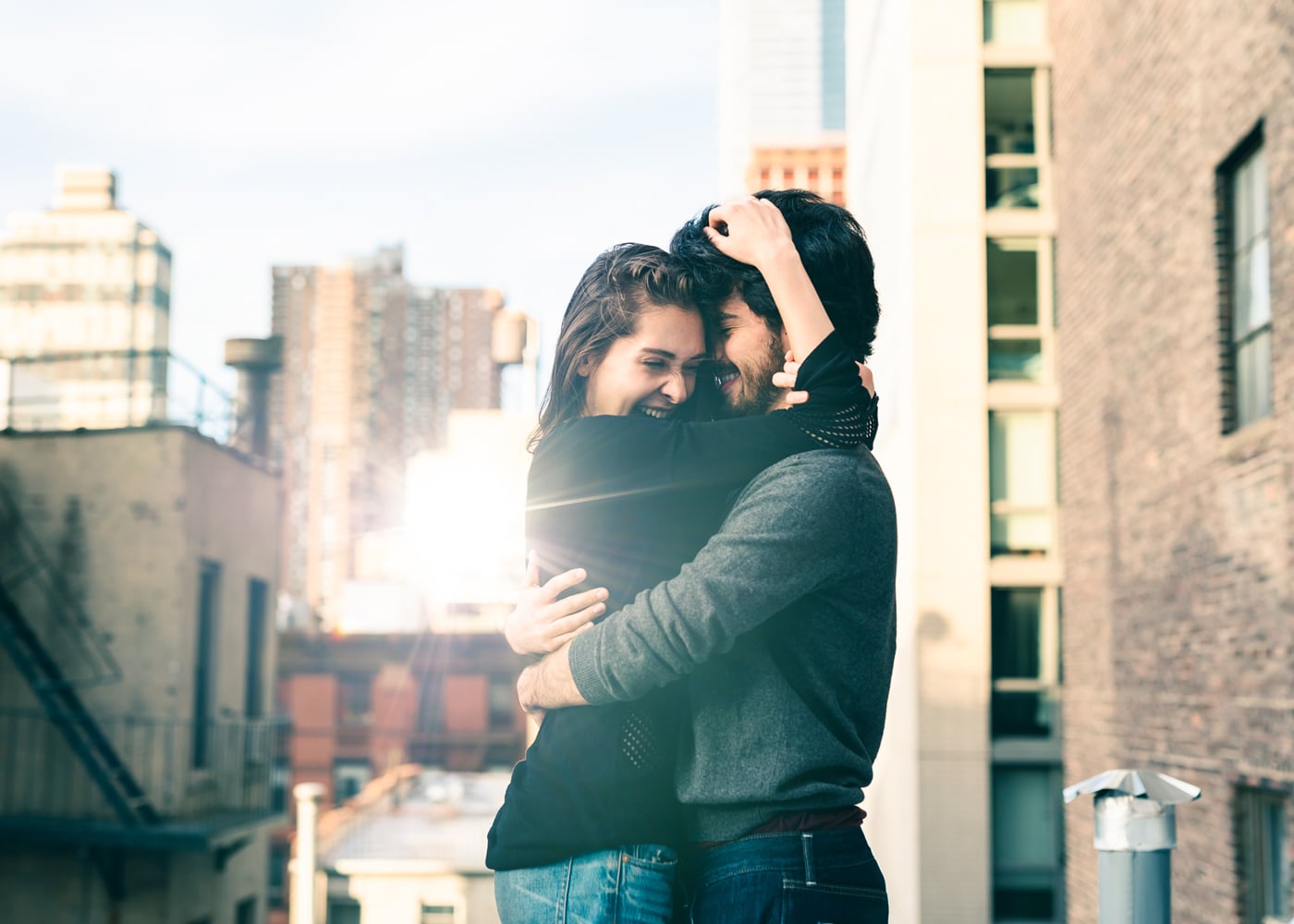 Vibrant colors and rich detail – Legitimacy that can only be achieved by capturing actual sunlight in-camera.
As you've likely seen, CGI lens flares tend to be artificially crisp or devoid of substance, so we knew we wanted to stick with capturing the lens flares in-camera. We tested a number of different light sources, but quickly figured out that you can't fake authentic sunlight.
Pointing a camera at the sun can yield hugely variable results, so our team had to experiment, review, and adjust a ton in the effort to dial-in the look we were going for.
Every lens choice, camera body, and capture setting was considered; Even the built in color profiles on the cameras, especially the Leica, affected the look. After a hefty curation process, the proverbial dust finally settled… And we had something new.
Principle Light Hits have a ton of character. The level of detail is next-to-none. One of the key qualities you'll notice is the soft rays of light accented by intricate, chromatic detail. There's definitely nothing else out there like this.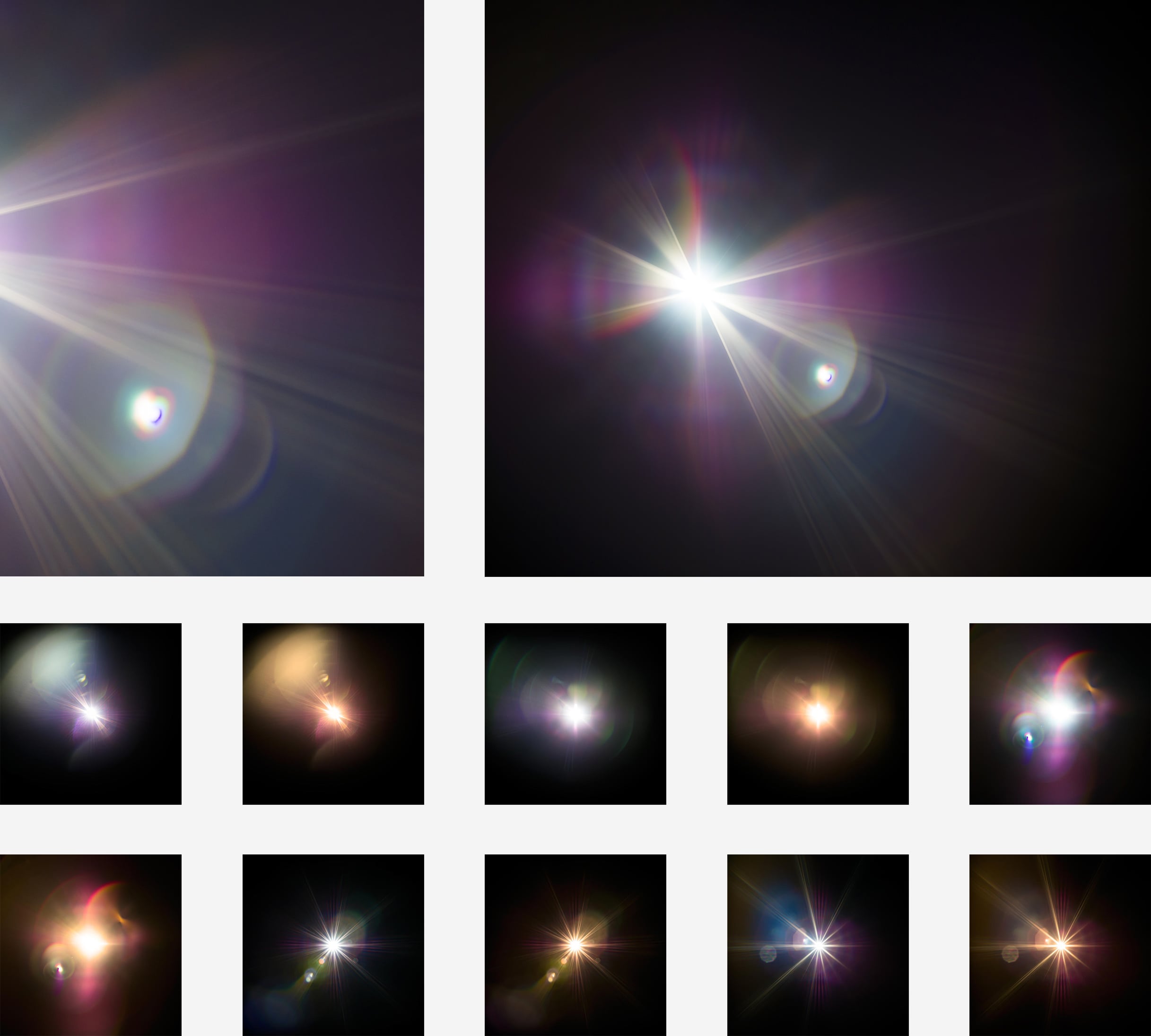 Easy-to-use Photoshop actions speed up the workflow.
You'll be surprised how quickly and easily Principle Light Hits can transform the feel of your image.
The workflow is simple: Drag-and-drop a Light Hit and apply one of the presets.
We've even added a few extra options to the actions panel to help you easily control softness and sharpness, fix banding issues, and reset unwanted changes.
As you put these actions to the test, you'll discover Principle Light Hits to be quite versatile. Dial down the opacity to give your image a little natural glow or bring it back up to boldly accent your subject.
As a principle, we believe the difference is in the details, and we've crafted these effects for photographers who share that belief. When used thoughtfully, Principle Light Hits beautifully accent the natural light in your images.
Principle Light Hits
The New Standard of Optically Captured Lens Flares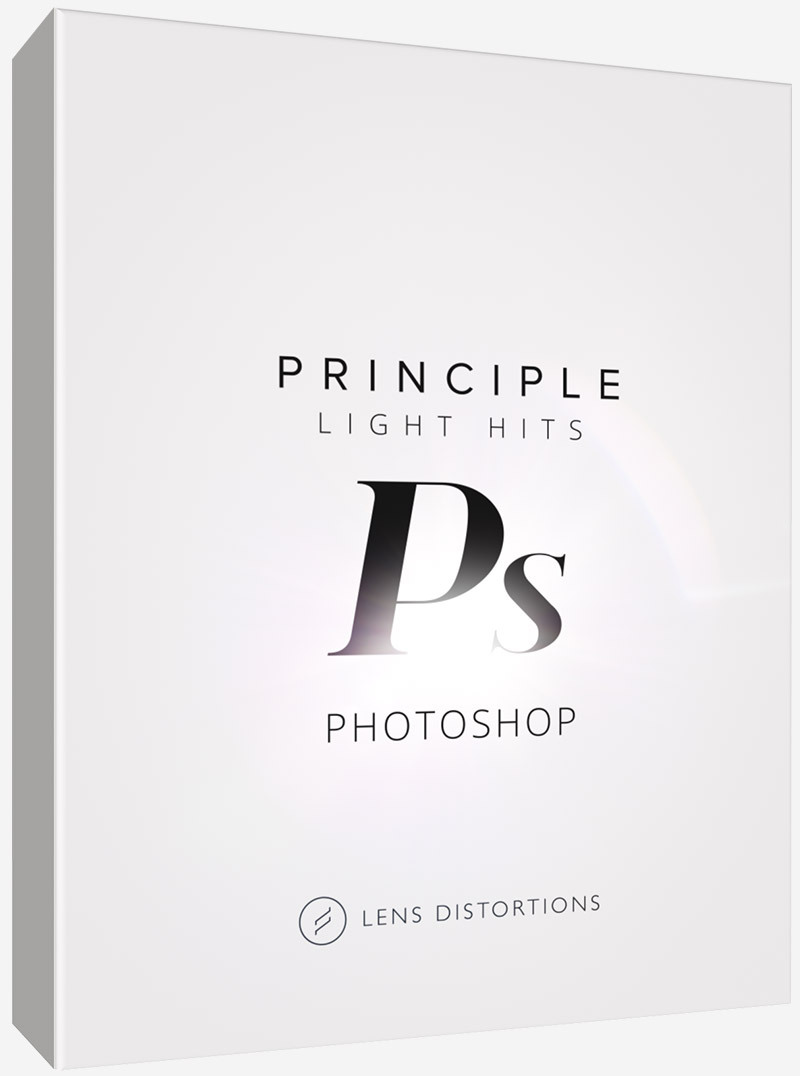 Features
Optically Captured with unique lenses from Leica, Fuji, Nikon, and Pentax, Principle Light Hits features some of the most beautiful, elegant lens flares available to Photographers.
Made from actual sunlight for vibrant colors and rich detail.
40 Stunning Filters + Photoshop actions
CS4 – CC Compatible
Includes High Res JPEG and PNG files. Resolution of each filter is between 4000×4900 (min) and 8192×5693 (max) depending on the camera it was captured on.
Download size: 160MB
Optional 16 Bit PNG download size: 2.5GB
Buy Now. Download Anytime.