Portrait Light with Matt Ferr
From concept to capture
Matt Ferreira is a photographer, creative director & content creator, and a regular user of Lens Distortions effects. We caught up with Matt to learn about how he's grown as an artist and how he brings concepts to life.
"Photography sort of came by accident. About three years ago I bought an intro DSLR camera with the purpose of shooting video. I instead ended up photographing people and places around me. I became enamored with learning more about photography. I searched the internet, sifted through blogs, and watched a ton of videos attempting to learn and apply new skills. It was a season of illumination. This season made me realize I was seeking this knowledge to enable me to capture things that were only in my head. I wanted to sharpen my skill set to enable me to tell better stories and capture meaningful images. 
It all happened very quickly from here. What started as a hobby became a few small gigs, new found friendships, traveling opportunities, and eventually larger paid opportunities. It was a journey of hard work and persistence but one that came organically." 
-Matt Ferr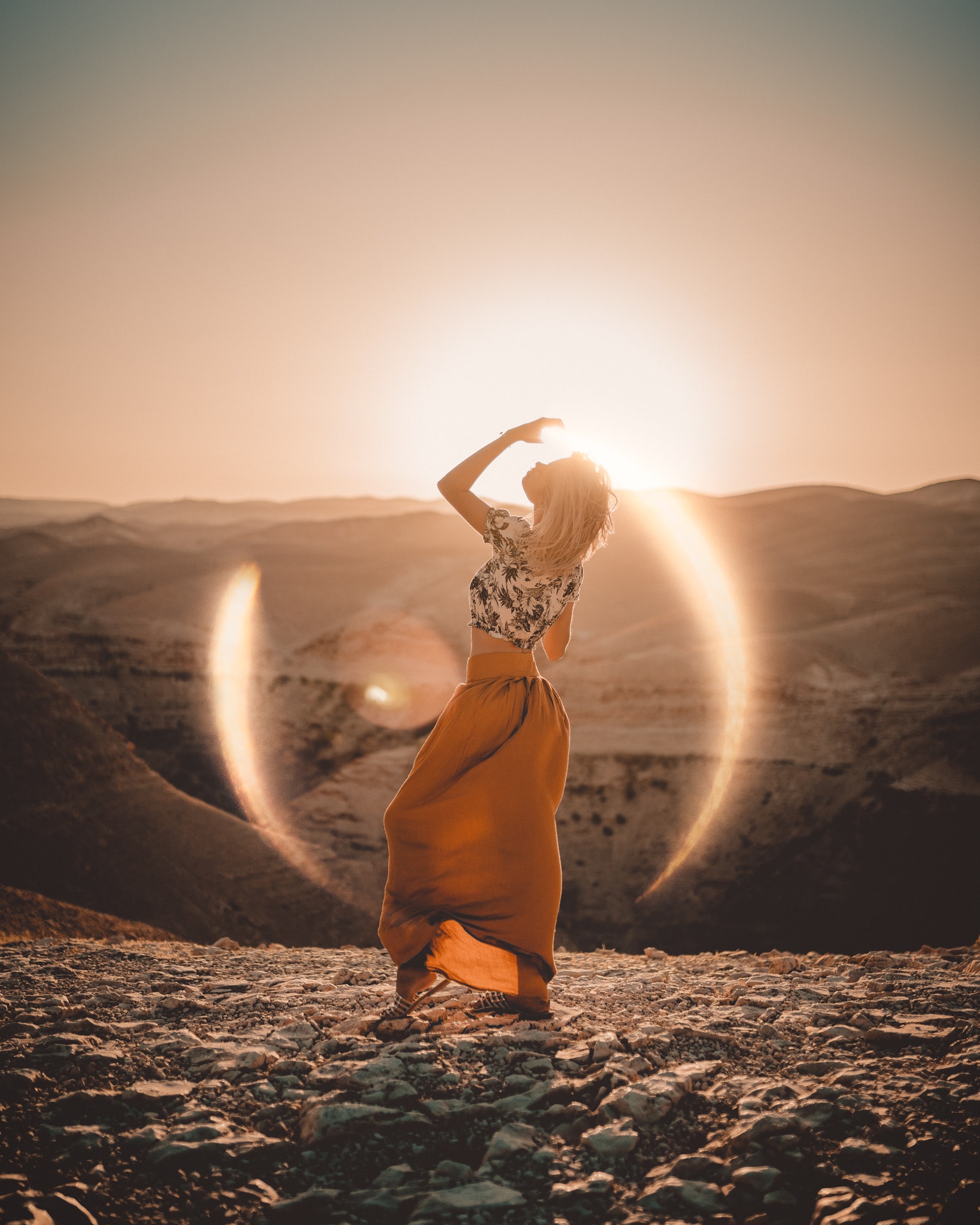 Your photography has a subtle ethereal feel to it. What's been your approach in arriving at this style?
I ended up developing my style naturally by experimenting with how to visually bring to life ideas that were in my head. A lot of times that meant avoiding what's easy and instead executing concepts that were difficult to shoot or edit. I approach a photo hoping to capture the emotion, energy, and life of a moment. I want my photo to move people… make you feel like you're there.It's tough to pinpoint what does that in every photo. It can come in the form of expressive movement, gorgeous environments with people, a laugh, captivating eyes, creative lighting, unique effects, a color palette, etc.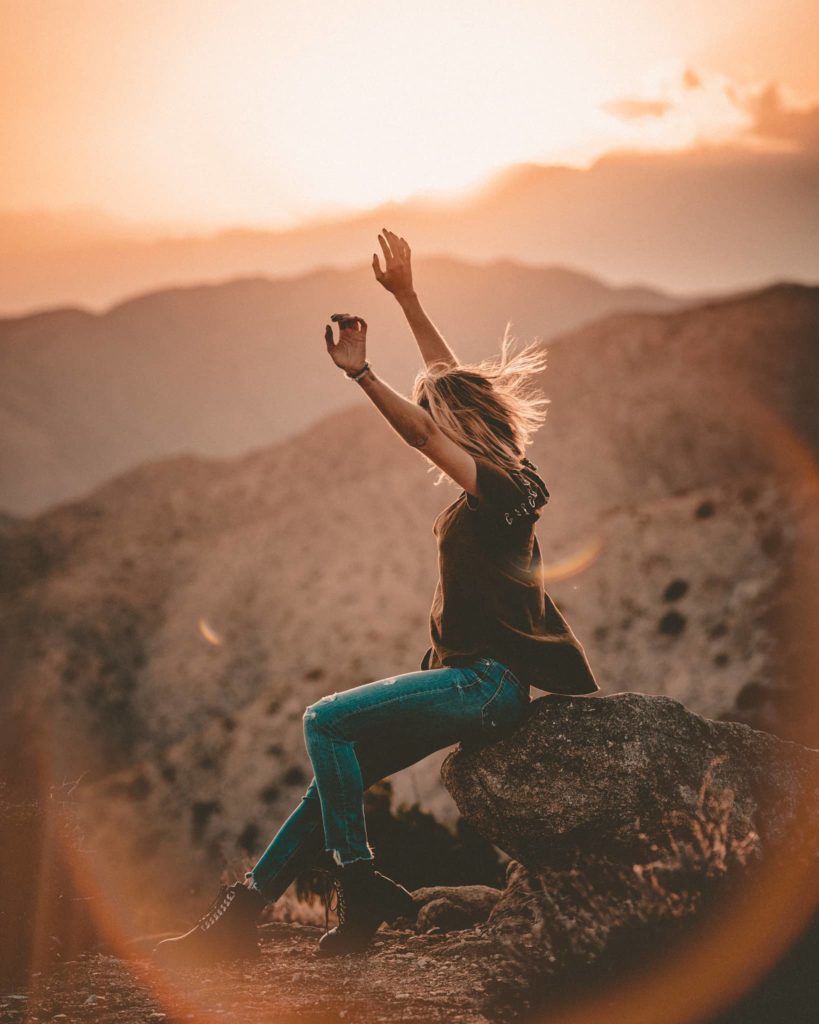 What's your philosophy on editing and using effects?
Editing brings out the character and personality of an image and allows me to visually brand my work. Between the composition, execution, and editing you can find the fingerprint of a photographer.  After careful photo selection, I like to edit from scratch. It's not always the case; I have some basic starting points built into presets that can get me going in the right direction, but in general, every photo has unique colors and lighting scenarios you have to account for. I love making shifts in HSL, tone curves, and split toning to achieve my own unique flavor to an image. A lot of the effects in my photos are shot in camera using a variety of shooting techniques but on occasion adding something in post can really enhance the image. If I do add effects in post I usually shoot those effects and add them in. I do this to maintain the organic quality of the effect. Lens Distortions is the only alternative effects I've ever used in photos and that's primarily because they're real and high quality.
Tell us about what effects you used on this shoot and how that plays into the overall goal of the images.
One of the signatures of my work is harnessing and manipulating light in images. It's a prevailing theme that I love experimenting with. Lens Distortions' Light Hits are an unbelievable tool for the job. Since these effects are sun/lens flares I like to use them in scenarios which would warrant that. So if the image has a sun or large light source it's usually a good candidate for the effects. In these photos, I captured the subject using the sun as a backlight. This can produce a nice glow outlining the subject. You can enhance this glow with warm Light Hits or even add flares. Lens flares can be captured in camera by letting your light source peak out from behind the subject but the results can vary. Sometimes the flare can be overwhelming, distracting or potentially confuse your lens AF causing soft focus shots. Adding the flare in post can avoid those issues maintaining a sharp image while keeping the look organic.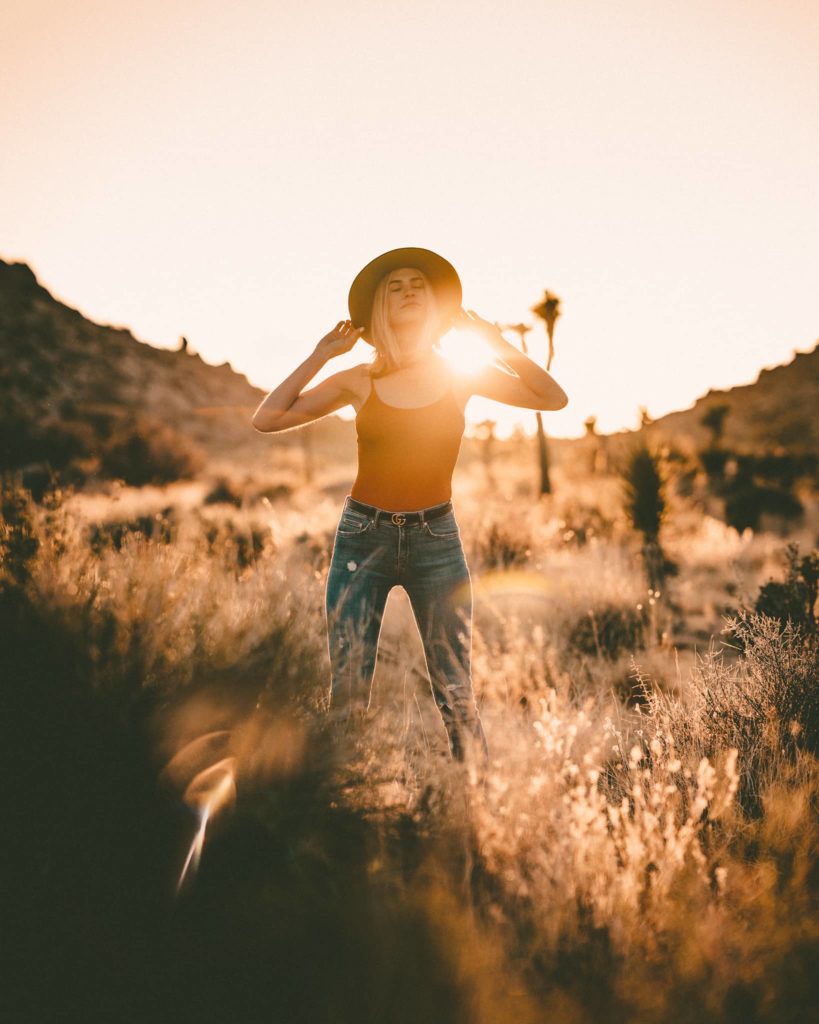 What advice would you give to Lens Distortions users on implementing the effects?
Use the effects in moderation: These effects can add an element of magic to your image but if overused on one single photo it can look a bit gimmicky.
Fine-tune the effect: The easiest way to use the effect is simply using them as-is, but this isn't ideal. Resize the effect, mask some of it away, color correct it to match your overall image, and subtly add multiples. Doing this gives you infinite uses for the effects. 
Apply effects before your look: If you apply the effect after your image is fully edited it can look out of place. The colors and luminance might not match. Instead, add the effect to the raw image and then apply your edits so the effects are part of the look. The goal is to make the effect look seamless. 
In general, my philosophy on editing is to do what feels right to you and moves you. Editing is highly subjective, especially in the realm of art. Experiment with the tools you have to capture and edit an image and find what you love.
See more of Matt's work on Instagram @matt.ferr or on mattferr.com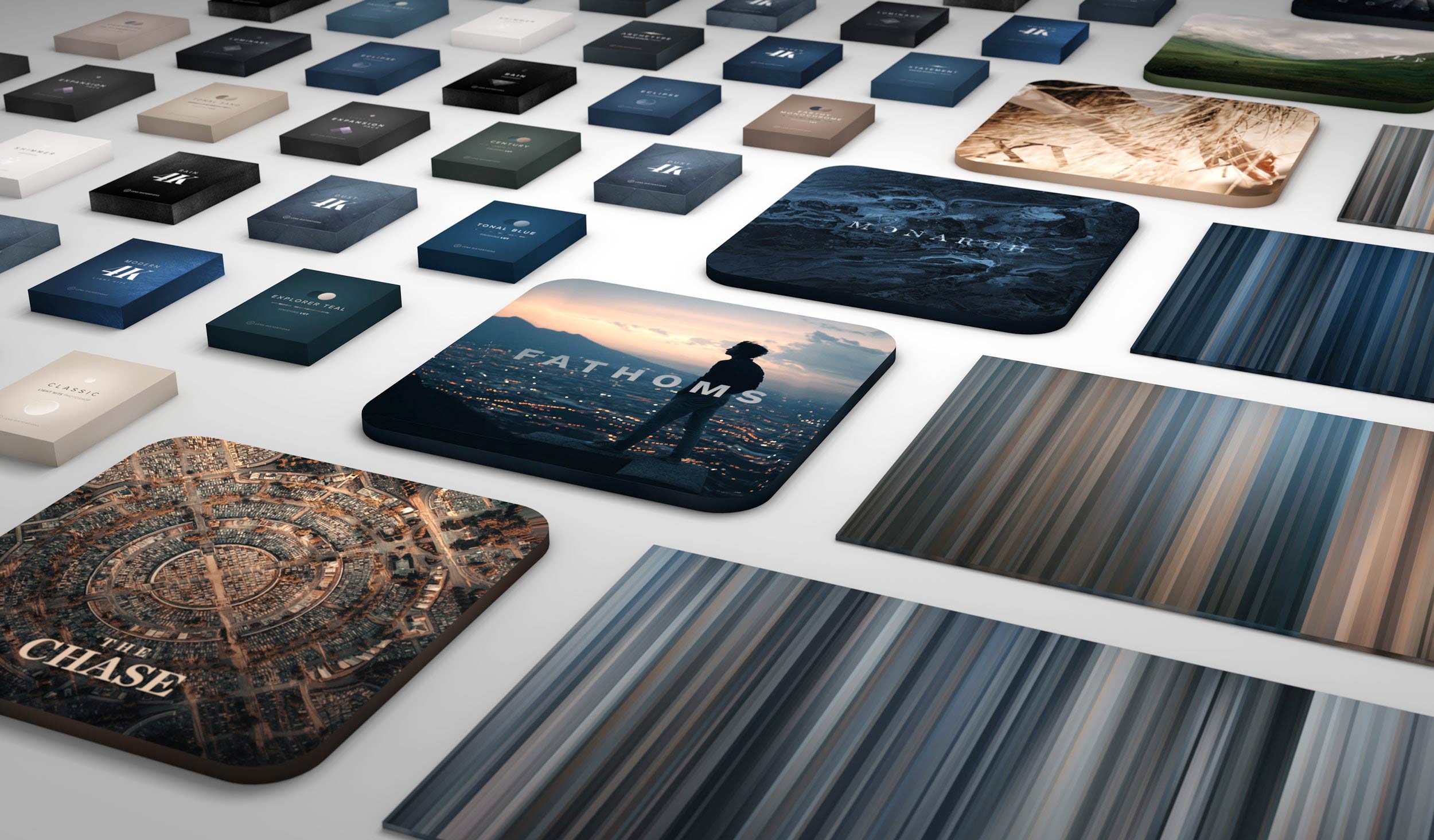 All-Access
Membership
Unlock all audio + visual assets
HOW DOES THE MEMBERSHIP WORK?
The membership gives a single user* instant access to download links for all products and songs. You'll also get immediate access to any new assets developed throughout the year.
Grab just what you need for your current project or store entire effect libraries on your computer for as long as you're a member. You must have an active membership to use assets in new edits.
Automatically clear copyright claims on YouTube for you and your clients with our easy-to-use License Code system. Any projects published during an active subscription are covered forever.
*Have multiple users? Simply purchase multiple memberships or go Elite