Paul Tellefsen
| Personality, portraiture and the art of listening well
"May 24, 2013, was a day I'll never forget. A career-launching day…"
Paul Tellefsen is a travel and lifestyle photographer from Dallas, Texas. His clients include Google, Cadillac, Toyota, Ford, Marriot and country music legend Paul Brandt. Paul gave us a BTS look at his recent portrait shoot that uses our Photo Effects and his nuanced approach to conveying a story.
What was your path to becoming a photographer?
I picked up a camera at age 12, falling in love with the process and how it could be used to connect with people. For my college major, Emerging Media and Communication, I studied online identity and the implications of modern technologies on our lives and cultures. Enter Instagram.
Through Instagram, I started hosting meetups with other local creatives and doing a lot of shooting. For my senior capstone project, I made a documentary called "Instagram is" about my experience of forming real friendships through digital platforms, told through the stories of four Instagrammers.
May 24, 2013, was a day that I'll never forget, a career-launching day that I attest to most of the opportunities I've had in my life since. Instagram themselves shared the documentary with 85 million people that day. The viral success of the film spurred me to take my photography career full-time and to continue building community through social media and in-person with an organization called Socality.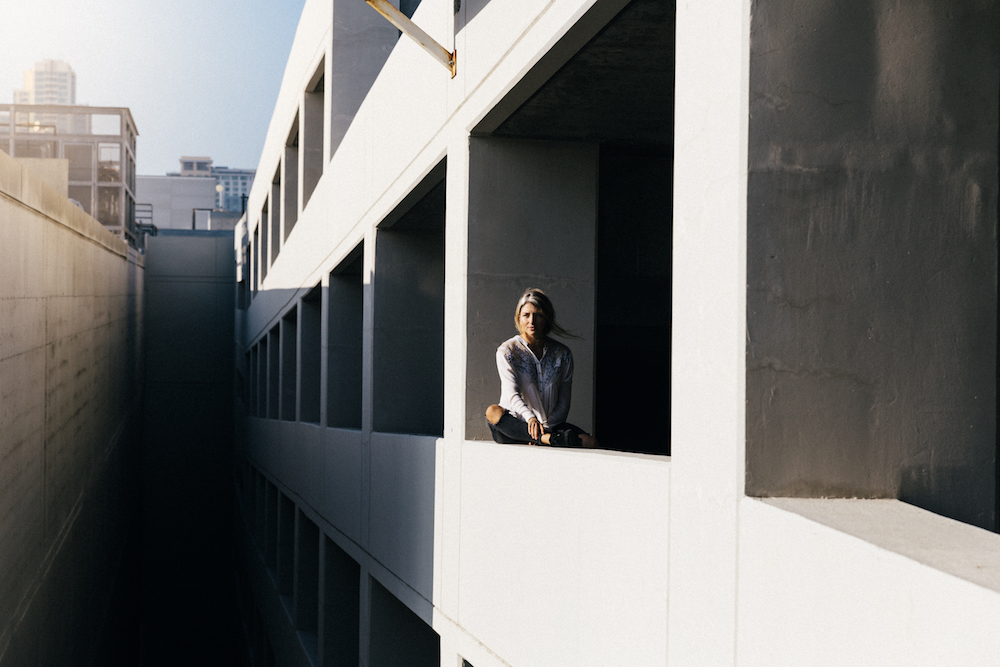 "Have empathy towards the person behind the story."
Tell us about your approach to photography.
Storylistening is the frame in which I see the world. It's a phrase first used by my friend Matt Knisley in his book Framing Faith, which I highly recommend.
It all comes down to the belief that to tell a good story you first have to not only listen but have empathy towards the person behind the story.
The visuals I create are incredibly purposeful, but at the same time oddly spontaneous in order to capture captivating moments in time.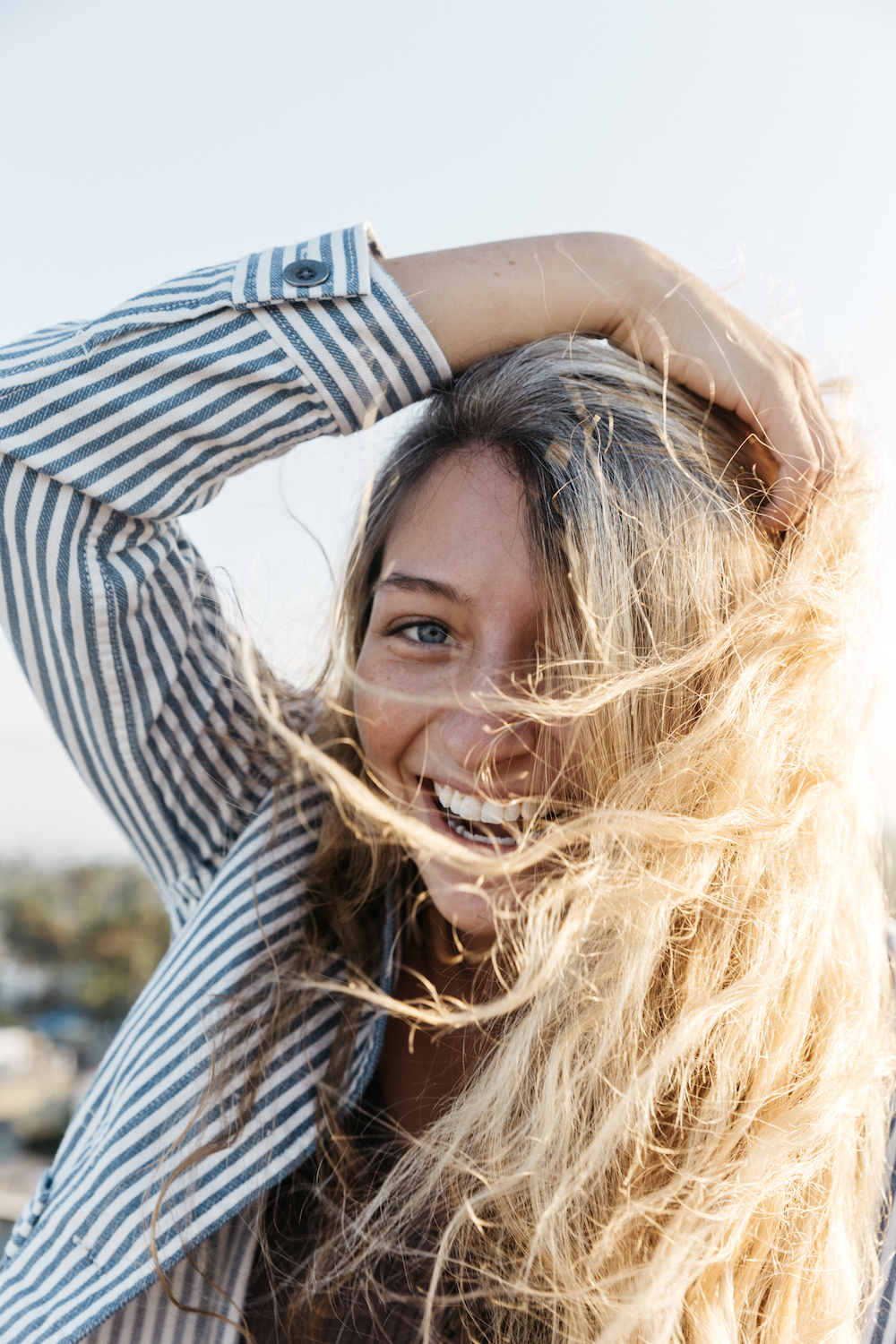 How did Storylistening play out on this particular shoot?
Morgan grew up in the country and is a very free spirit, which is something I really tried to honor as we told the story of her moving to the city.
We met up at a local coffee shop to take a moment to talk through the afternoon, then we walked to a great parking garage location I spotted. The light inside the garage was amazing and we played a lot with size and framing.
We spontaneously ended up on the road outside for a few unique fashion portraits. Morgan is a real natural in front of the lens, and it made this shoot effortless almost.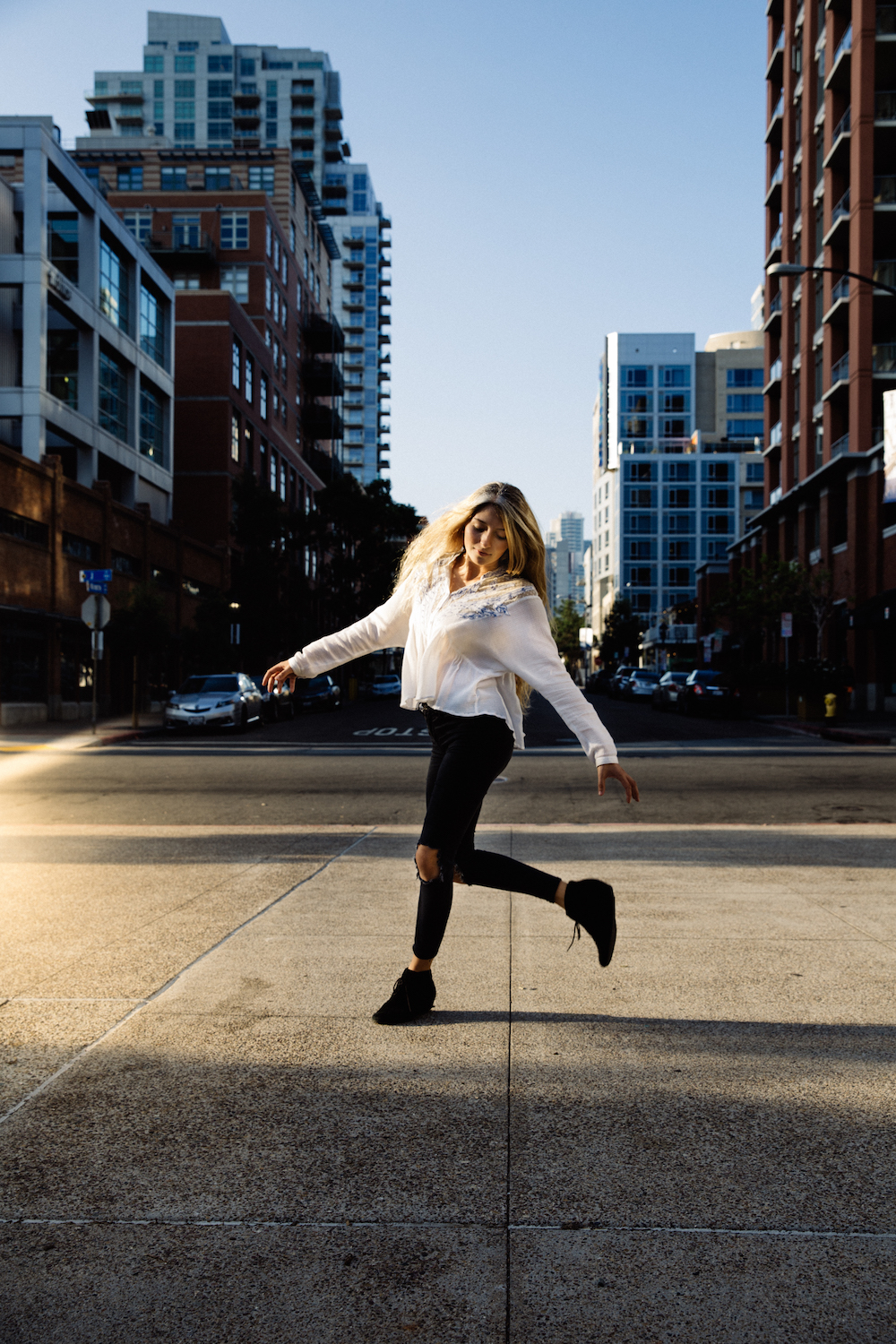 "One subtle effect goes a long way to bring an image to life."
What's your philosophy on editing, using effects, etc?
Editing is used to create the image you saw in your mind when you clicked the shutter. I tend to edit to match the photo to the specific emotion I'm trying to convey. I like for my images to each have strong character, with the right balance between vibrant color and muted tones.
For this shoot, I experimented with a handful of effects and ended up using some subtle flares to intensify the existing light in shots. I wanted that ethereal and nostalgic feel that we had during magic hour to really come through in the final images.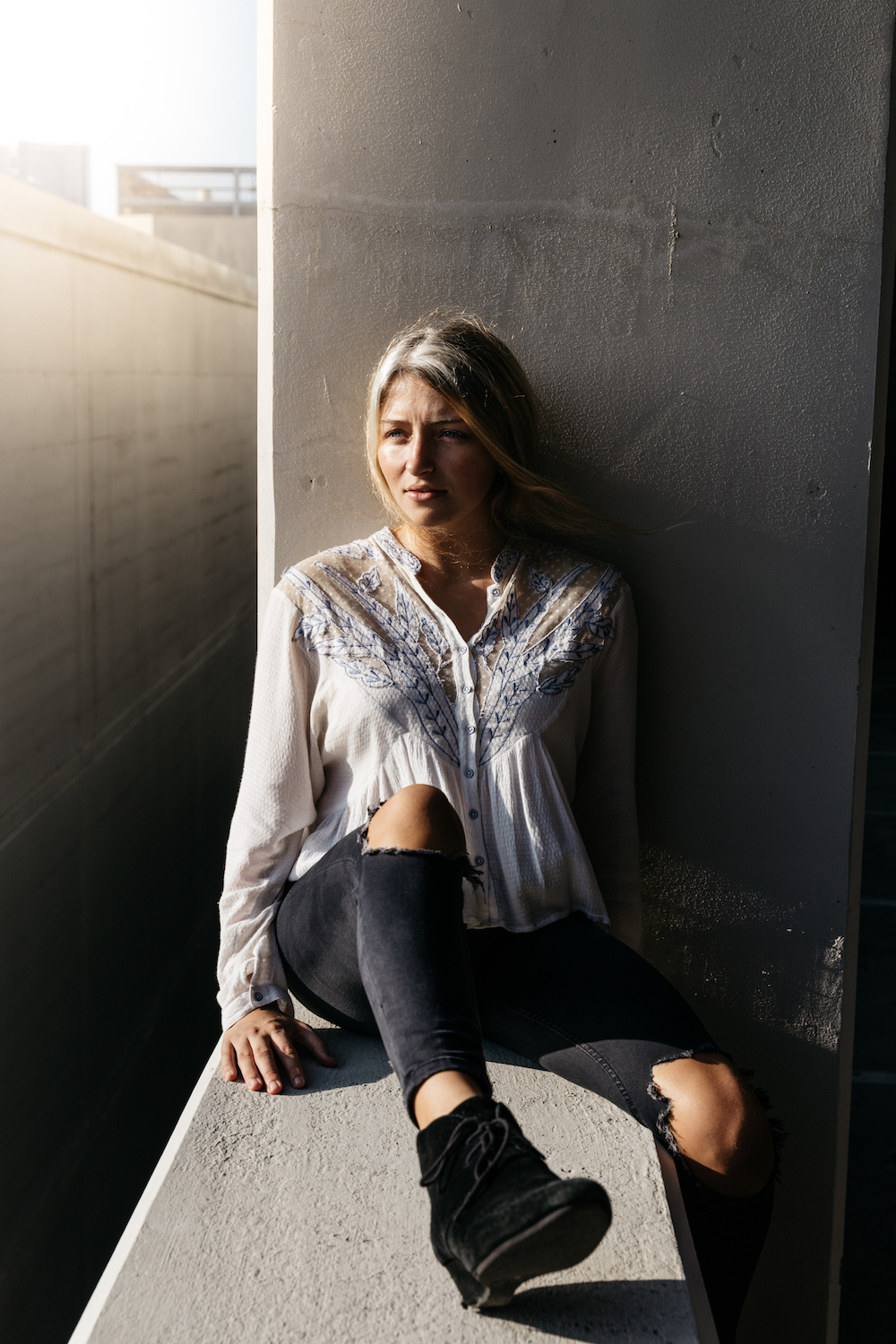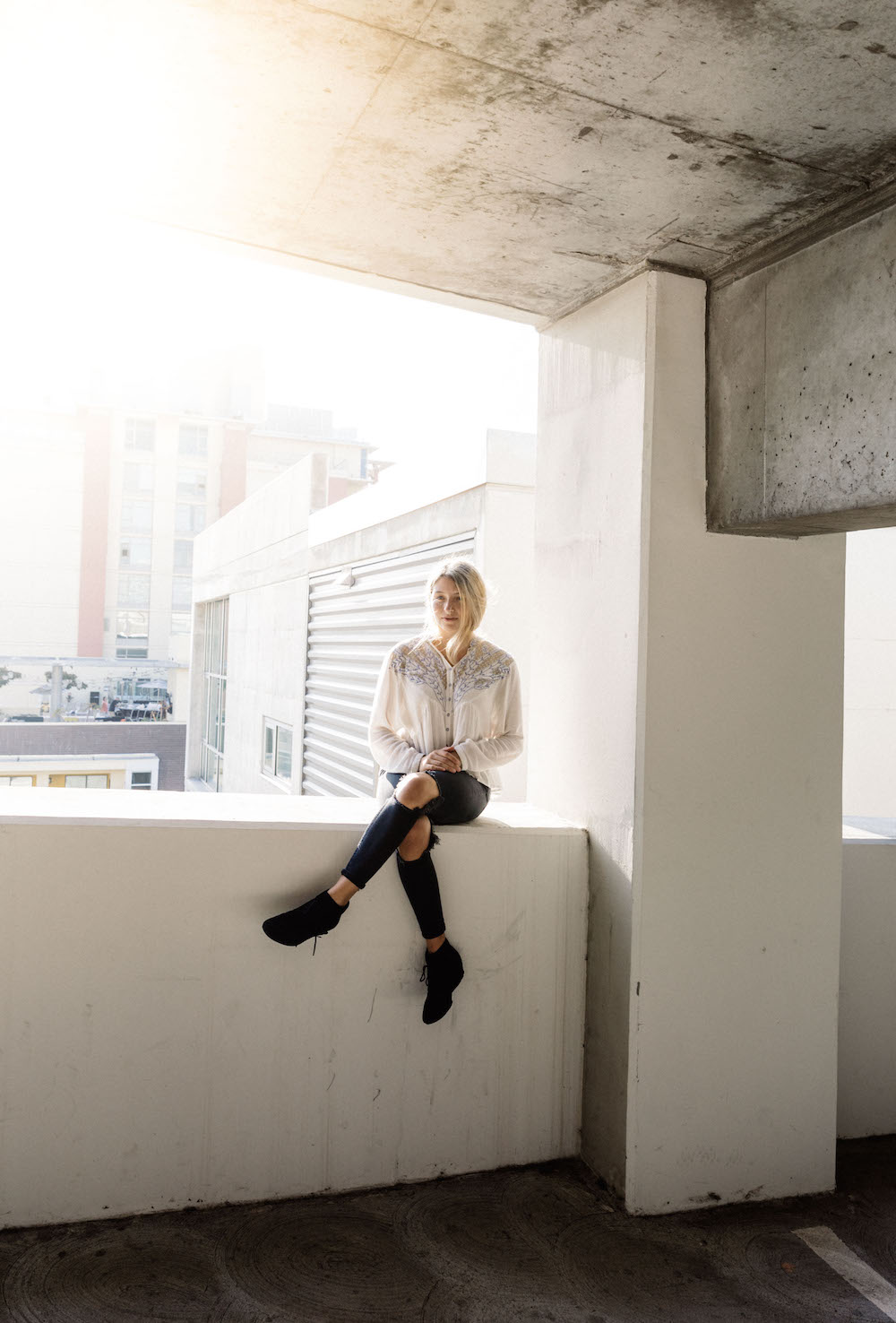 I love how real Lens Distortions effects feel. You can tell how much time and effort has been put into capturing each one.
My piece of advice would be to use them sparingly. One subtle effect goes a long way to bring an image to life an image. You want the effect to support the main subject, not the other way around. The casual viewer shouldn't even know anything was added.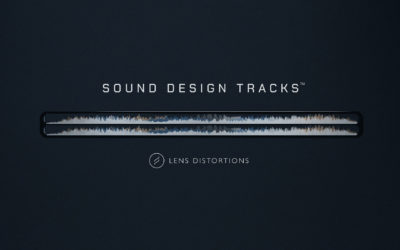 Cinematic sound effects, pre-arranged into powerful sequences, and then baked into a single audio file you can cut your footage to. Get pre-built, professional sound design in the simplicity of a single audio track.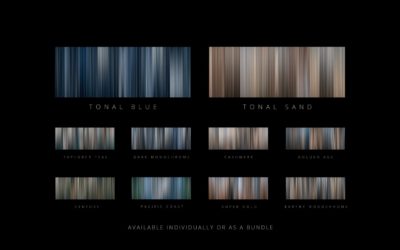 While most LUTs out there are heavy-handed at the expense of quality, Finishing LUTs offer a lighter touch and are rigorously stress-tested to work well across a wide variety of footage and lighting conditions.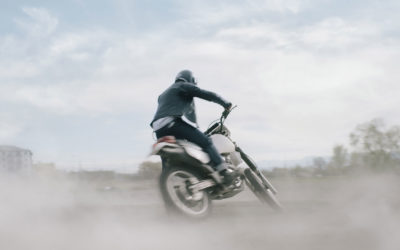 One of the best ways you can enhance your visual projects is to use the power of sound. In this 12 minute tutorial, we take you behind the scenes of many Lens Distortions videos to see the tried and true techniques we've been using for years.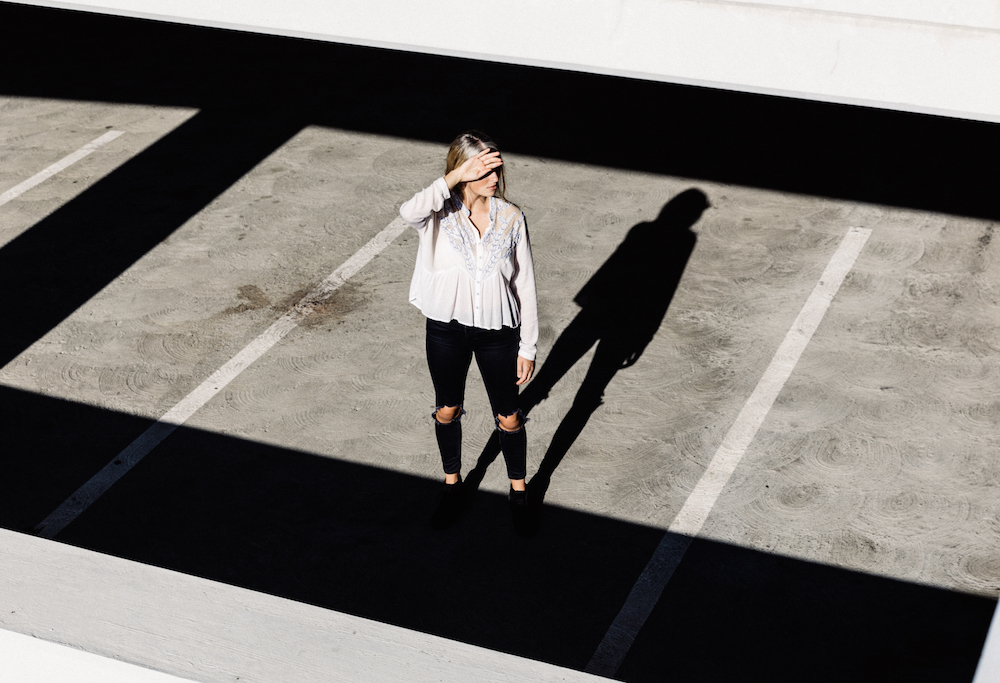 Your career has grown right alongside Instagram. How do you feel the platform is evolving today?
At the end of the day, Instagram is a place to connect. We connect over a thousand different things, for many, it might be the common affinity of art, but to expect anything else from the platform itself isn't realistic.
Really all technology is meant to help us connect better as humans. Establishing yourself outside of the digital platform is vital to your longevity in the industry.