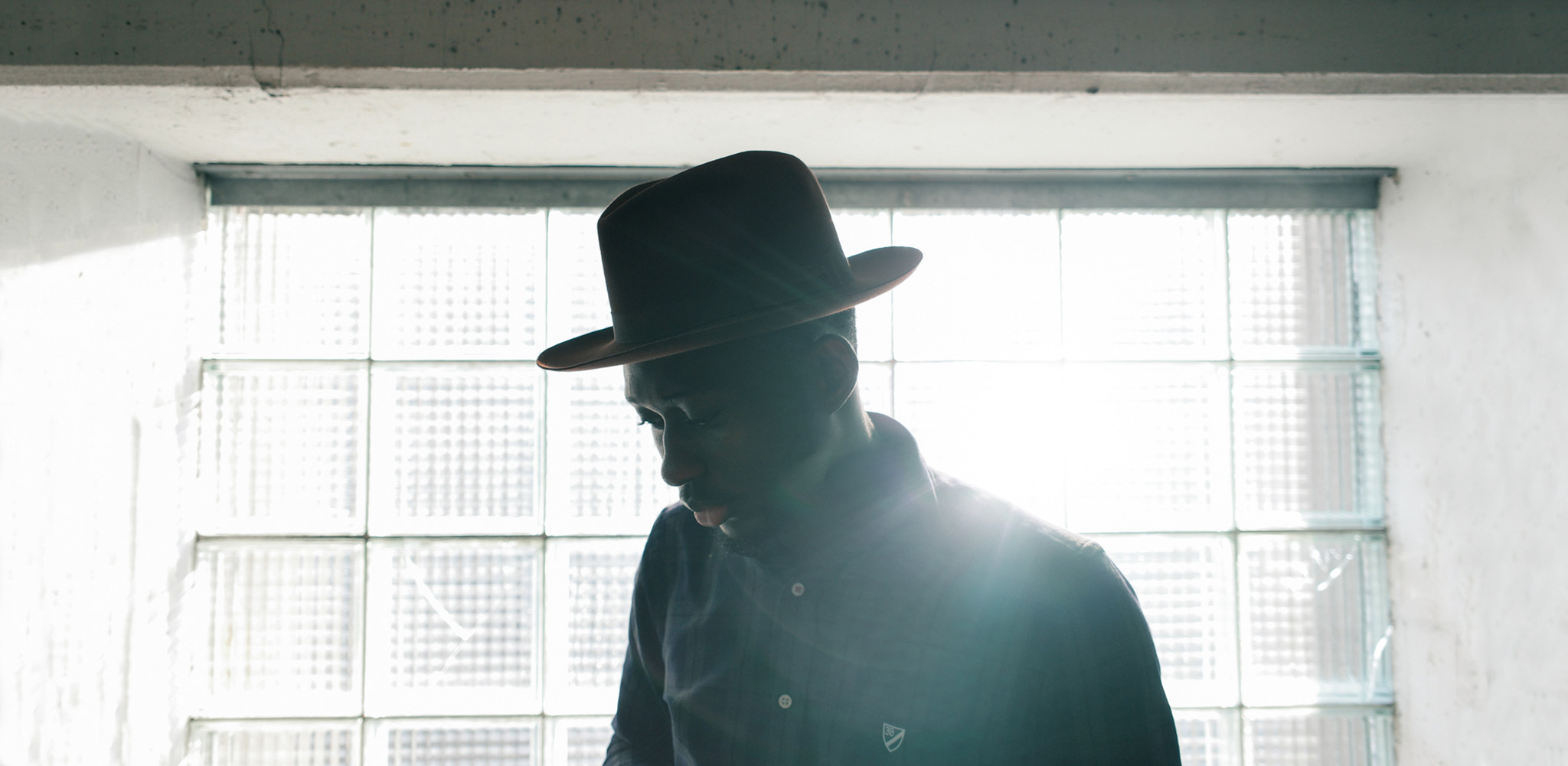 Photoshop Actions – FREE Update
We've completely rebuilt our Photoshop actions and added new features to excite both beginners and pros. While what's going on under the hood of these effects is more intricate than before, the simplified design will speed up your workflow and make using Lens Distortions in your projects easier than ever.
Existing users can get the new actions FREE by downloading their filter packs from their email receipts. Go here for more info.
Whether you're a veteran Photoshop user, a Photoshop novice, or even a Lightroom user who's never stepped foot in Photoshop, you'll appreciate how robust yet refined these newly designed actions are. Watch the videos below to get a quick overview of the new actions in-use.
 What's New
You'll notice a handful of new adjustments in the actions panel for your convenience, as well as a refined layout that is significantly more intuitive to use. This panel is automatically in-view when you open the actions in Photoshop and everything you need to use these effects is contained right here.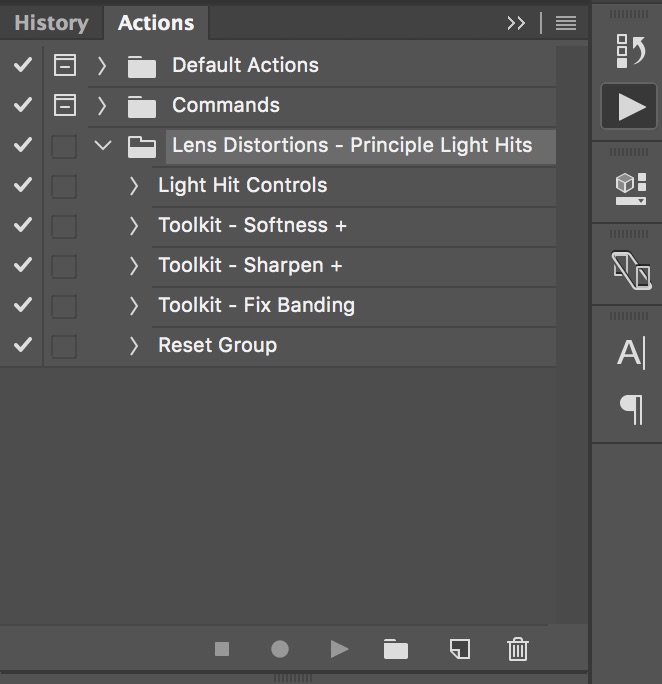 All of our photo effects will now work in any language.
The actions now support multiple layers, so you can add Lens Distortions at any point in your editing workflow.
All our actions are now non-destructive, so there's no need to flatten your image before applying the effects. We've even included a feature to easily reset the changes you've made.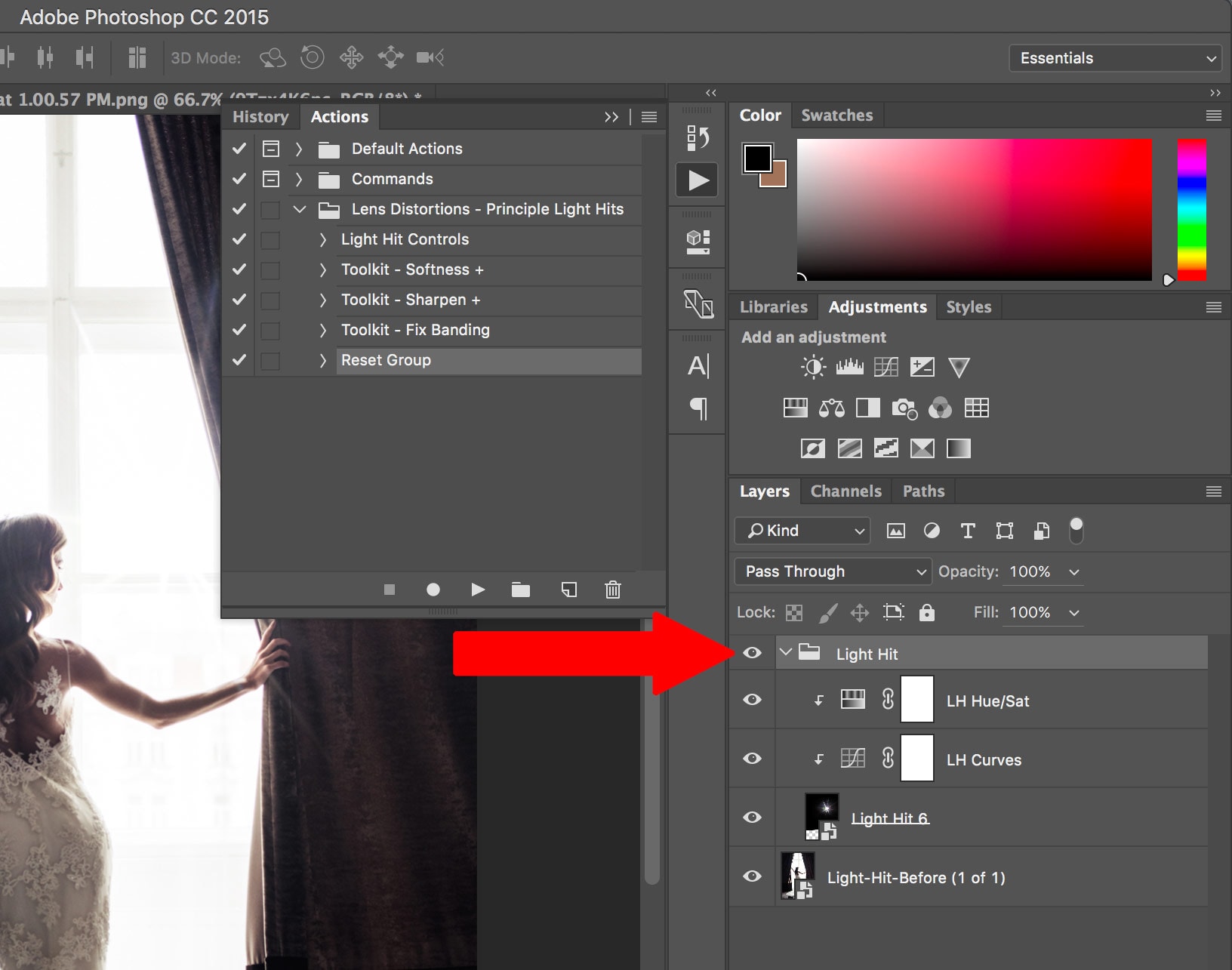 Many of you have asked about incorporating Lens Distortions into your Lightroom editing workflow. While Lightroom isn't quite robust enough to process these effects, Adobe makes it easy to jump from Lightroom to Photoshop, quickly apply your actions and jump back to Lightroom to wrap your edit. Just check out the overview videos above to see this simple process in action.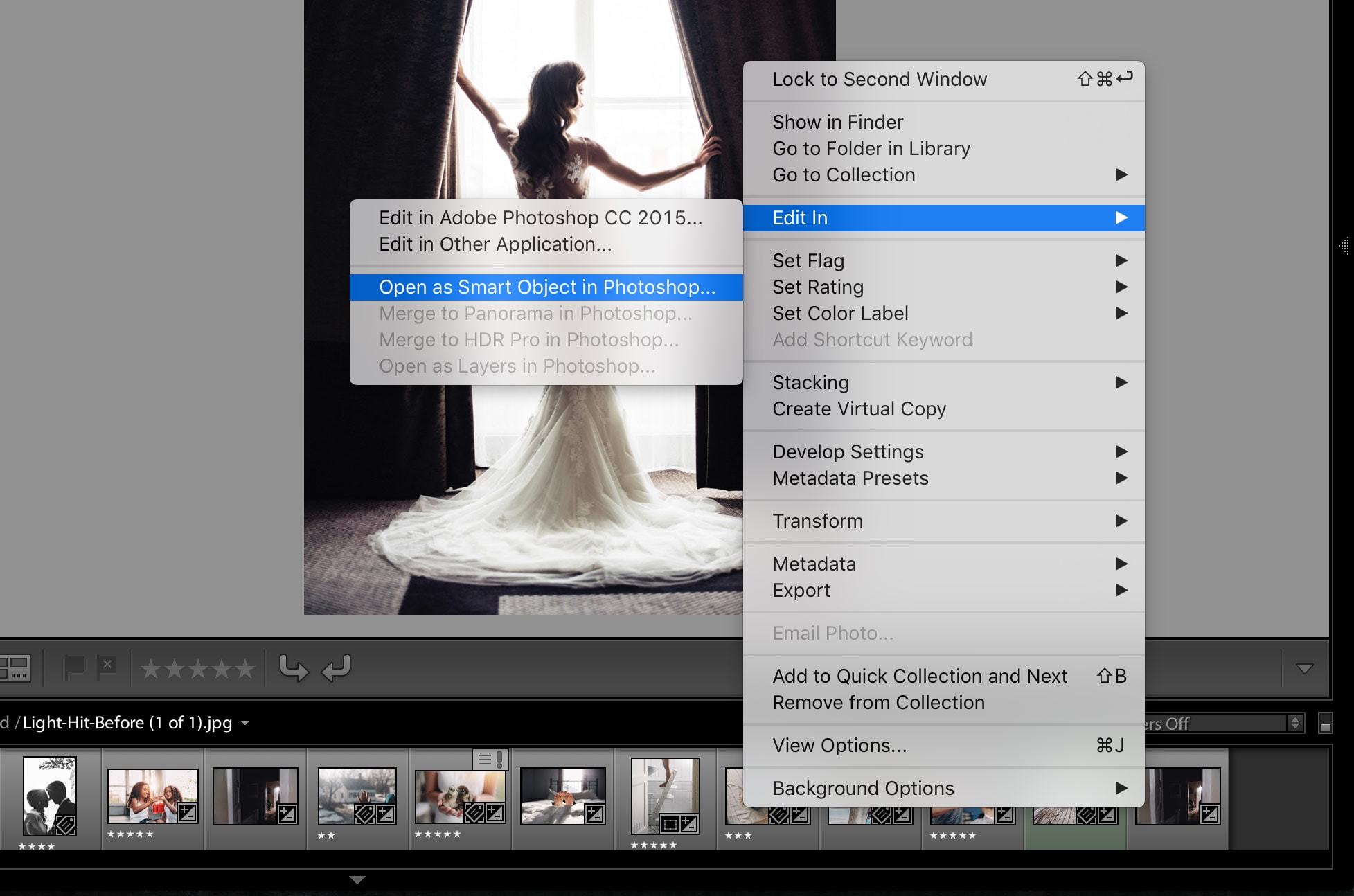 If you already own any of our Photoshop products, you can simply use the download link that's in your original email receipt to get the updated version. If you can't locate your original download link or receipt, send an email to help@lensdistortions.com using the same email address you used to purchase the effects originally.
After downloading, you can find answers to common questions about installing and using your new actions at lensdistortions.com/help.
If you don't already own our full lineup of photo effects, check out the Photo product page for details on each.