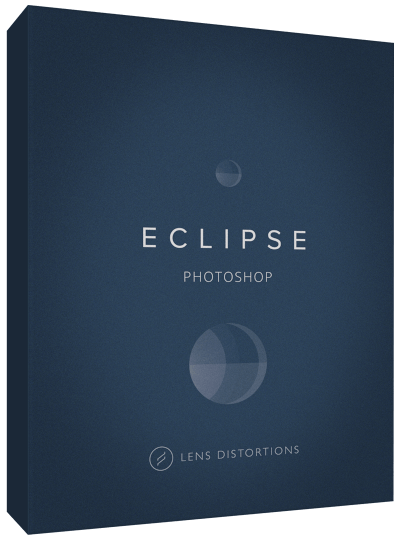 Blazing ring effects for bold statements.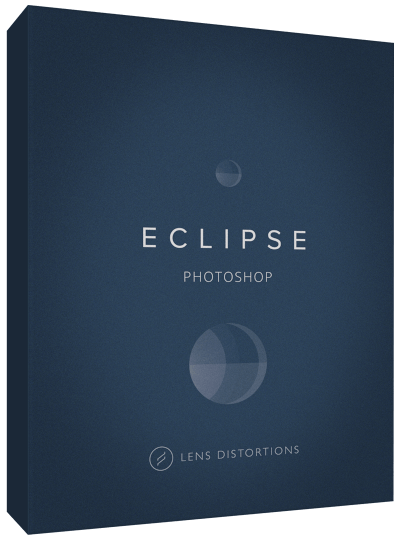 25 Beautiful Eclipse Overlays
Photoshop actions for CS4 – CC
Mac + Windows
Includes high-res JPEGs and PNGs, plus optional 16 Bit PNGs
Resolution 5976 x 5976
$99Buy Now
Buy Now. Download Anytime.
Over $3,000 of cinematic products and unlimited music starting at
These blazing ring effects are created by capturing the interplay between metallic tubing and natural light. The tubes reflect the light into the lens creating circular glows and interesting textures.
Each effect is shot in-camera in high-resolution, providing intricate texture and chromatic detail. They also pair perfectly with our Light Hits effects.
Before

After
There's no question, Eclipse effects are anything but subtle and they're not appropriate for every project. But, in the right shot, they can be just the thing to make a moment into a grand statement.
The flexibility of adding them in post allows for greater experimentation with this distinct look.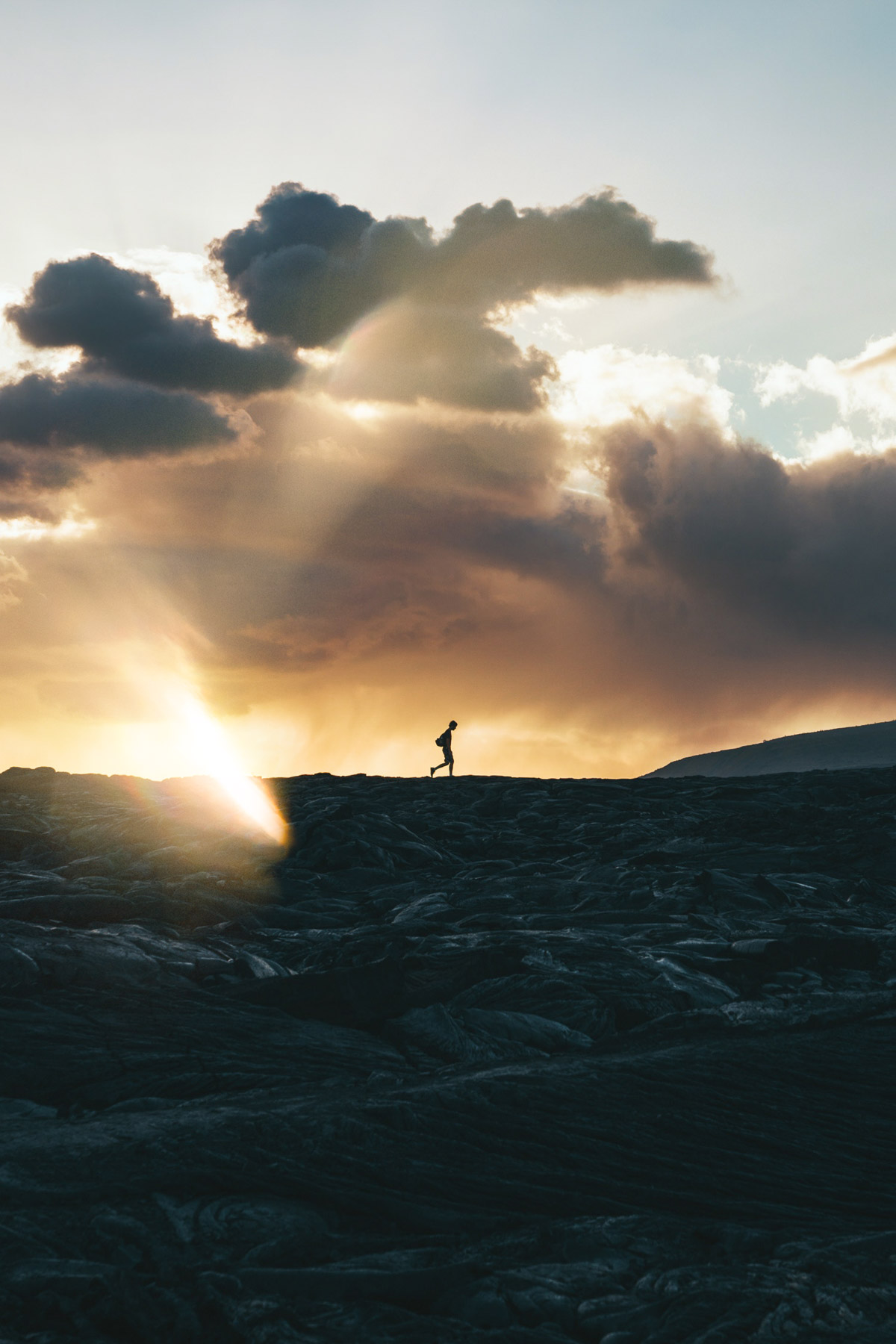 The included Photoshop actions provide quick access to the Camera Raw Filter and other adjustments, giving you full control over the tone and color of the effect.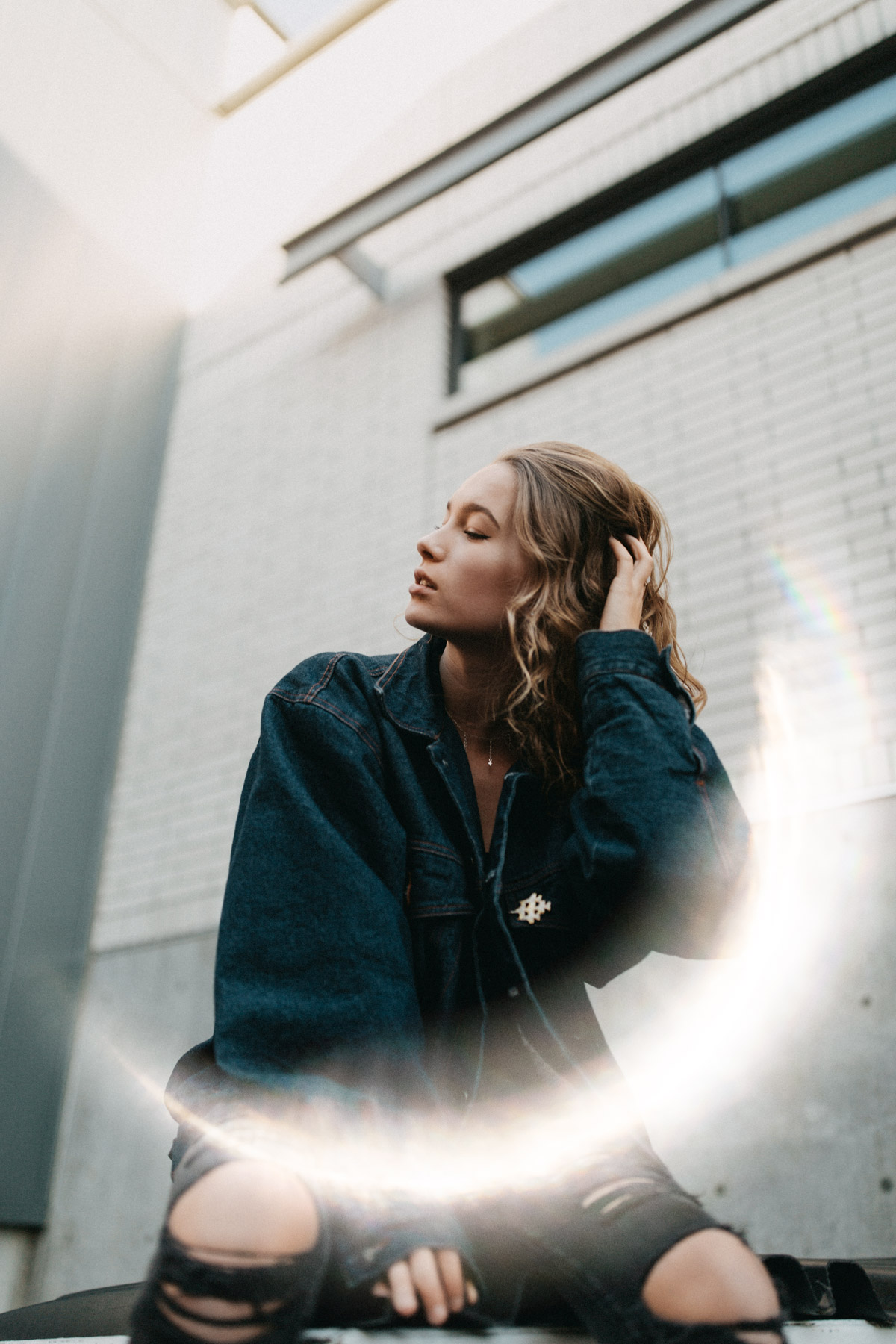 Every edge of the effect is usable, and you can easily scale and rotate it into position.
Lightroom User? No Problem.
It's easy to send images between Lightroom and Photoshop.
In this tutorial featuring Luminary PS, see how to open a Lightroom image in Photoshop, make your edits, and save your changes with no importing or exporting required.