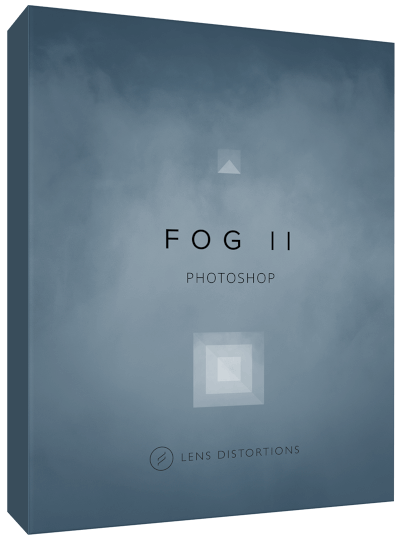 Genuine layers of haze and atmospheric depth.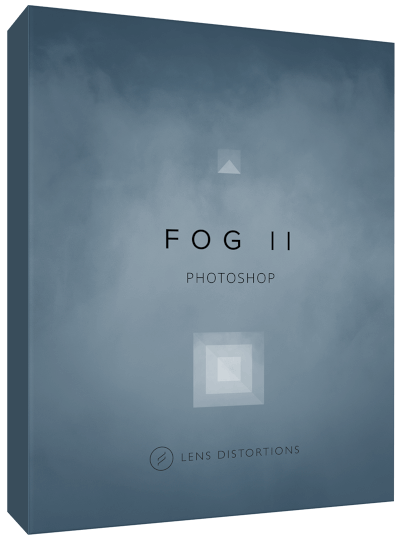 30 Natural Fog Overlays
Photoshop actions for CS4 – CC
Mac + Windows
Includes high-res JPEGs and PNGs, plus optional 16 Bit PNGs
Resolution 7952 x 5304
$99Buy Now
Buy Now. Download Anytime.
Over $3,000 of cinematic products and unlimited music starting at
The all new Fog pack gives you a variety of unique hazy textures to take control of the atmosphere in your shot.
Each overlay has natural edges on all sides to make the effects usable in any position.
Before

After
Layer Fog into the background to simplify the canvas and draw attention to your subject. You can also add subtle atmospheric textures to the foreground.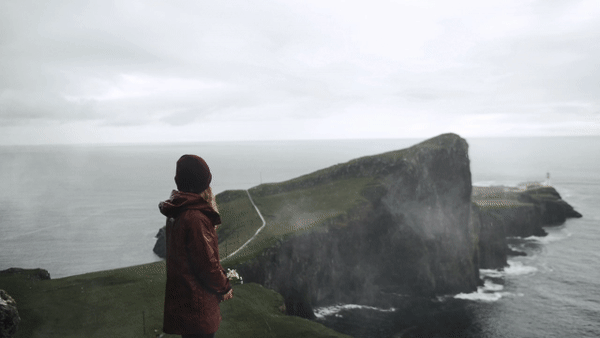 Easy to use Photoshop actions
Take full control of the look by dialing in the blurriness of the haze, the contrast, and the color. The included Photoshop actions take the overlays to the next level.
Lightroom User? No Problem.
It's easy to send images between Lightroom and Photoshop.
In this tutorial featuring Luminary PS, see how to open a Lightroom image in Photoshop, make your edits, and save your changes with no importing or exporting required.