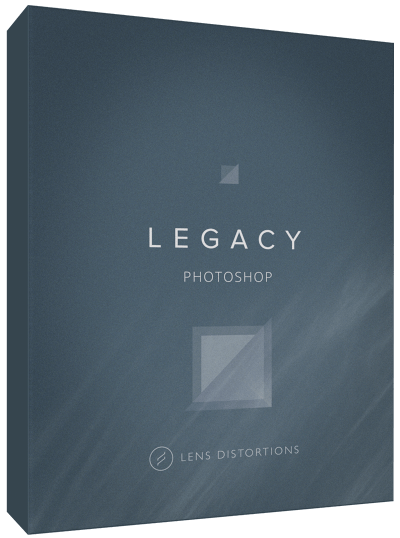 Organic glass textures with soft blurs.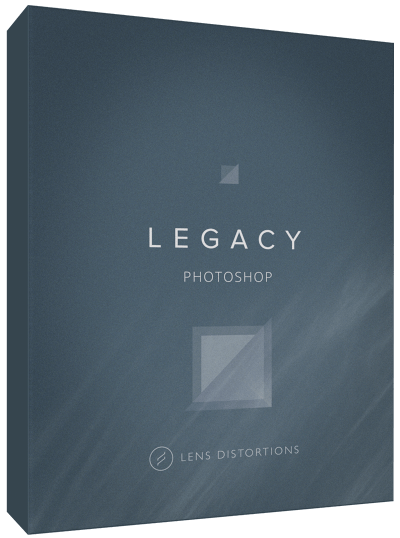 30 Elegant Glass Overlays
Photoshop actions for CS4 – CC
Mac + Windows
Includes high-res JPEGs and PNGs
Resolution 5976 x 5976
$79Buy Now
Buy Now. Download Anytime.
Over $3,000 of cinematic products and unlimited music starting at
Elegant Foreground Elements
Legacy brings the iconic glass shoot-through technique to post-production. Great for softening parts of your shot and subtly guiding your viewer's eye.
Before

After
"I am always looking for that organic, 'real feel' vibe… I guess it's from shooting film for many years, and Lens distortions gives me that feel. The best thing is it looks like it was shot in the camera."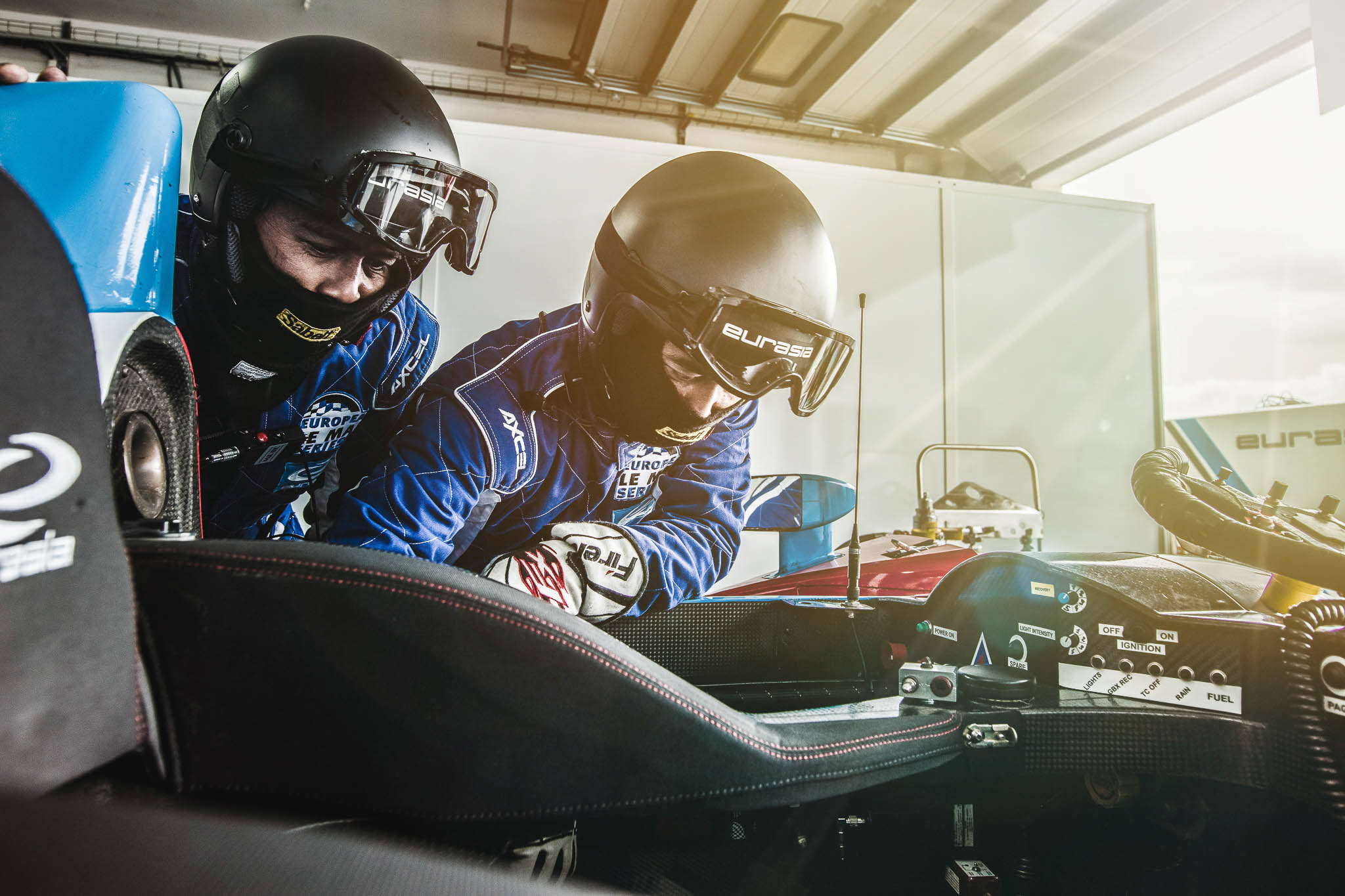 Lightroom User? No Problem.
It's easy to send images between Lightroom and Photoshop.
In this tutorial featuring Luminary PS, see how to open a Lightroom image in Photoshop, make your edits, and save your changes with no importing or exporting required.