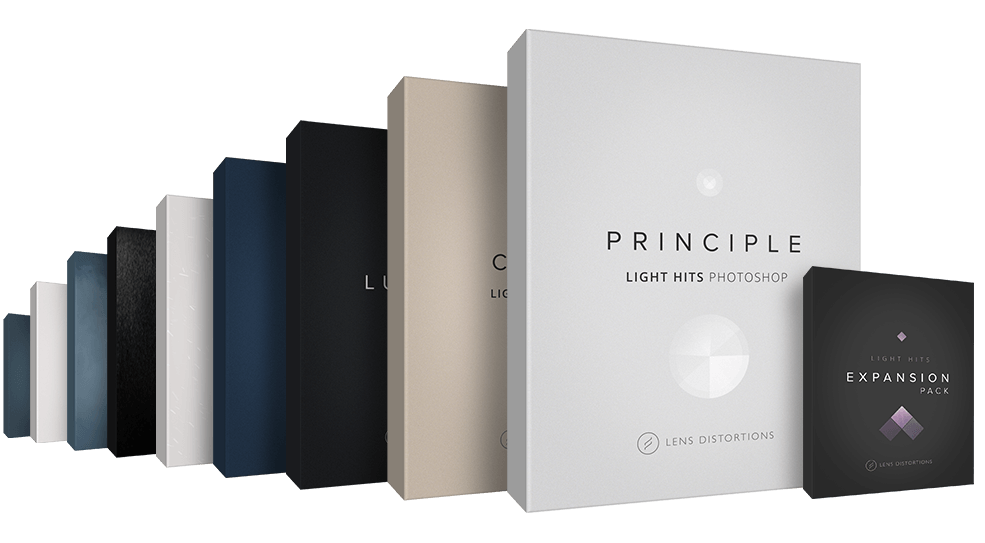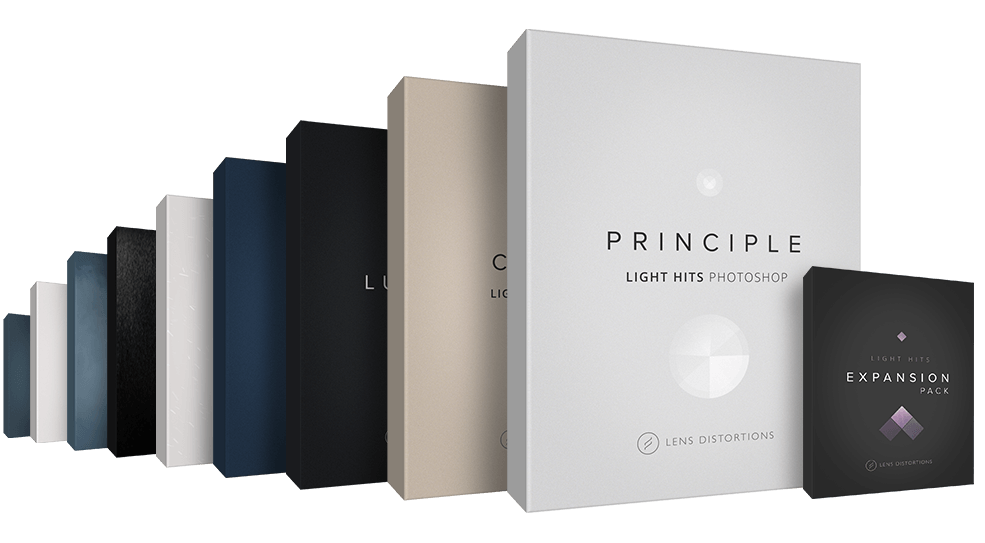 The full suite of Lens Distortions effects for Photoshop

10 libraries. 355 PREMIUM OVERLAYS.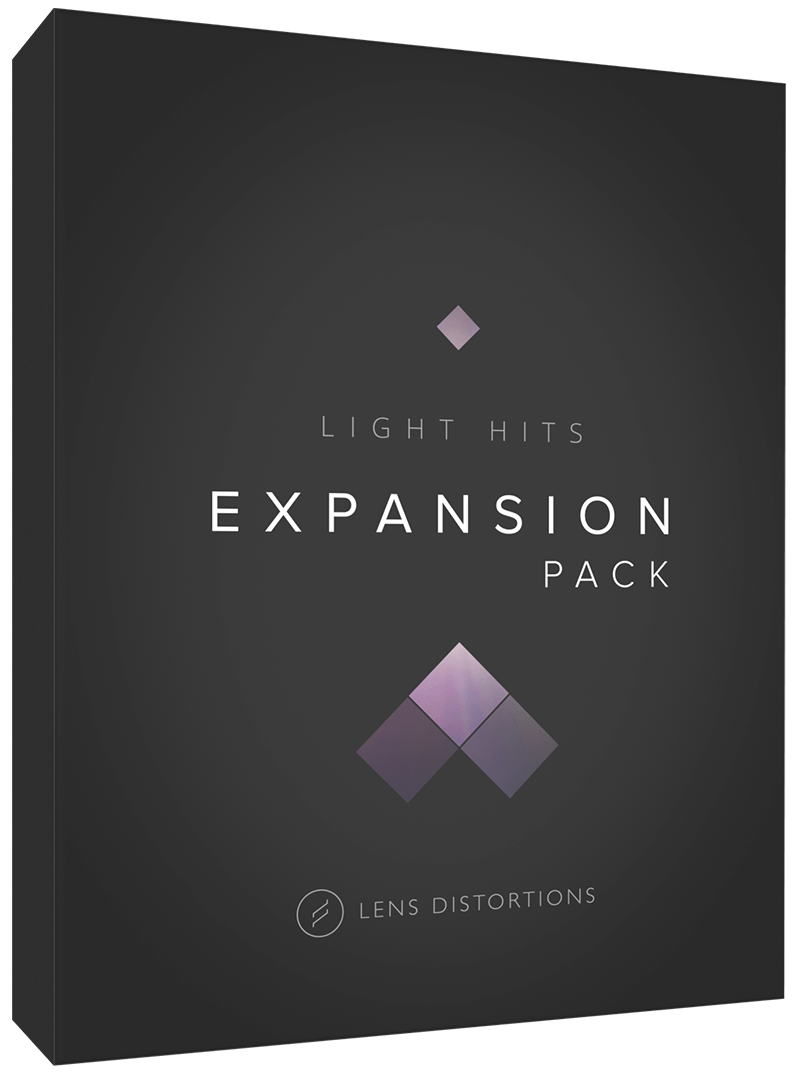 A bundle exclusive shot entirely on Leica lenses and bodies.
Expand Your Creative Options
These effects are for image creators who aren't afraid to use every tool at their disposal to create visceral imagery. Own the effects relied on by today's top portrait, advertising, and adventure editors.
Each product is highly curated to contain only the best and most useful effects. With over 350 premium overlays to choose from, you'll have just what you need to craft the look you want.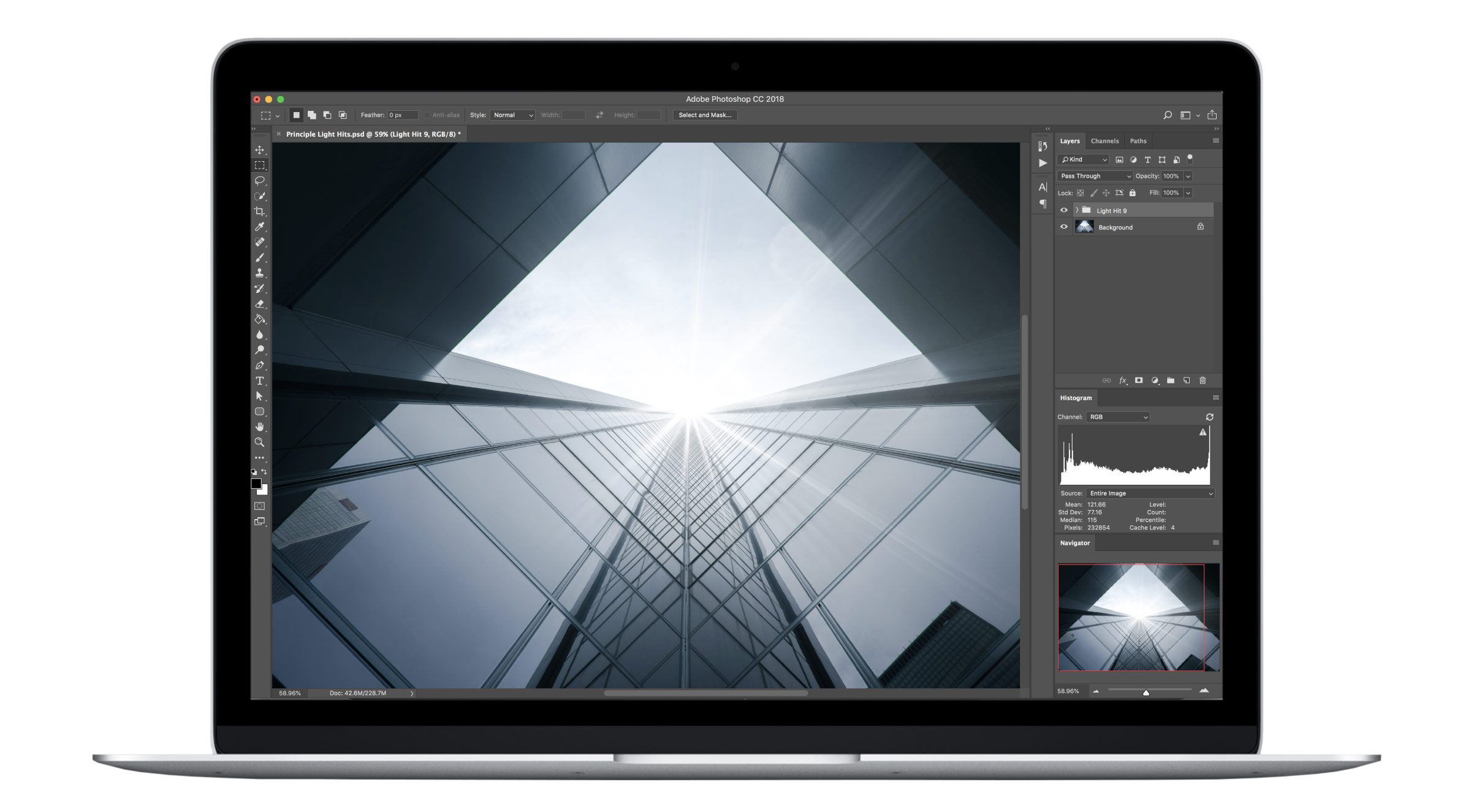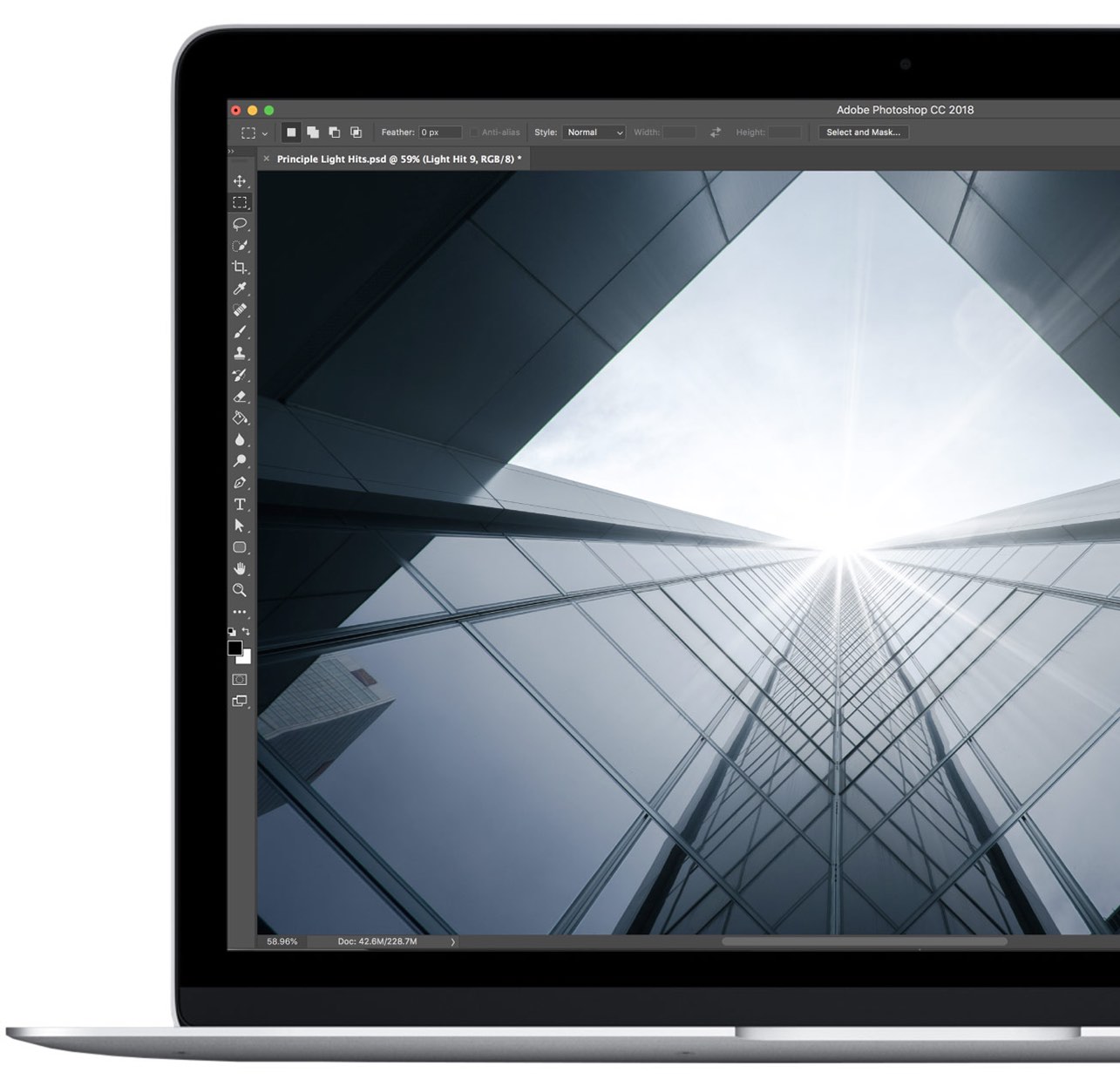 Each effect was captured in-camera and made from real-world elements, giving you unparalleled realism that can't be replicated with digital effects.
The included Photoshop actions allow you to make quick adjustments to the look and feel of the effect.
Every edge of the overlay is useable, and you can easily scale and rotate the effect into position. You can also layer multiple Light Hits together to create new looks.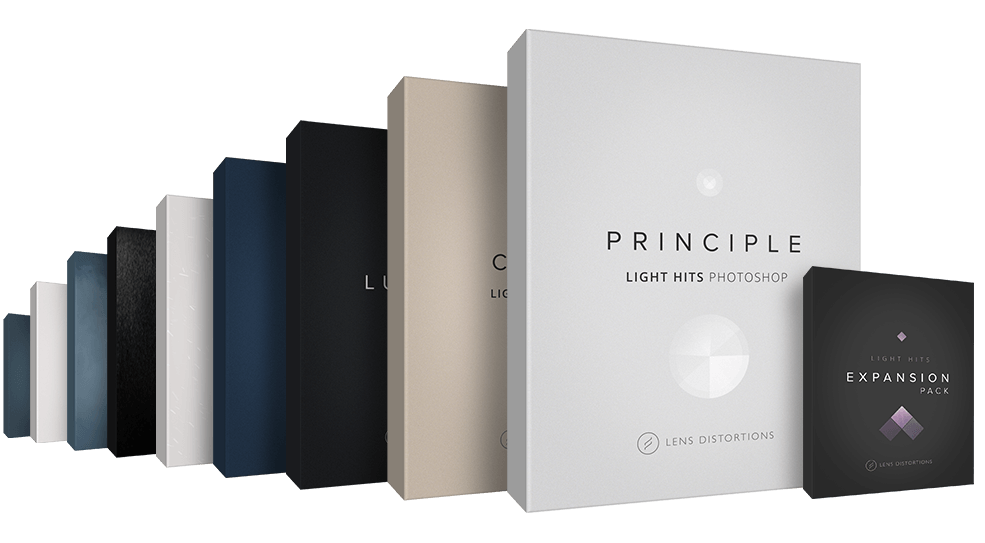 THE FULL LINEUP OF OVERLAYS
Includes 10 Photoshop overlay packs
Compatible with Photoshop CS4 – CC
Download your files instantly, or any time in the future
Royalty Free License
Bundles offer the best value and are the ideal way to start your collection. Future product releases sold separately.