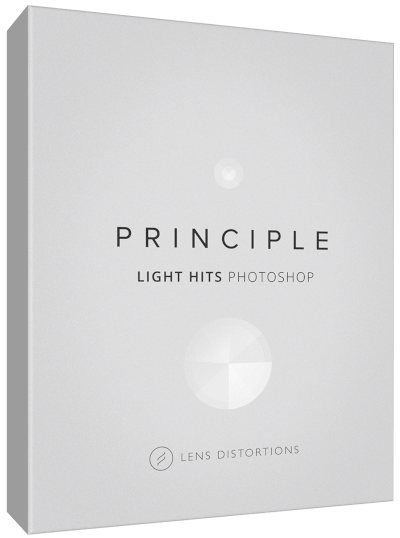 Striking lens flares for Photoshop.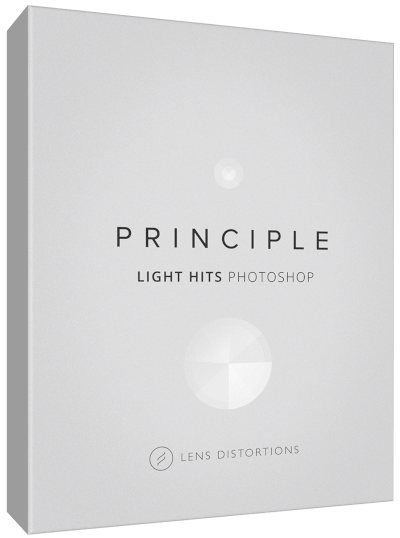 40 Vibrant Lens Flares
Photoshop actions for CS4 – CC
Mac + Windows
Includes high-res JPEGs and PNGs, plus optional 16 Bit PNGs
Various resolutions: 4000 x 4900 to 8192 x 5693
$99Buy Now
Buy Now. Download Anytime.
Get over $3,000 of cinematic products plus unlimited music
We believe the difference is in the details and we've crafted these effects for those who share that fundamental idea. Principle Light Hits features some of the most bold and beautiful lens flares available to photographers.
Before

After
Made from actual sunlight
Each effect has vibrant color and rich detail, offering legitimacy that can only be achieved by capturing actual sunlight in-camera.
CGI lens flares are often artificially crisp or devoid of substance. Principle Light Hits have a ton of character. If you look closely, you'll see smooth rays of light accented by intricate, stunning chromatic detail.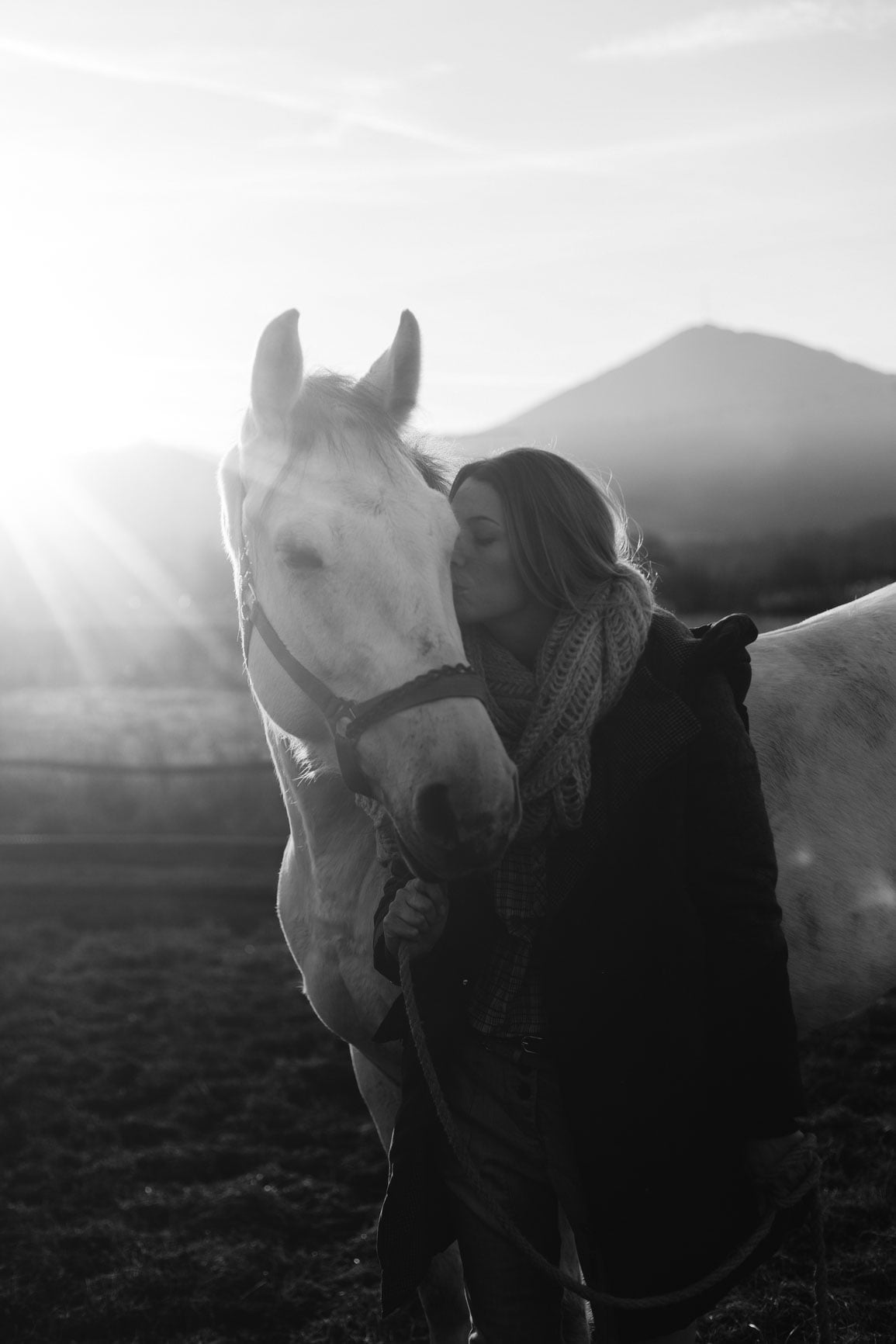 The included Photoshop actions allow you to make quick adjustments to the look and feel of the effect.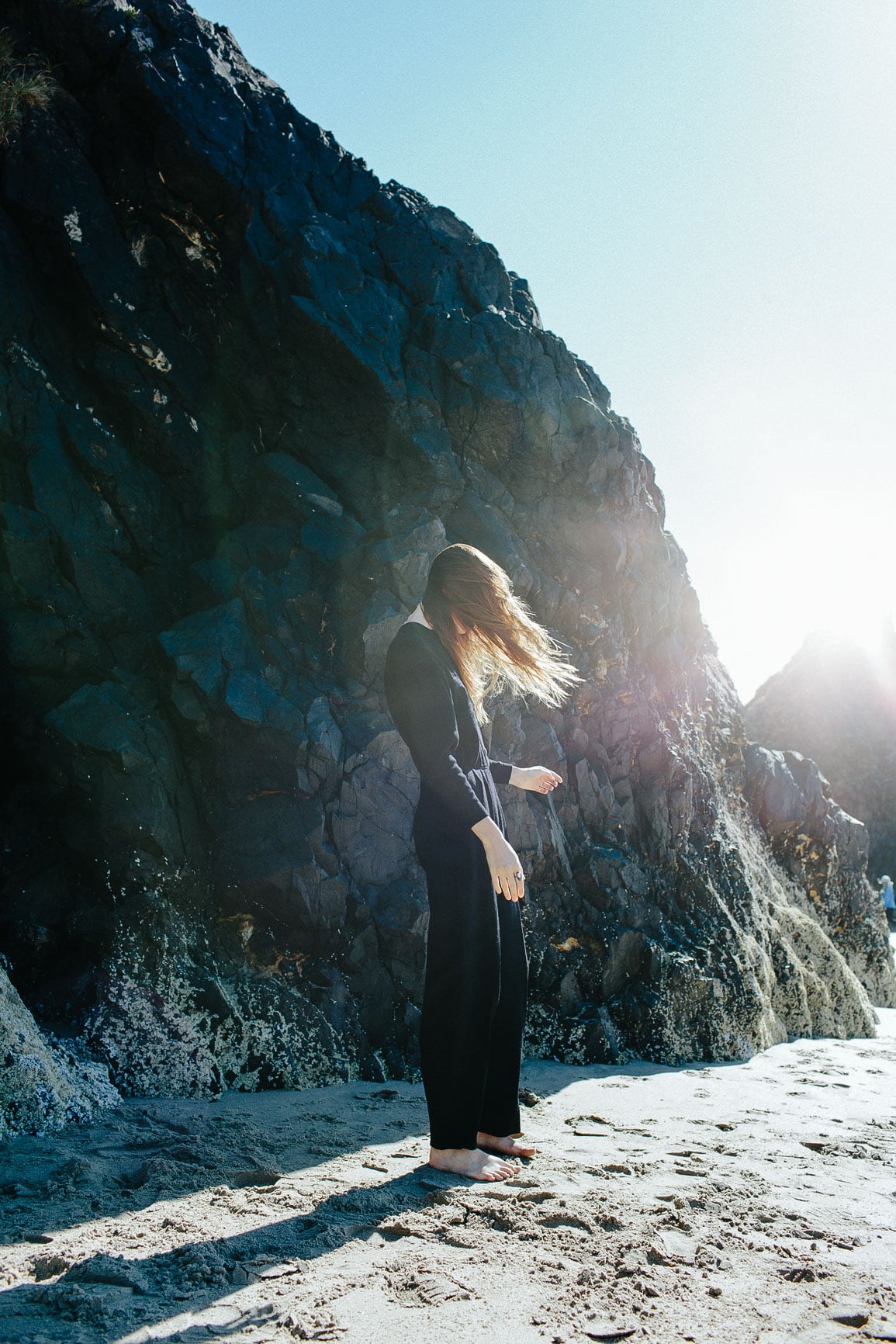 Every edge of the overlay is useable, and you can easily scale and rotate the effect into position. You can also layer multiple Light Hits together to create new looks.
Lightroom User? No Problem.
It's easy to send images between Lightroom and Photoshop.
In this tutorial featuring Luminary PS, see how to open a Lightroom image in Photoshop, make your edits, and save your changes with no importing or exporting required.