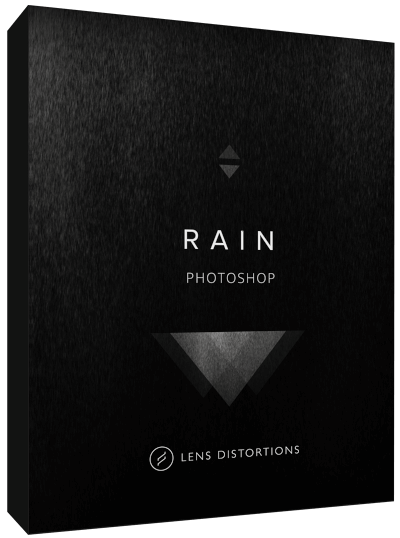 Natural rainfall with raw intensity.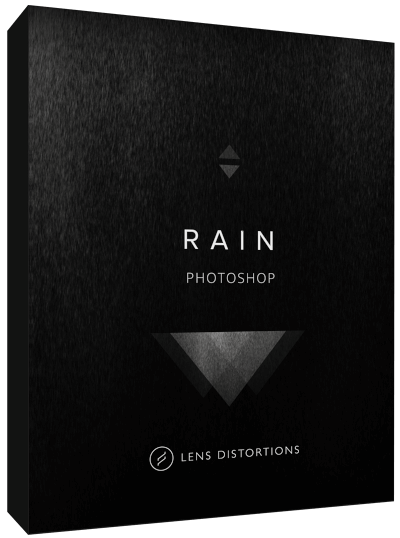 20 Natural Rain Overlays
Photoshop actions for CS4 – CC
Mac + Windows
Includes high-res JPEGs and PNGs, plus optional 16 Bit PNGs
Resolution 7952 x 5304
$79Buy Now
Buy Now. Download Anytime.
Over $3,000 of cinematic products and unlimited music starting at
Intensify your scene with natural rainfall. Unlike most other rain effects out there, these are not CGI. Each Rain overlay is optically captured in-camera and back-lit by actual sunlight. This gives gives the effects natural variances and authenticity.
Before

After
Add a rain overlay to the foreground to create a more visceral feel. You can also layer the rain behind and in front of your subject to place them in an almost three-dimensional environment.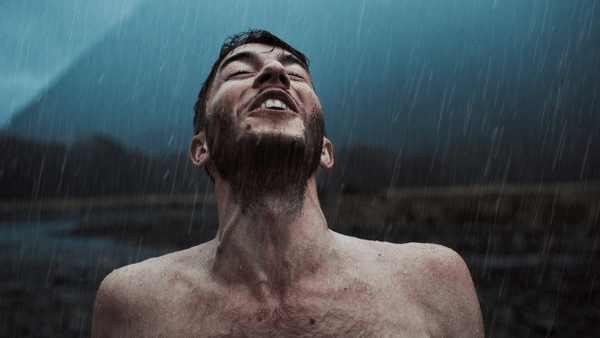 Easy to use Photoshop actions
The Photoshop actions apply a number of effects to make the overlays look good out-of-the-box. Dial in the exposure of the effects. Also bump up the blur to help blend it into your image.
Lightroom User? No Problem.
It's easy to send images between Lightroom and Photoshop.
In this tutorial featuring Luminary PS, see how to open a Lightroom image in Photoshop, make your edits, and save your changes with no importing or exporting required.