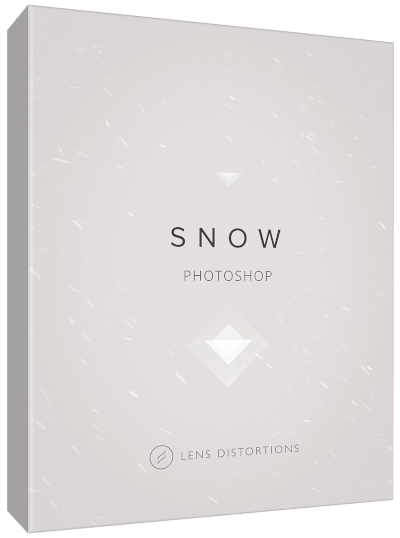 Immersive snowfall with ethereal movement.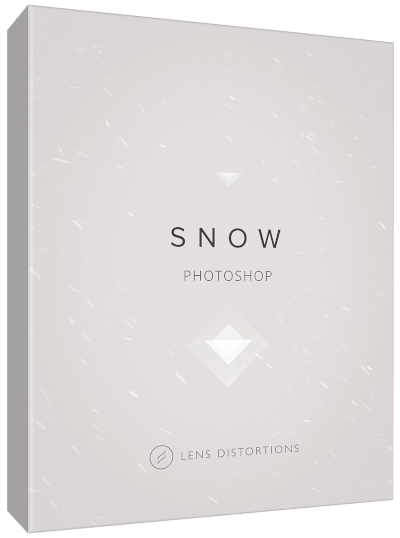 50 Beautiful Snow Overlays
Photoshop actions for CS4 – CC
Mac + Windows
Includes high-res JPEGs and PNGs, plus optional 16 Bit PNGs
Resolution 7952 x 5304
$99Buy Now
Buy Now. Download Anytime.
Over $3,000 of cinematic products and unlimited music starting at
There's something transcendent about standing outside during snowfall. But capturing the full weight of that experience in a single shot can be difficult.
For shots with dramatic potential, these Snow effects give you the ability to add intriguing nuance and create an immersive image.
Before

After
These aren't your run-of-the-mill fairy tale snow effects. Snow can be romantic, and this pack includes some of the classic styles you'd expect, but it goes beyond the whimsical to the cinematic.
With actual snow elements captured in-camera, you get depth, texture, and motion that can be dialed-in to perfection.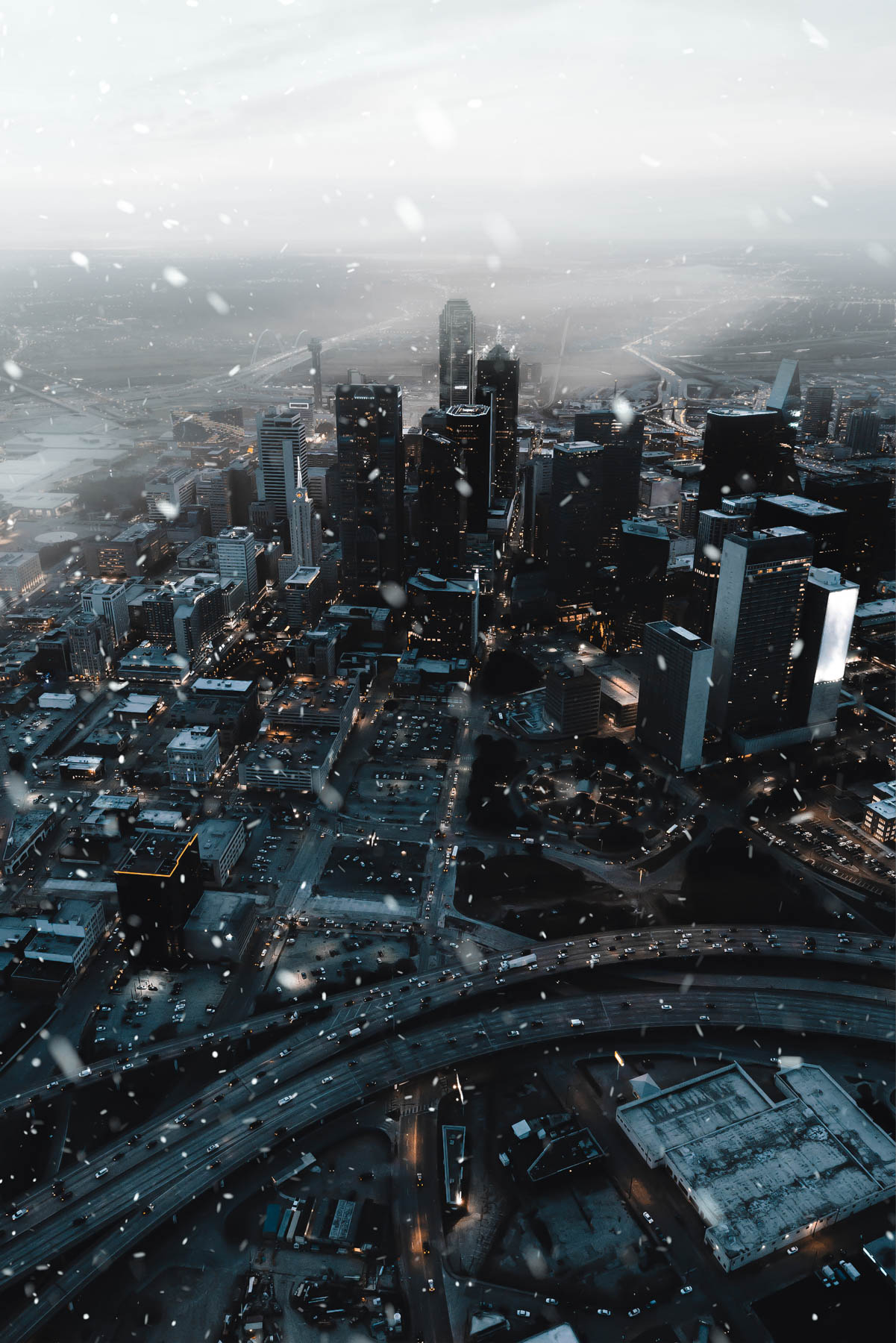 The included Photoshop actions provide quick access to the Camera Raw Filter and other adjustments, giving you full control over the tone and color of the effect.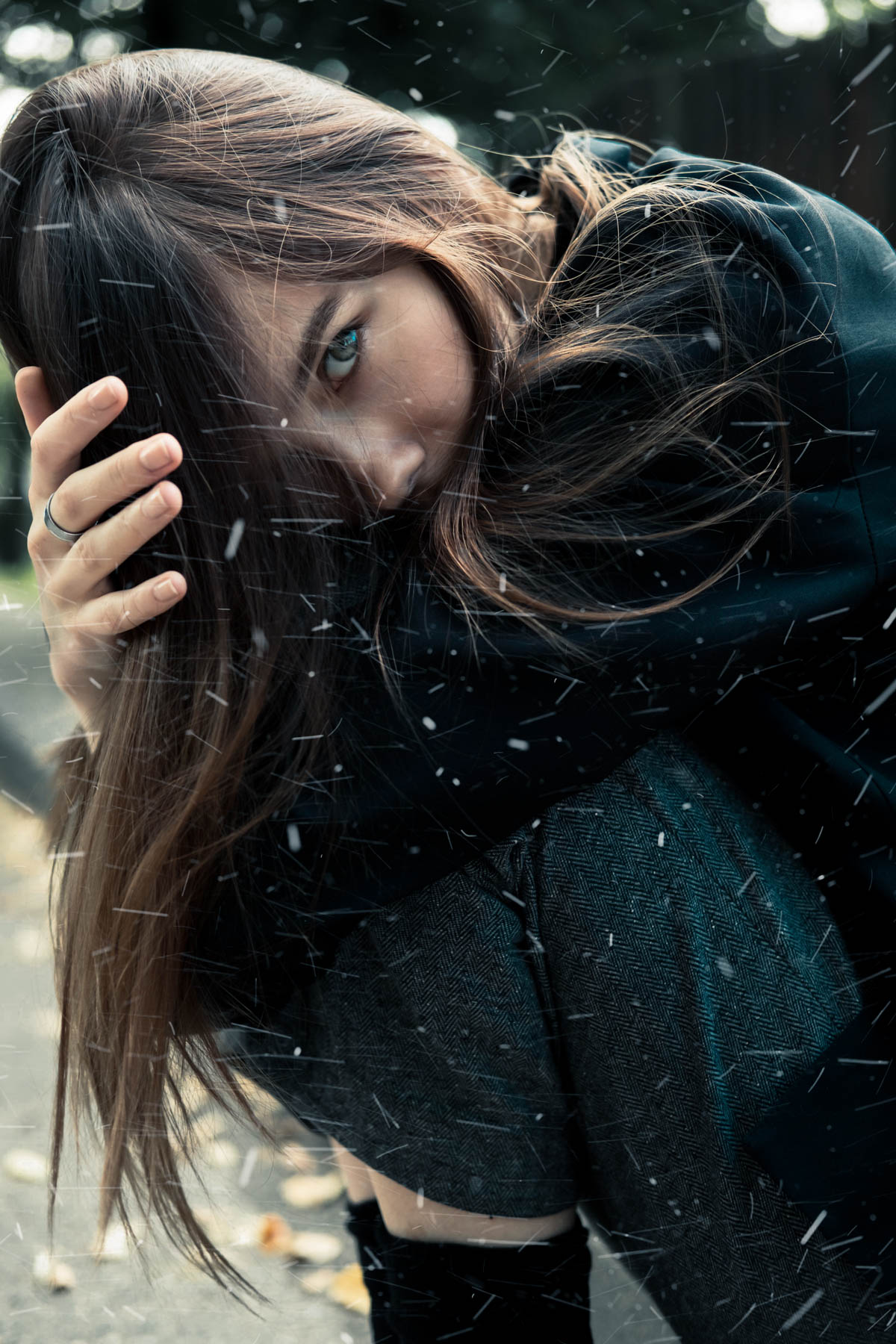 These effects are easy to use, even in shots that aren't explicitly snowy to start. With a range of sizes and styles, you have everything you need to match your shot.
Lightroom User? No Problem.
It's easy to send images between Lightroom and Photoshop.
In this tutorial featuring Luminary PS, see how to open a Lightroom image in Photoshop, make your edits, and save your changes with no importing or exporting required.