Ray Santana | Fine Art Photography
"Len Distortions lets me take my photographs to the next level, yet maintain a simple, timeless look."
Ray Santana is an International Fine Art Wedding Photographer based out of Miami, Florida. He's been featured in numerous wedding publications and is a contributing photographer for Grace Ormonde Wedding Style Magazine. He's also worked with numerous fashion events in Miami (Chanel), New York, Florence, and Milan Runway Fashion Shows.
Ray currently uses our full lineup of photo effects.
Some thoughts from Ray, "Len Distortions lets me take my photographs to the next level, yet maintain a simple, timeless look.
Loving the Light Hits & Legacy!"
Light Hits… What can I say? They just add a little extra something – that early or late afternoon, sun going down, sun flare look that you can sometimes miss on rainy or cloudy days.
Legacy lets me get incredible looks, especially indoors, that I can only get with a handful of lenses.
Just a classic look and feel to my fine art photographs."
Explore the effects used in this post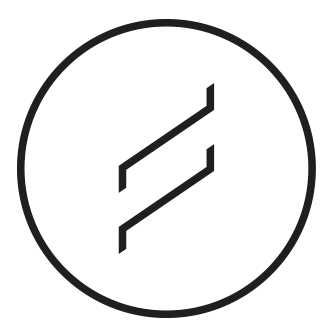 Light Hits
Made from actual sunlight - Light Hits features stunning lens flares and soft glows, perfect for intensifying the natural light in your shots.
Legacy
Legacy brings the iconic shoot-through technique to Photoshop - Elegantly frame your subject with optically captured elements, including glass and crystal.