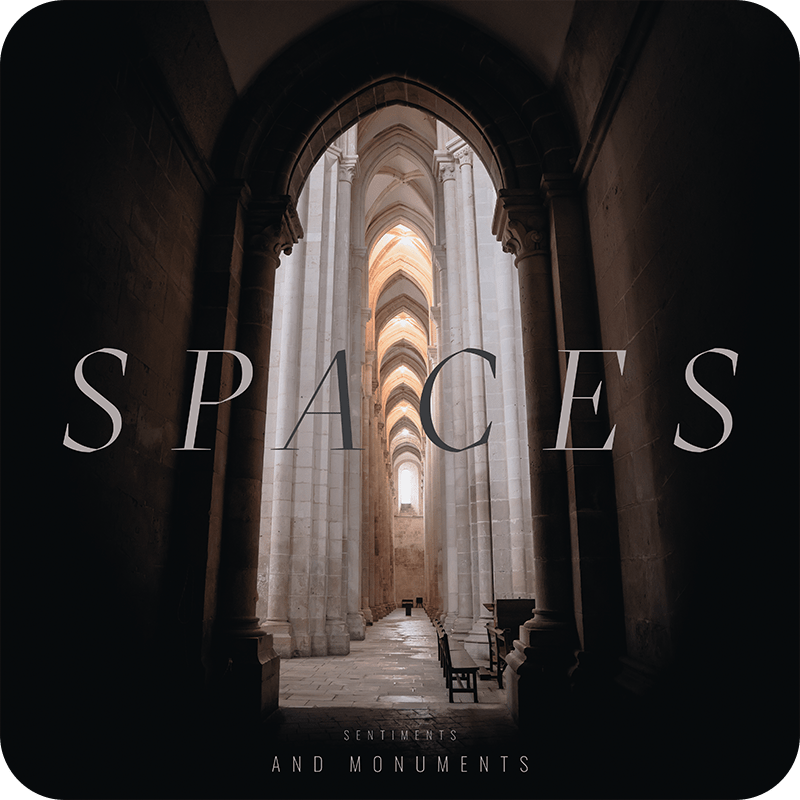 SPACES
SPACES features timeless tracks inspired by architectural wonders and iconic destinations around the world.
The album articulates sentimental feelings triggered by monumental structures and natural wonders, from an old lighthouse in Denmark mysteriously sinking beneath the sand to an ancient Glacier at Earth's edge.
Immerse yourself in each track to discover rich themes you can use to infuse your own projects with meaning and significance.
Unlock Premium Music & SFX Today
Switch plans or cancel anytime
Covers clients
Pro Audio
Use our Music & SFX for professional video work.
Billed Yearly
Creator Audio
Use our Music & SFX for personal video projects.
Billed Yearly