Teyleen | A daily discipline of iPhone art
Jeffrey Thelin is a digital artist and freelance designer. Four years ago he found a creative outlet to combine all of his passions by creating minimal geometric designs over photography and video using only an iPhone. He just wrapped a year full year of posting an original mobile design every single day, many of which incorporated LD effects. We caught up with Jeffrey to get his perspective on his art and how he uses our free Lens Distortions mobile app.
You just wrapped one full year of posting a design every day. What inspired this discipline and how did it shape you?
I started this project right after I graduated school, when my son was about 5 months old, and right when I started teyleen.com, which is where I turn some of my designs into t-shirts and prints.
I had all these thoughts in my head about how I could only make one good design every few weeks, or that I needed to think for a long time and sit on designs to decide if they were right or not. One day I just got fed up and said I'm going to make one every day for a whole year.
The first few months were challenging. I'd try to create a bunch in one day and then fan them out over a week or two. I felt like I had to have some in reserve in case I couldn't make one. But, slowly, I began to trust myself, and now each day I start with nothing and I'm able to make something in under two hours.
Now it's just like meditation. It feels like I'm almost being given the designs, or like I'm discovering them. There's no struggle, they just flow out.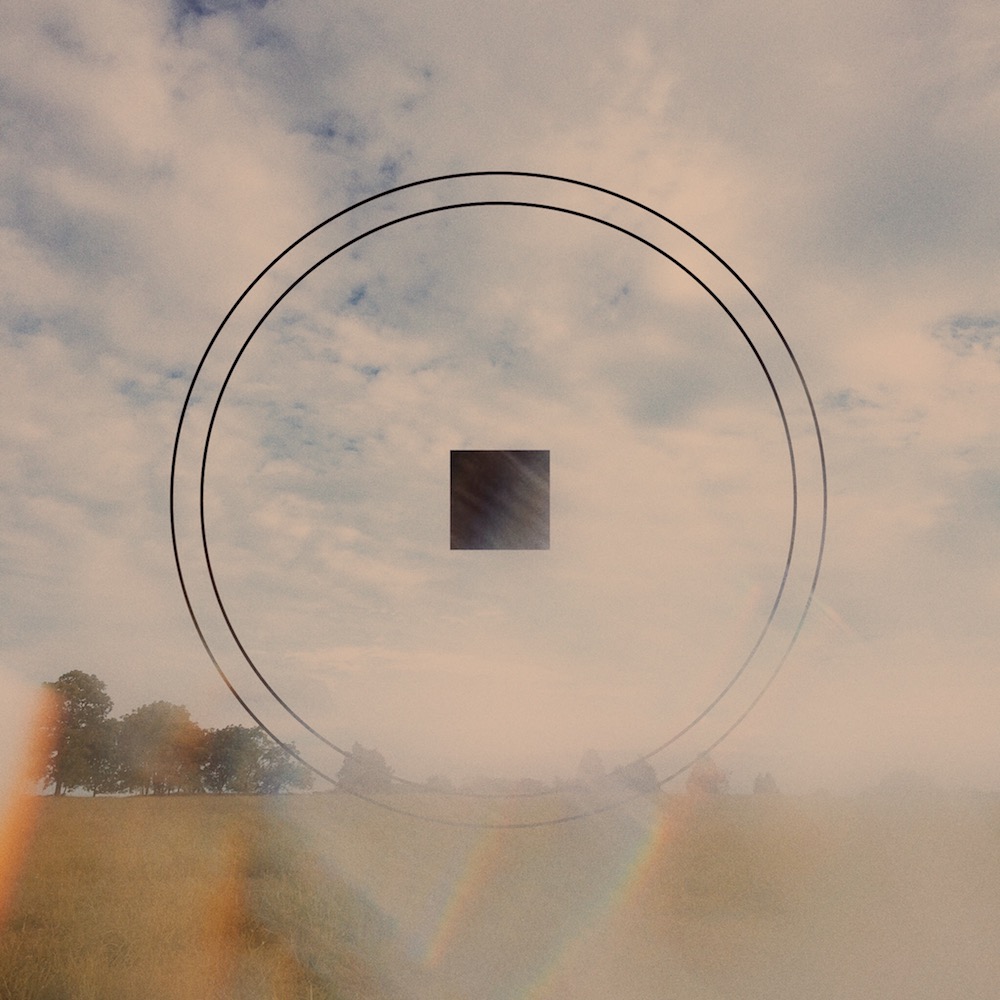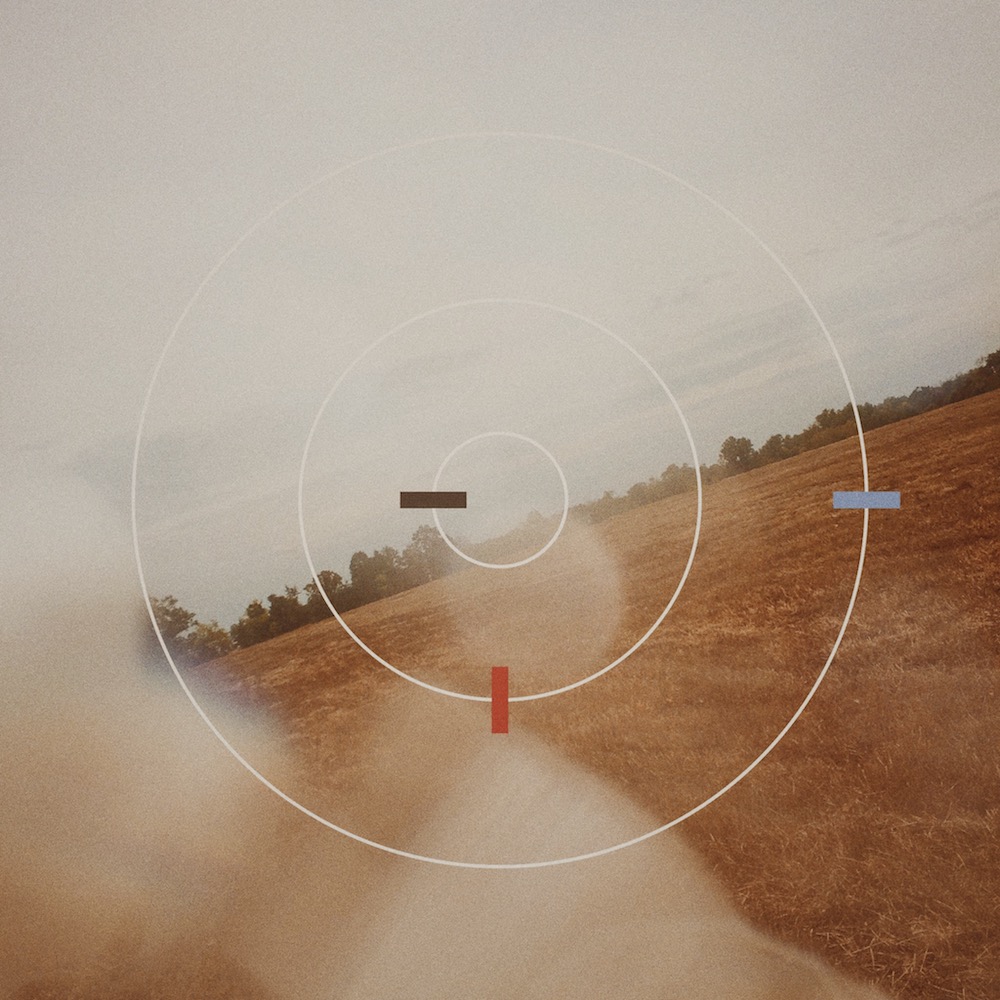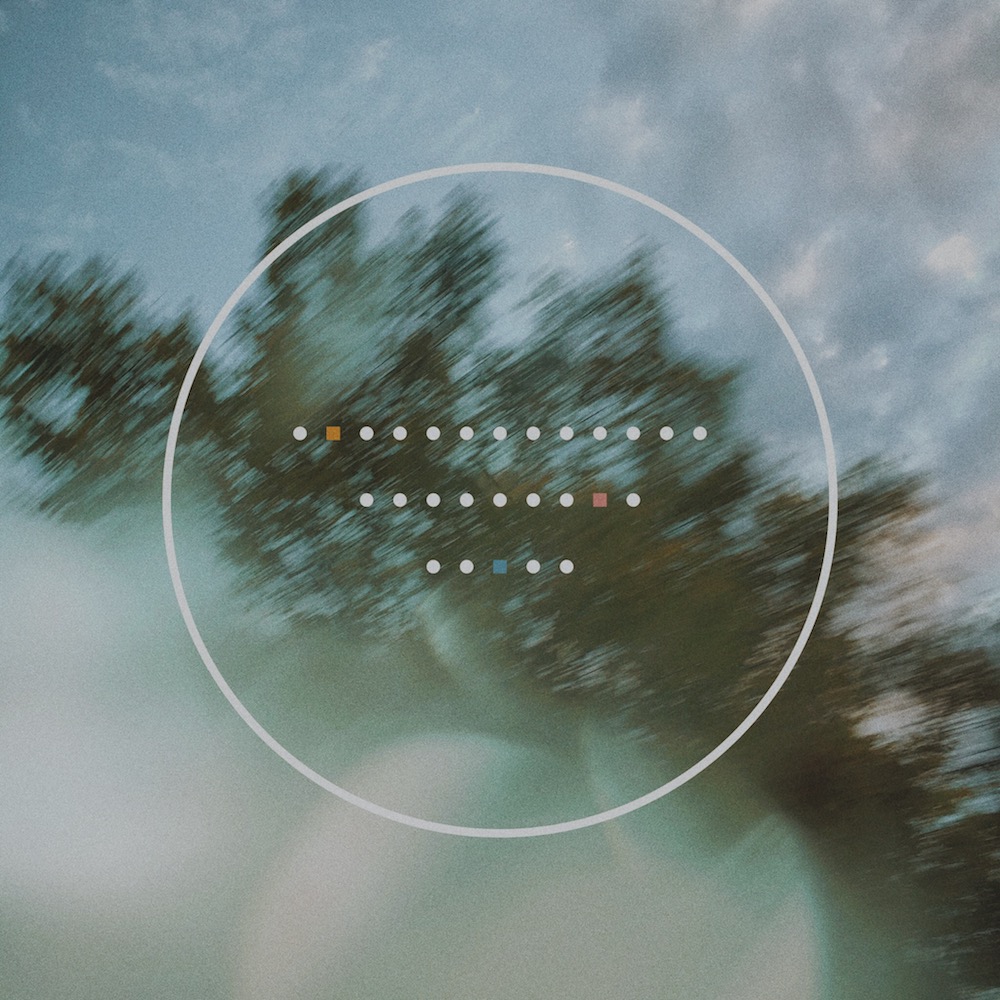 "I think it's so important to find things to disrupt your daily life"
Any interesting stories from your daily design postings?
The single best moment of the year was when someone messaged me and told me that my designs were helping them cope with the loss of a loved one. I was crying scrolling through their message that said every day they would just look through my images and it'd make them feel a little bit more okay. Up until that point, I felt like my designs were really just for me. But that message has reshaped the way I perceive my art and really art in general.
I now aspire for my work to be a small positive experience in peoples' lives, if only for the time it takes to stop and like something on Instagram. I think it's so important to find things to disrupt your daily life, to just see things you don't totally understand and to let your mind wander.
What makes creating mobile art so compelling to you?
If I wanted to do this type of work 10 years ago, I would have to carry a big camera around with me everywhere, take pictures of things, and then I'd have to wait until I got home to put my SD card into my computer, open Photoshop and Illustrator and then I would finally be able to get to work manipulating the images.
Now, if I see some interesting light on the bus, I take the photo, and in the moment of inspiration, I can begin the process of manipulation within 10 seconds of taking the picture. That freedom as an artist gets me in a state of near dreamlike euphoria.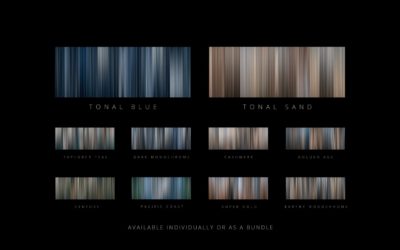 While most LUTs out there are heavy-handed at the expense of quality, Finishing LUTs offer a lighter touch and are rigorously stress-tested to work well across a wide variety of footage and lighting conditions.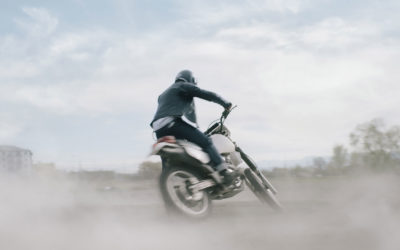 One of the best ways you can enhance your visual projects is to use the power of sound. In this 12 minute tutorial, we take you behind the scenes of many Lens Distortions videos to see the tried and true techniques we've been using for years.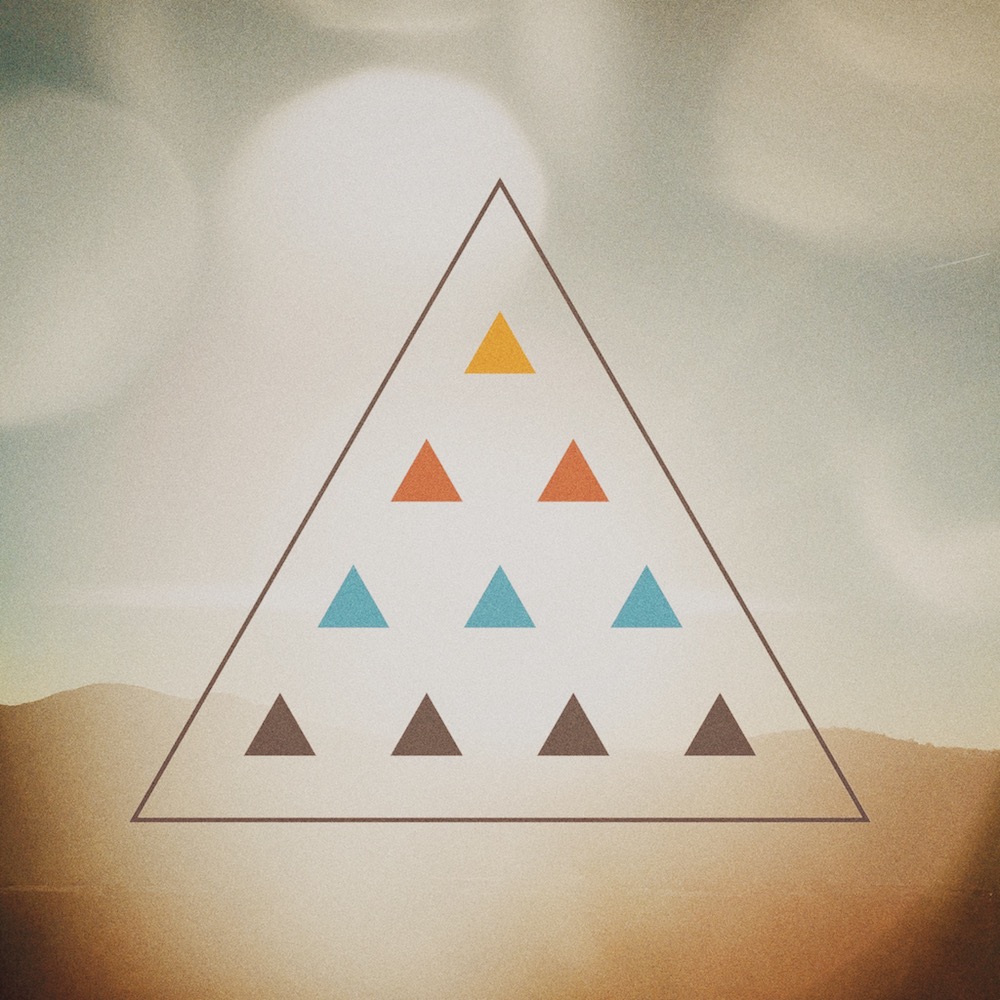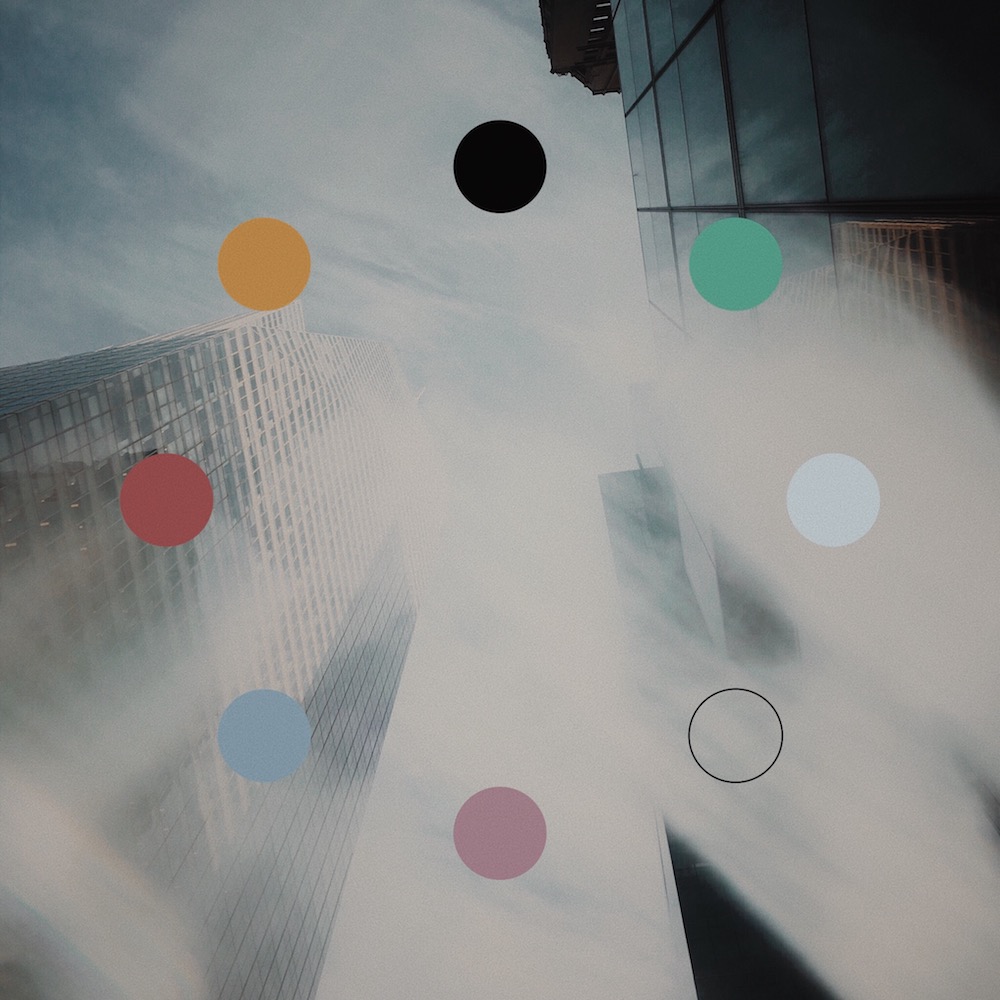 "The best way I've found to use the Luminary pack for my work is to help soften natural lines and harsh shapes in the original photograph. The Luminary pack helps me create a more even canvas, if you will, for my designs to be placed on."
What are the specifics of your workflow?
Constantly take images with the stock camera app on my iPhone.
Pull these images into the app "idesign," which lets you build vector-based shapes, much like Illustrator. It's a much older, complicated, and clunky app that doesn't get a lot of love compared to similar tools, but it is by far the most robust and I've been using it for about 5 years now. I often have panic attacks about this app disappearing. haha!
Lay shapes onto the photo, looking for elements of harmony and balance in the photo, and thinking about what sort of mood and colors the photo makes me feel. This is the bulk of the process.
Export variations of the design and photo, changing line weights, colors, and sizing with each one.
Blend the graphic and the image to make the whole composition feel cohesive. Lens Distortions has opened up so many possibilities in this aspect and the light leaks, smoke, and bokeh effects have given me so many options to play with.
I then bring these designs into VSCO, which is where I process my images. This step is actually my favorite and where I decide if the piece is going to work or not. But a lot of times it doesn't work. I'll decide the colors are all wrong, or the highlights in the photo are acting differently than I imagined, in which case I go back to idesign and start tweaking the design again, or I start over.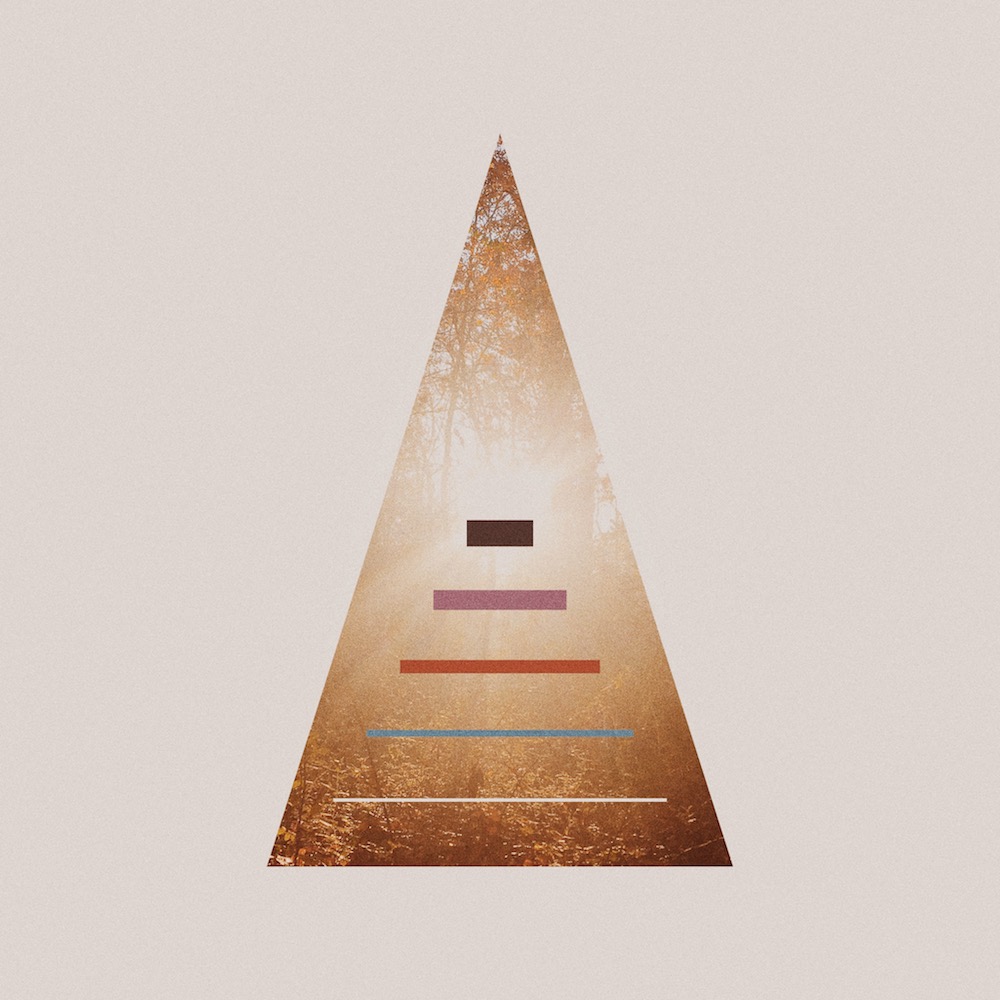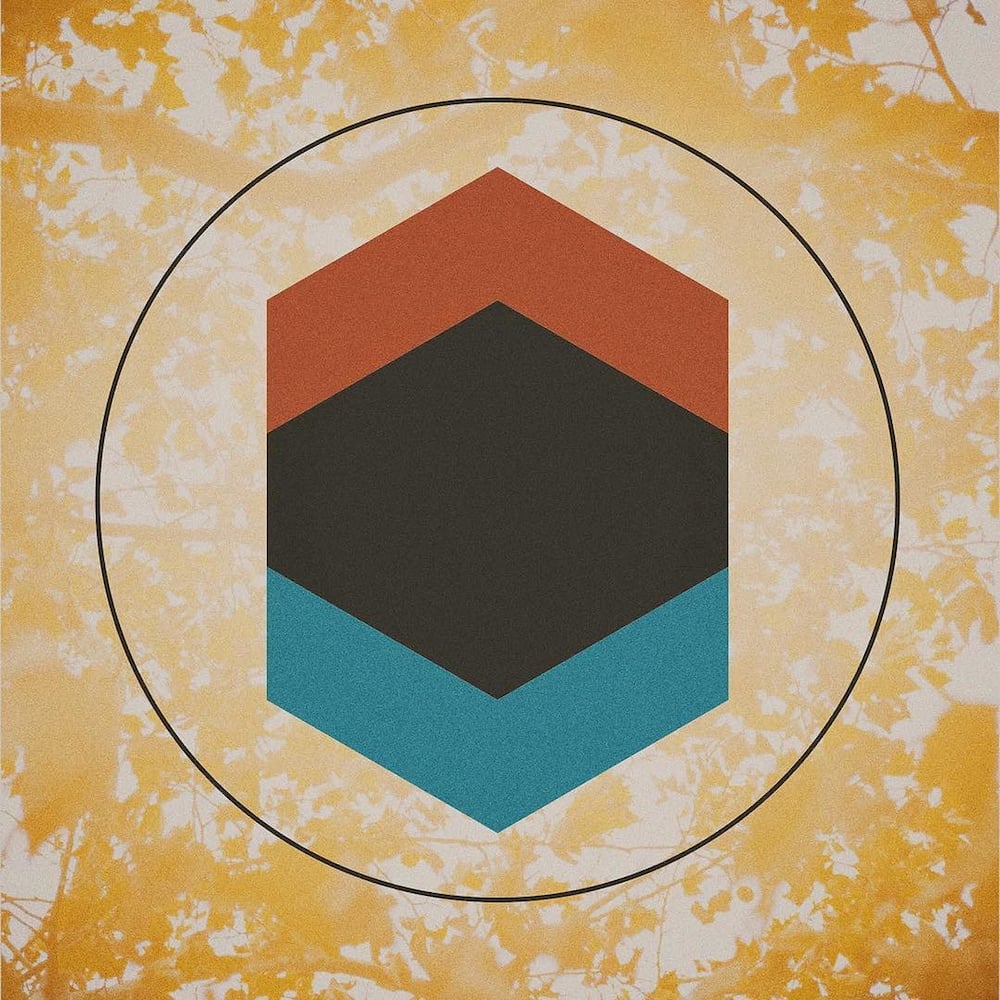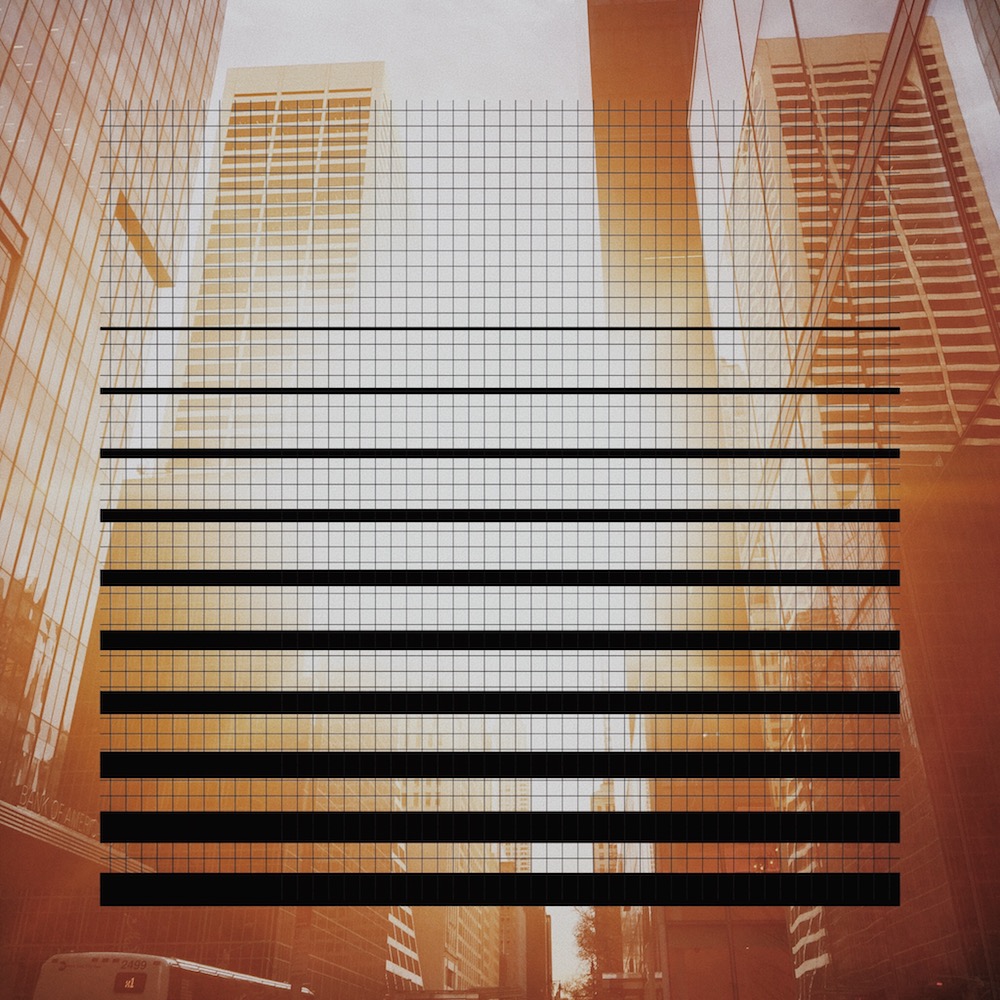 "The Light Hits pack is probably the one I use most just because they look so natural and they can feel right at home in almost any photograph. Creating a bloom effect behind my designs is one of my favorite ways to use them. It creates such a natural looking light that radiates out around the design."
How do Lens Distortions elements help tie your designs together?
Something I fight with my work every day is making these non-organic shapes and geometry fit into landscapes and scenes of nature. To me, it's all about making the graphics feel more human and by distressing and distorting the image and graphics it feels more relatable to me.
With Lens Distortions, I've been able to take this process to the next level. In the same way people will use vignettes to apply a focus to their images, I use these effects to create a visual hierarchy in my work. Because the filters are natural, real, in-camera effects, they are the perfect tool to help combine the graphics and the photography.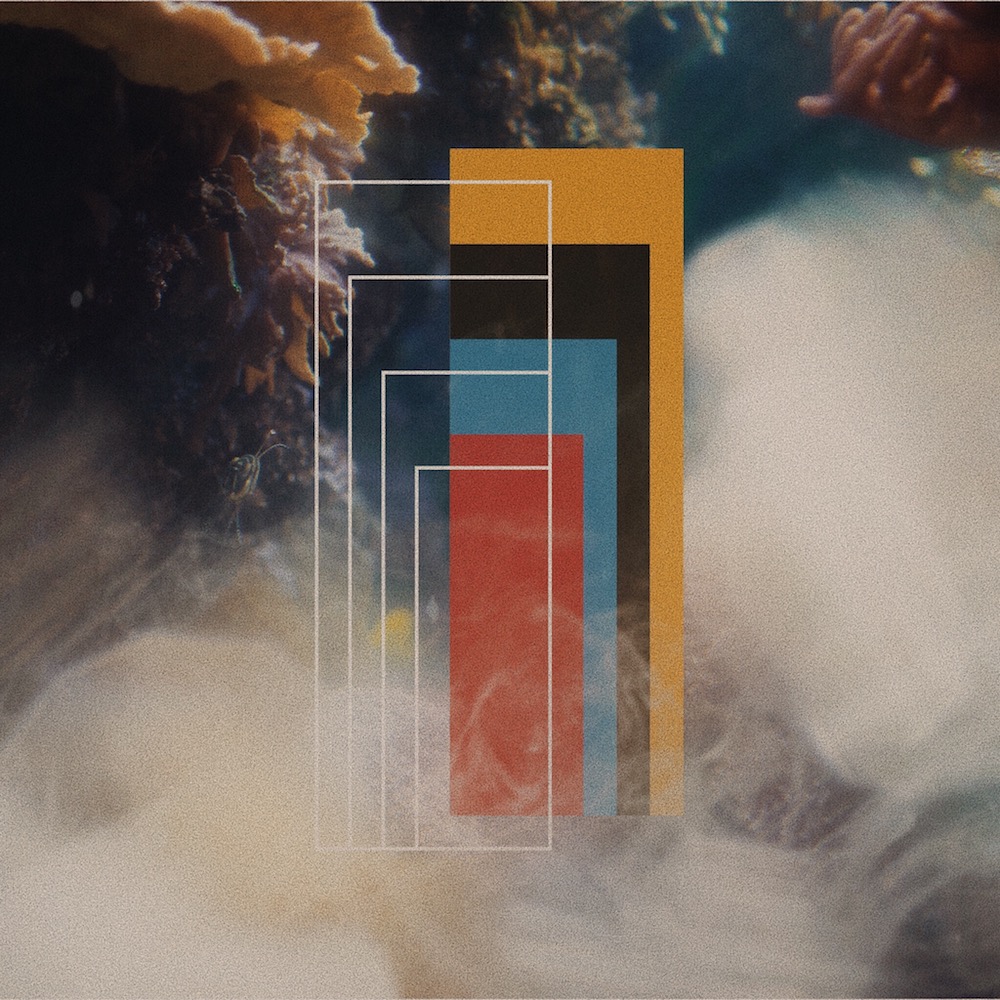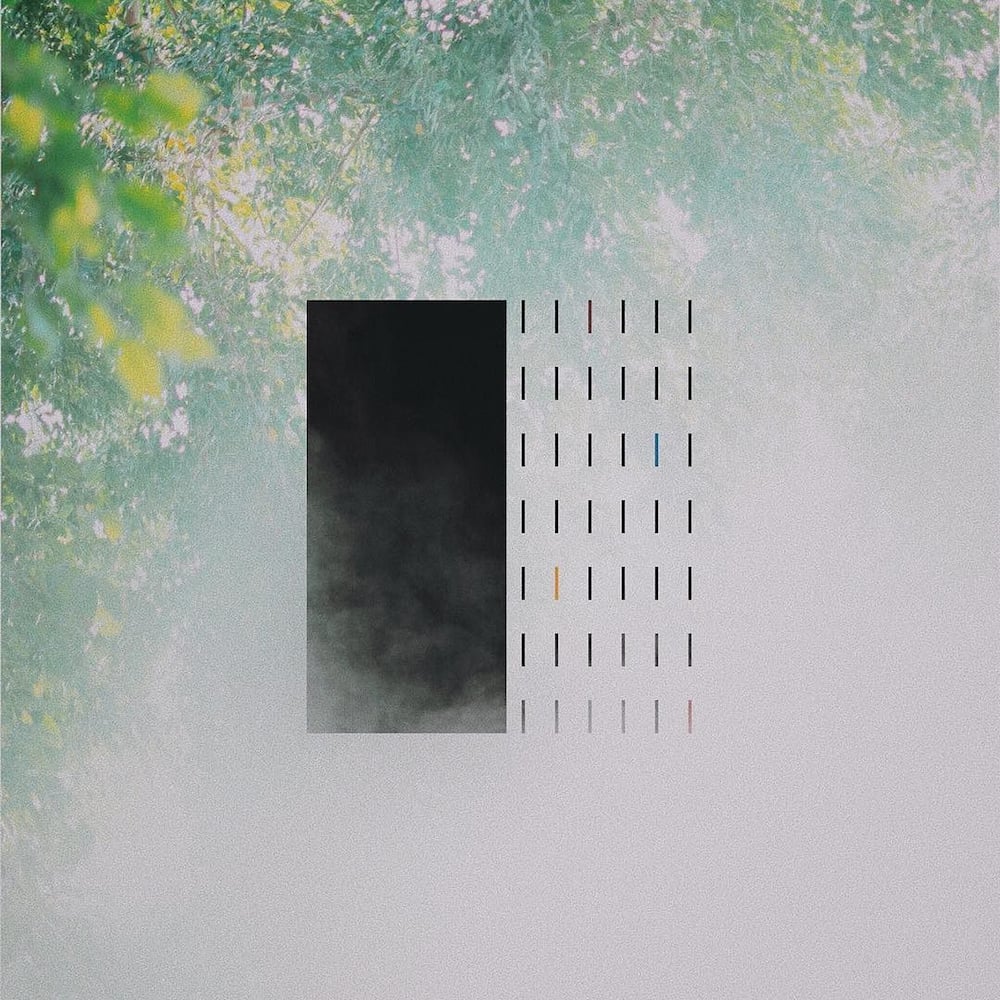 "The Fog pack also is a favorite of mine when I'm creating a piece with a lot of dark tones and themes. It helps break up large swaths of color while also adding an otherworldly more mysterious tone to the image."
Do you have plans for another daily creative habit?
I'm really just getting started. While I continue on with the daily designs, I'm diving deep into After Effects and my video work to see how I can incorporate motion. If I ever am able to really establish myself with my work and create a sustainable living for my family, I would also love to make music. The experience aspect of my designs is something I think about a lot and I believe video and sound are the missing links to create a truly captivating experience for the viewer.
I've decided to continue the project on to 1,000 straight days of creation. These designs are everything to me. They're like little bits of my soul and my mind and I can't imagine a day without making them.
LD Mobile App
Frame your shots with beautiful shards of glass. Draw your viewers eye with organic light hits. Create atmospheric depth with glistening particles of light or fog.
Get the FREE LD iPhone App