Väldig | A short film from Lens Distortions
Väldig tells the story of a young woman who receives an unexpected gift. This film was made with Legacy 4K glass texture lens flares from Lens Distortions, Adobe After Effects, Element 3D, Magic Bullet Looks, Gorilla Grain, and Trapcode Particular. Be sure to check out the VFX breakdown at the end of this post.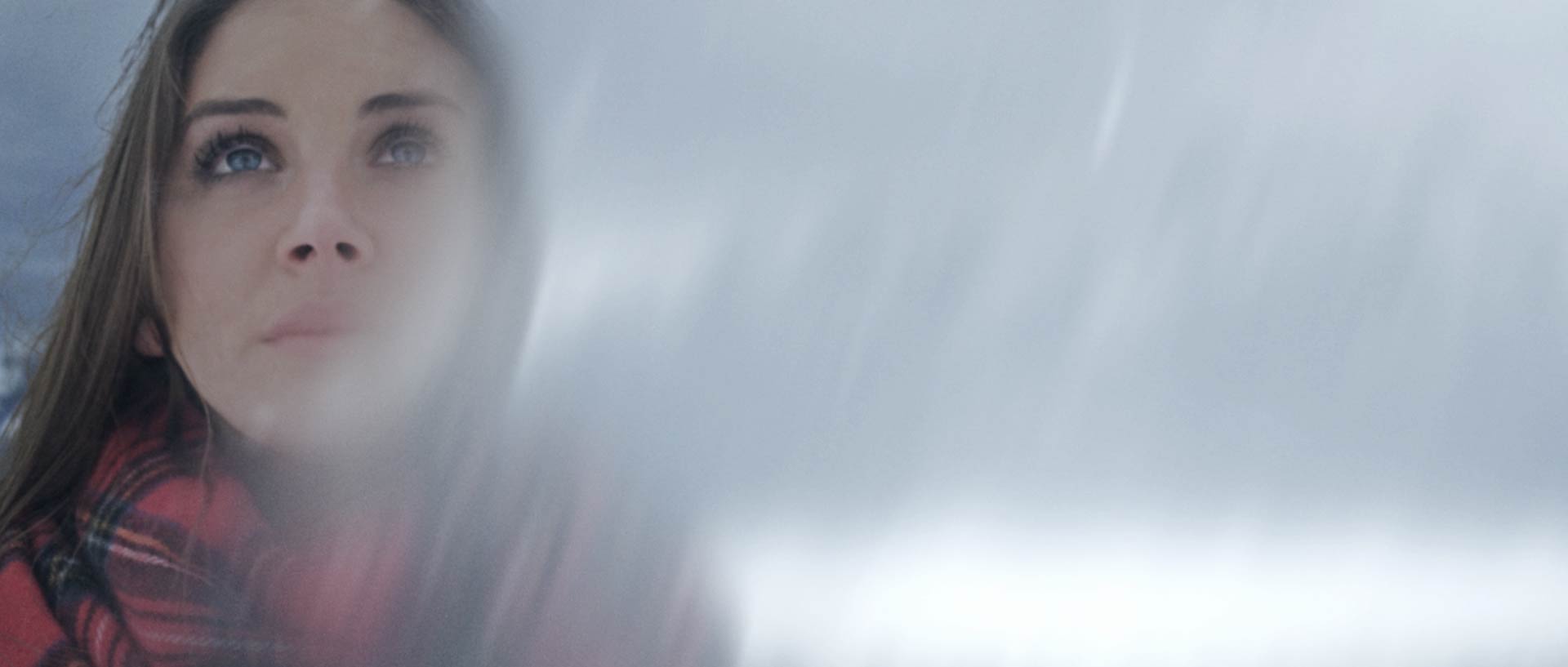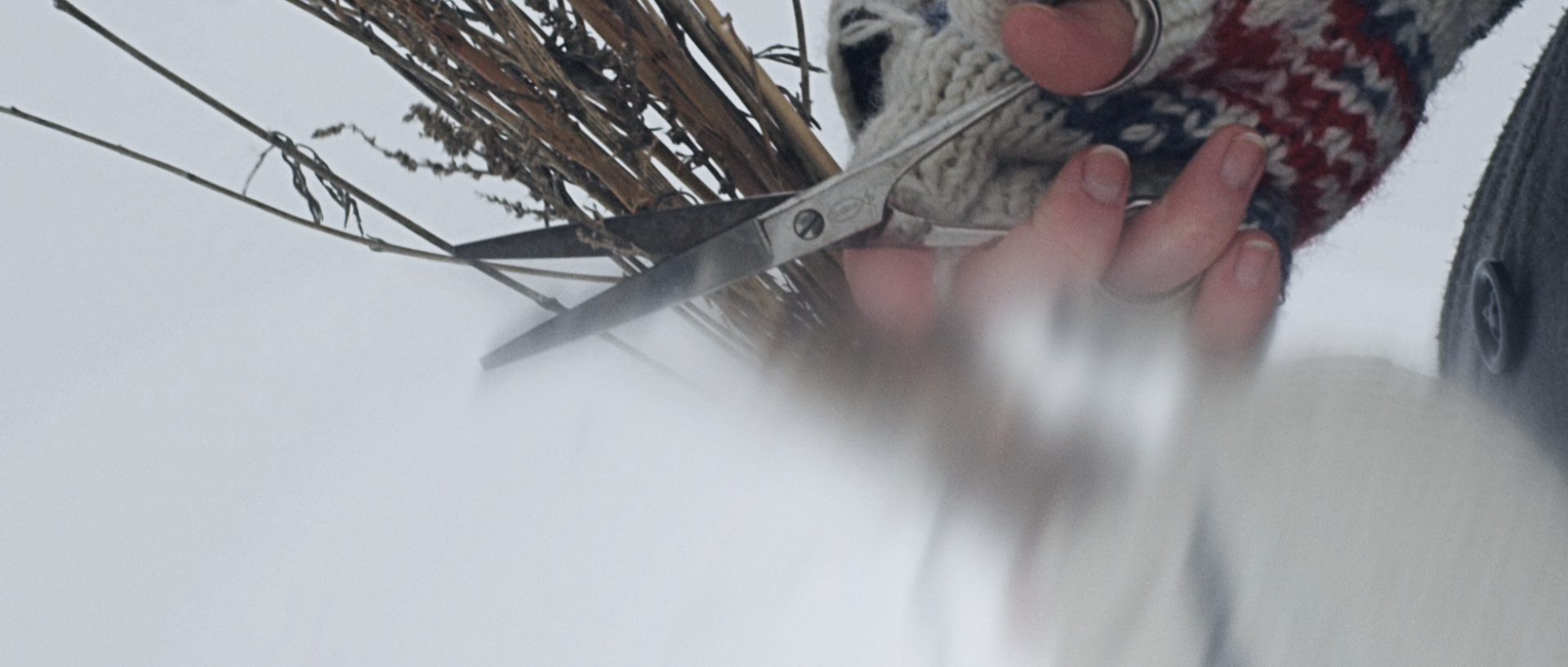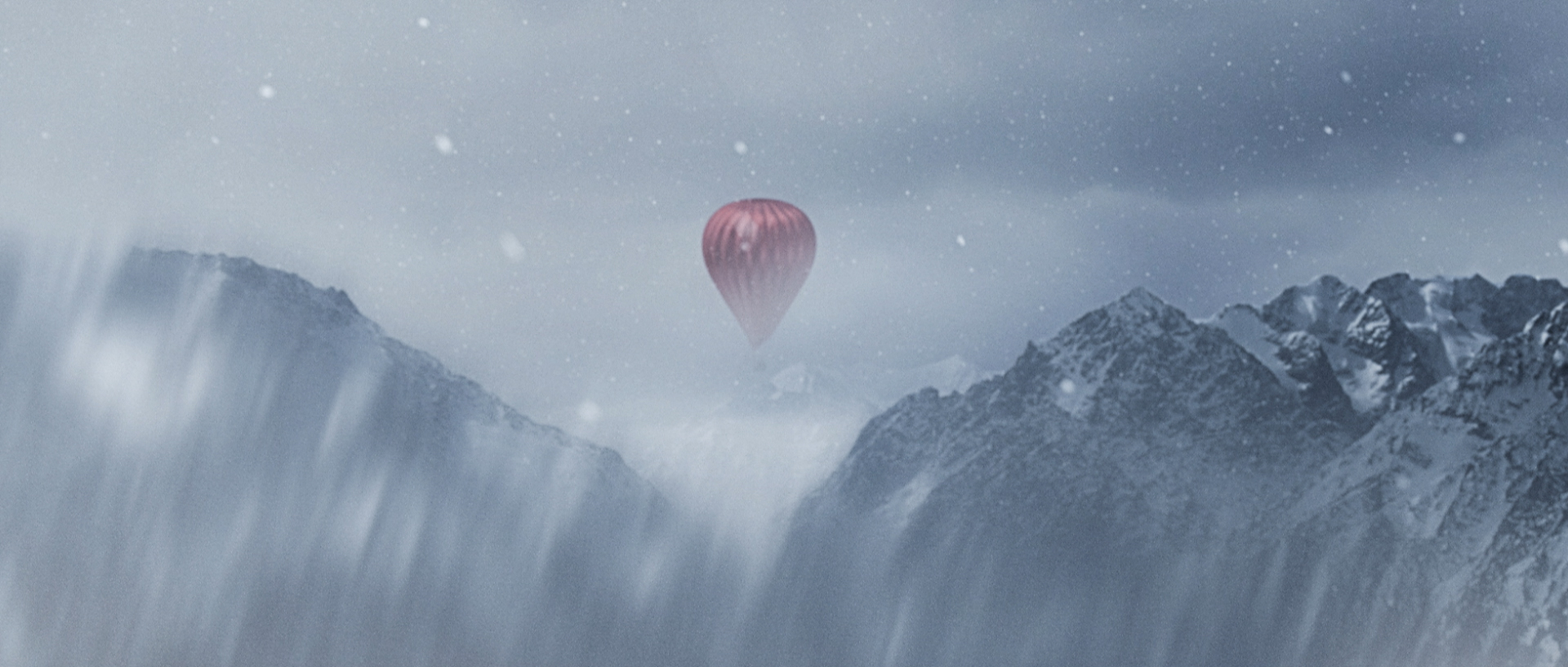 Explore the effects used in this post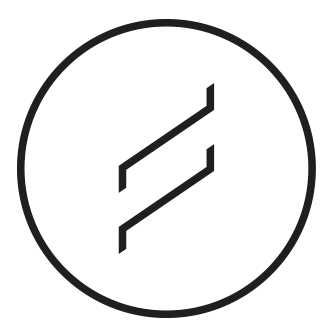 Legacy
Stunning textures, light leaks, and flares. Made from shards of glass and crystal, Legacy is packed with curated clips for your next music video, commercial, or narrative.