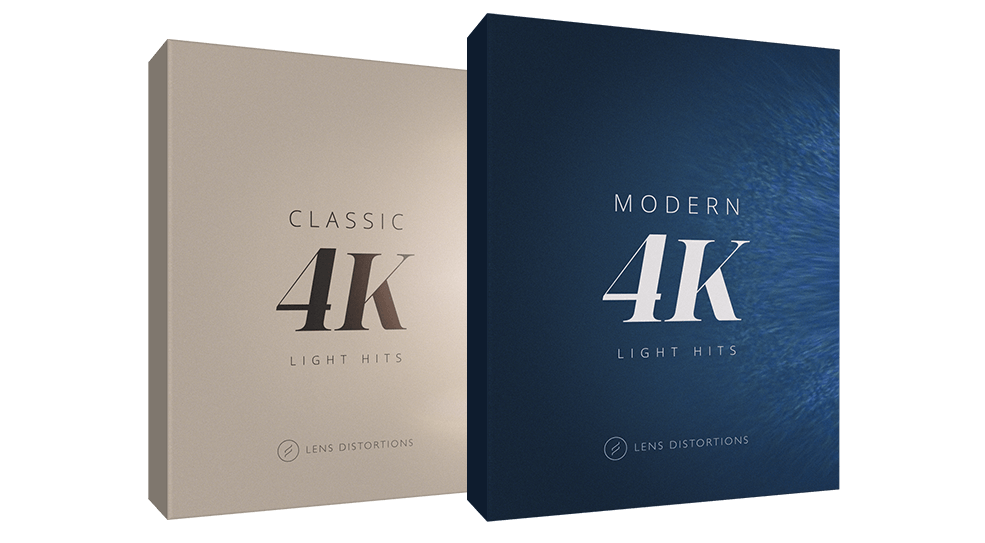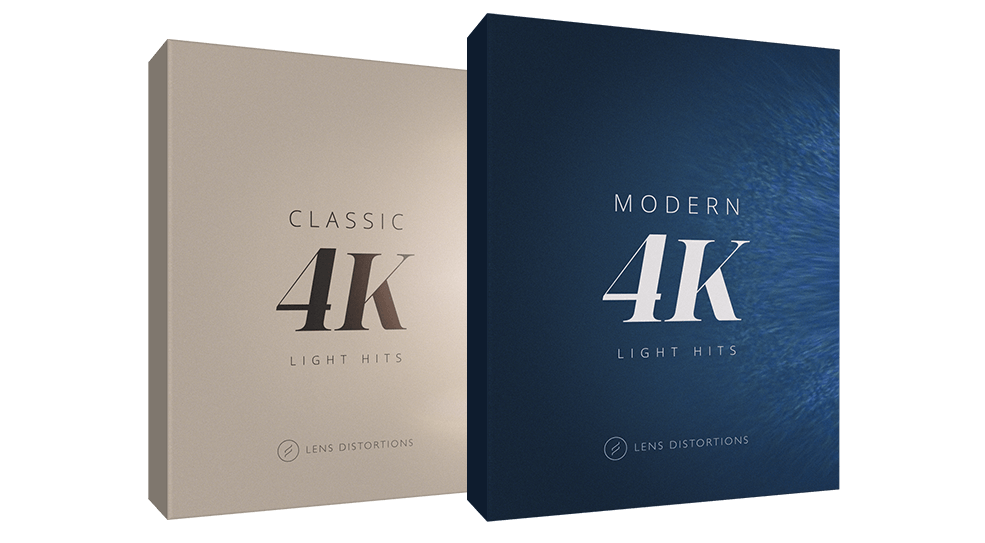 The full lineup of Light Hits 4K effects for one special price

2 Products. 155 PREMIUM VISUAL EFFECTS.
Classic Light Hits is soft, warm, and natural… the essential library of flares every filmmaker should own.
Whether you make cinematic commercials, narrative projects, or wedding films, you'll love having the ability to splash a bit of light into frame to add that extra something.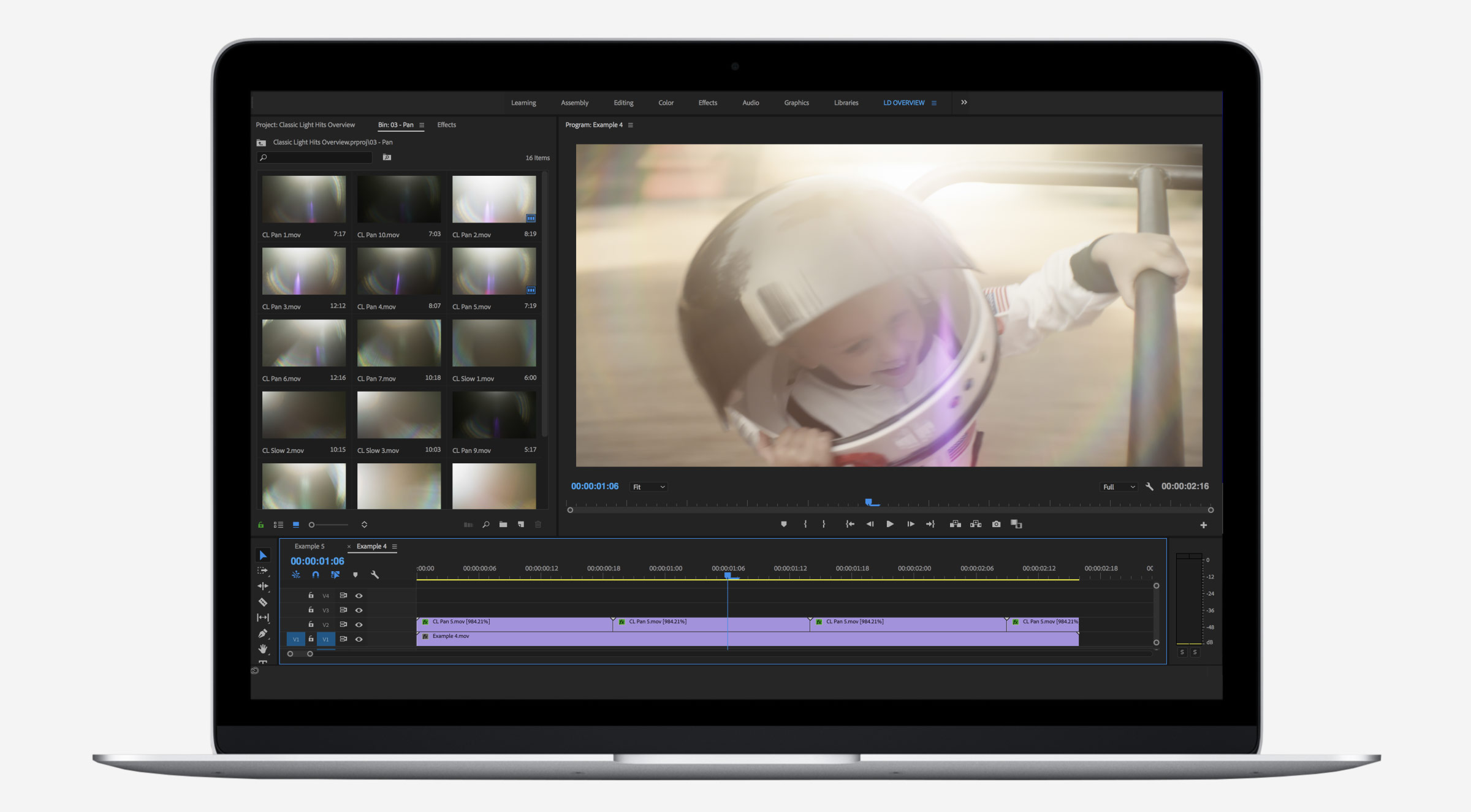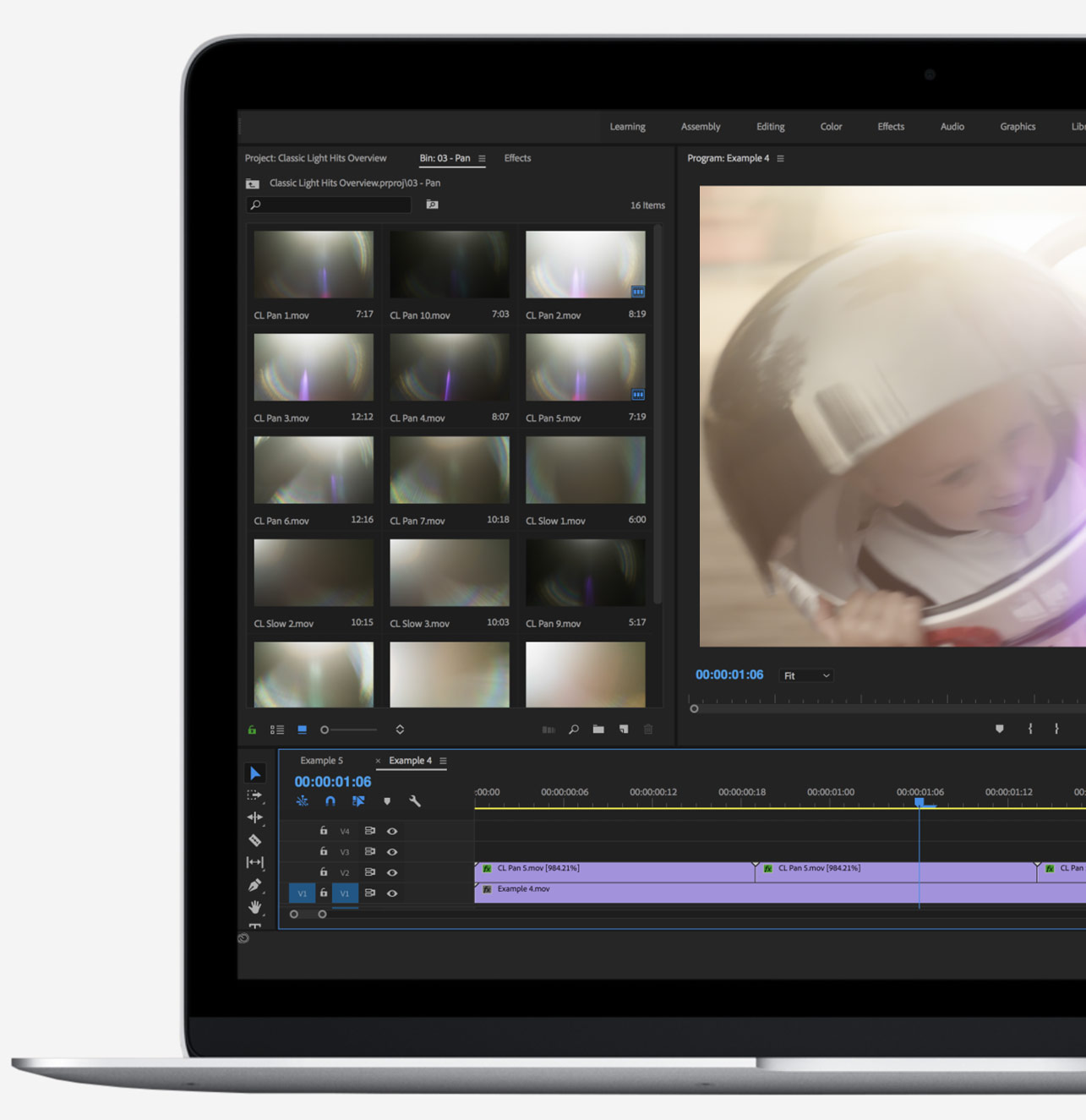 Modern Light Hits is an original library of sleek, textured lens flares designed to take the cinematic tone of your film to the next level. While these effects are bolder than Classic Light Hits, they still show the perfect amount of restraint compared to typical Hollywood flares.
Each effect is 100% optically captured in camera to ensure organic movement, beautiful texture, and chromatic detail.
Our visual effects products are compatible most major video editing platforms including Adobe Premiere Pro, Final Cut Pro X, DaVinci Resolve, and more.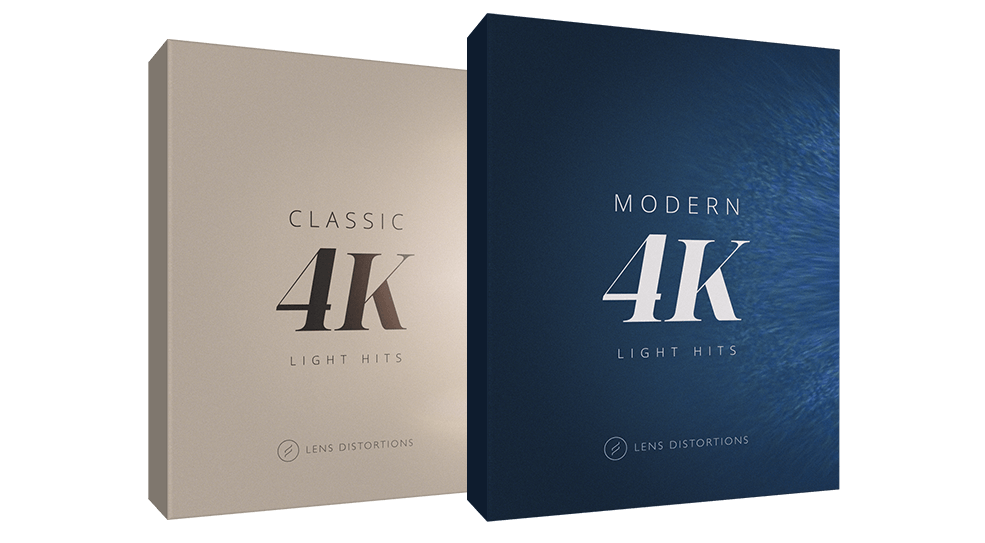 Includes Classic Light Hits & Modern Light Hits
Compatible with Adobe Premiere Pro, After Effects Final Cut X, DaVinci Resolve, and more
Download your files instantly, or any time in the future
Royalty Free License
Bundles offer the best value and are the ideal way to start your collection. Future product releases sold separately.