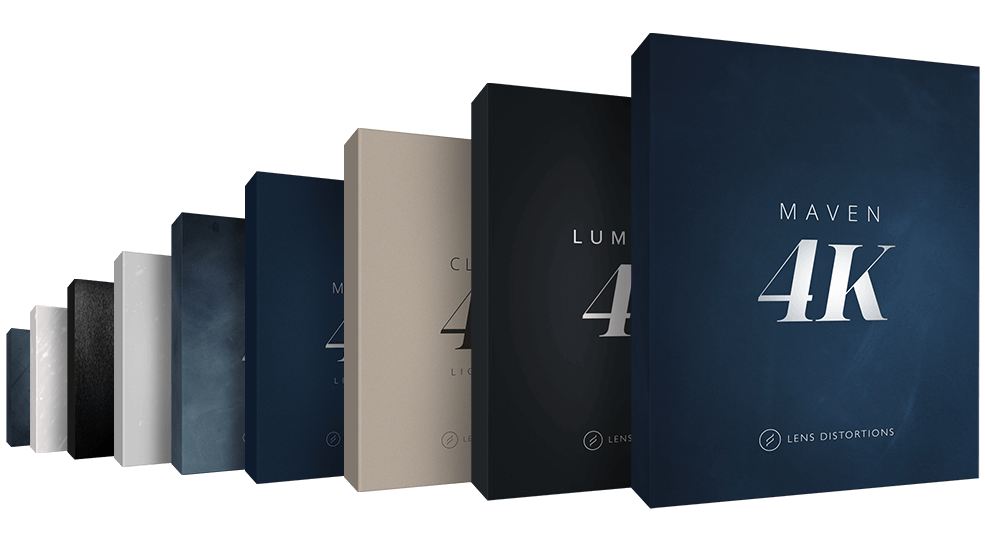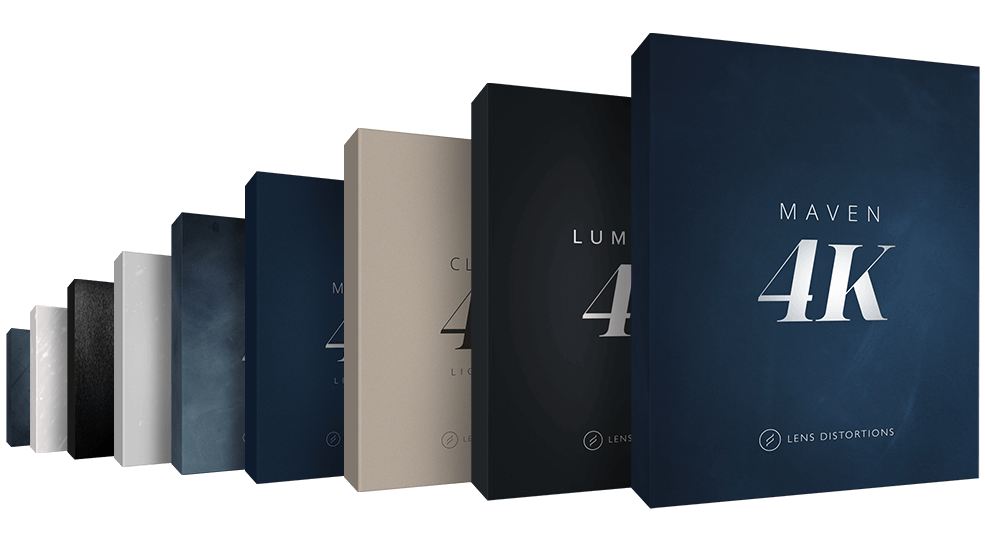 Save when you purchase the entire suite of 4K overlay effects.
9 libraries. Over 600 Premium Overlays.
Study the work of Hollywood's most revered filmmakers and you'll notice they don't just tell stories, they create worlds. And these aren't just worlds the characters live in, but worlds the viewer is viscerally caught up in too.
For years, top creators have relied on Lens Distortions overlays as critical ingredients for crafting a truly immersive experience.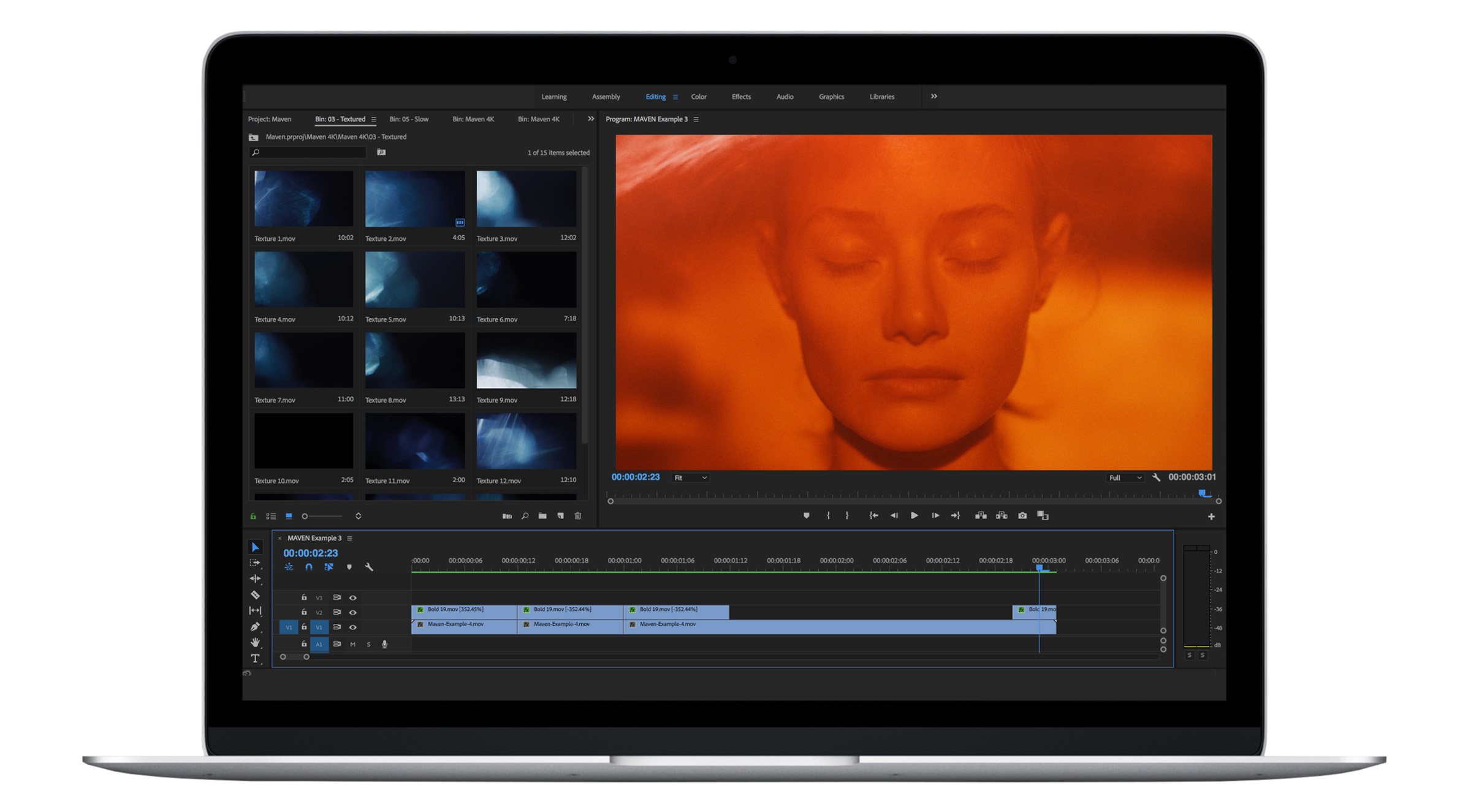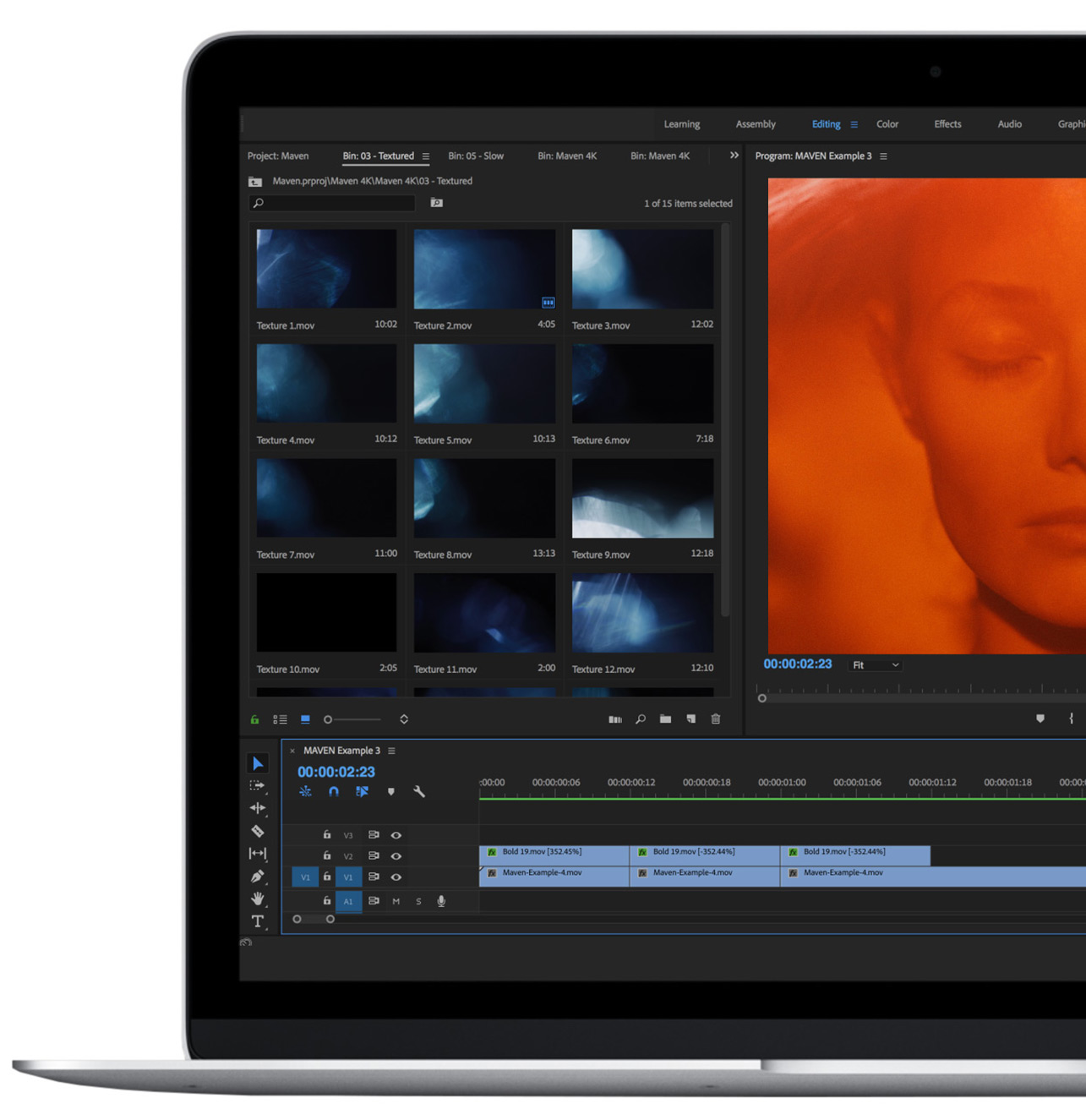 Your visual effects library will be a permanent staple in your editing toolkit and used in countless projects. So why buy anything but the best? With over 600 curated overlays to choose from, the Lens Distortions Master VFX Bundle will serve you well for years to come.
Each effect is 100% optically captured in camera to ensure organic movement, beautiful texture, and chromatic detail.
Our visual effects products are compatible most major video editing platforms including Adobe Premiere Pro, Final Cut Pro X, DaVinci Resolve, and more.
Includes the entire suite of 4K overlay effects.
Compatible with Adobe Premiere Pro, After Effects Final Cut X, DaVinci Resolve, and more
Download your files instantly, or any time in the future
Royalty Free License
Bundles offer the best value and are the ideal way to start your collection. Future product releases sold separately.