Zoe Rain | Candid Storylines
Zoe Rain is a Chicago-based portrait photographer originally from Seattle. She began assisting for Jkoe Photography in 2010, and since then has shot over 65 weddings in the last five years. She has a solid expertise in capturing candid portraits and story lines in her wedding imagery.
"I really enjoy the Legacy effects, which are masked light layers made with glass textures. They are easy to use in a subtle way, without totally giving away the fact that I am enhancing the image in post," Zoe said.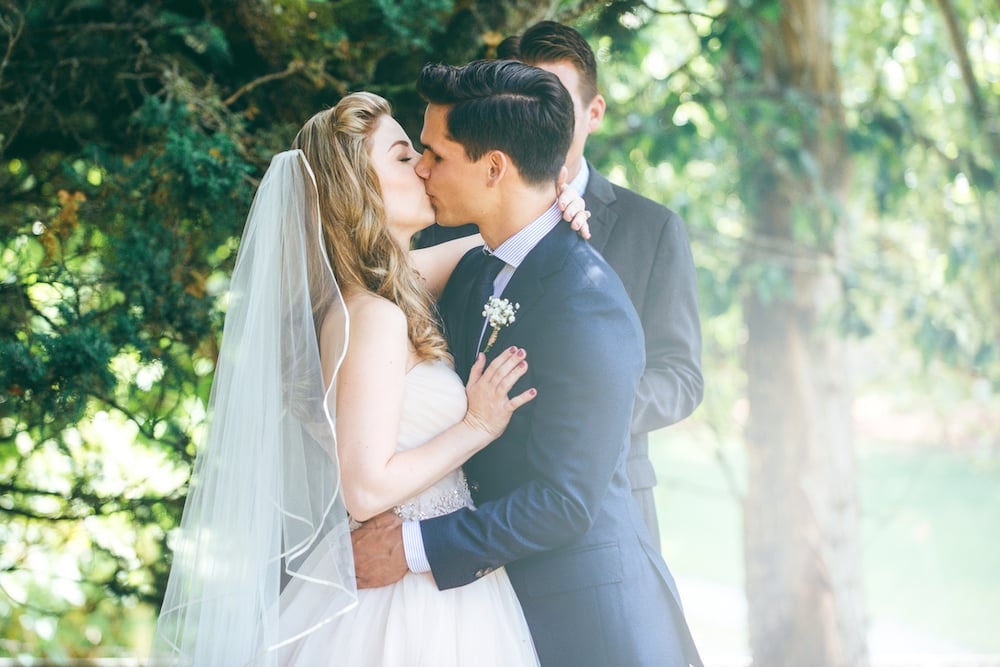 "It isn't a stereotypical effect and I like using something for a different intention than how it was advertised and playing with blending modes, opacity etc."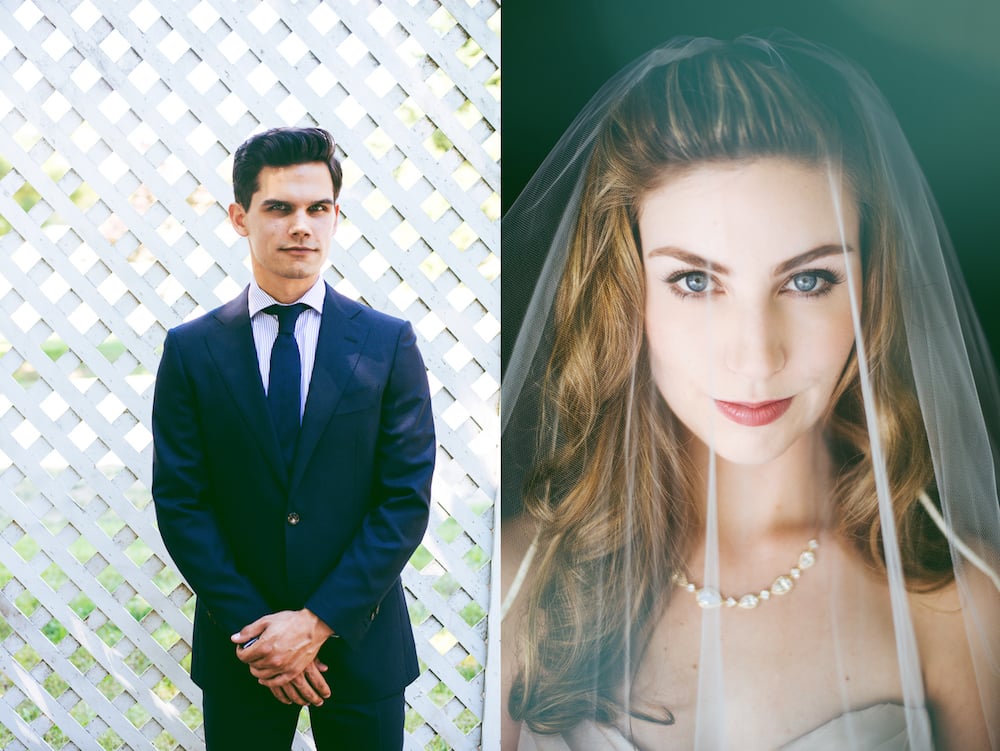 "I recently have been playing around with using Legacy to add color to shots. I think my favorite way to use these effects has been coloring backgrounds or adding a 'colored gel' like glow."
Explore the effects used in this post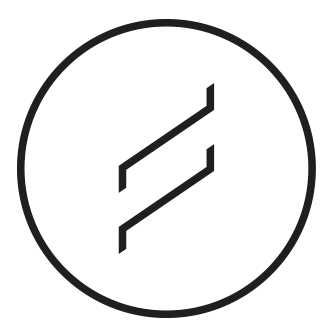 Legacy
Legacy brings the iconic shoot-through technique to Photoshop - Elegantly frame your subject with optically captured elements, including glass and crystal.